Zari Hassan Converts To Christianity
Zari Hassan former ex-girlfriend of Diamond Platnumz, has mastered the art of remaining relevant even after partying ways with Diamonds months ago.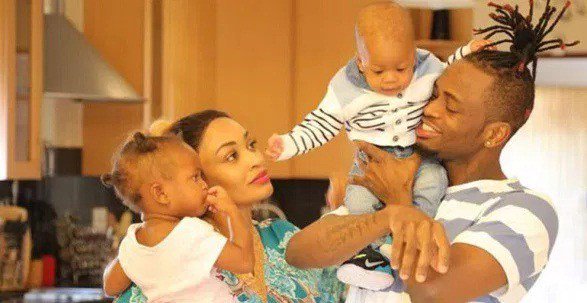 "ALL MY DAYS ARE FOR GOD, BUT SUNDAY I GO ALL OUT…. #CHURCH" ZARINA FINALLY CONFIRMED
She left him, but fans are even talking about her more than they do with Diamond.
Her latest confession, was her journey to Christianity, noting that her ex hubby was a Muslim. Zari announced the news on the internet.
Zari has a total of 5 kids, with different hubbys
Comments
comments