10 Celebs Who Are Happy With Their White Fiances- Part 2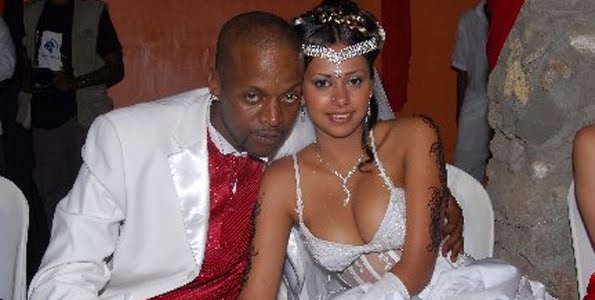 A couple of months ago, the weddings of Daddy Owen and Bob Collymore earned quite some attention as both men did face Mount Kenya in their choice for brides.
It even became a subject for discussion just what did the Kikuyu ladies have that saw them bag one illustrious man after the other.
That can only be explained down to the diversity of Kenyans when looking for marriage partners. A number of celebrities especially men and a couple of ladies have opted for interracial marriages with many picking their partners from the West and others going Oriental. Here are 7 such celebrities who crossed races for love.
6.Abbas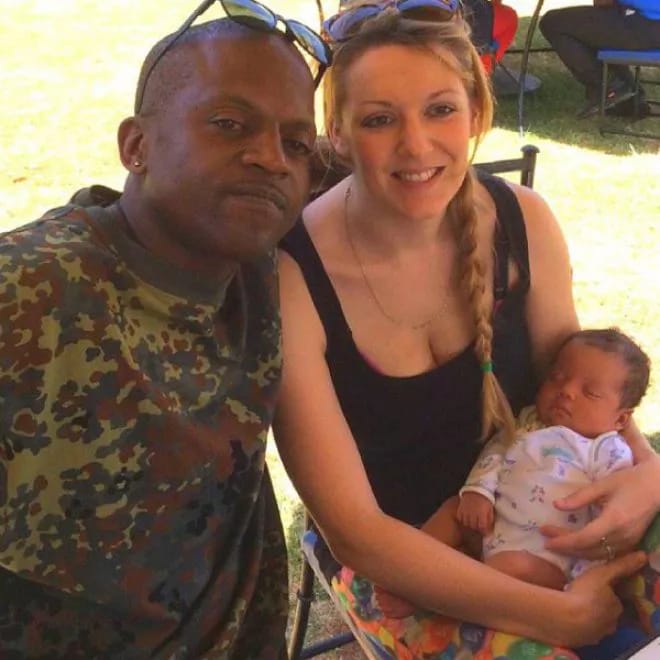 Abbas Kubaff aka Doobiez sure has a thing for the white ladies. After his marriage with fellow rapper Baby Gangsta failed he found new love in Anna Curtis and the couple have a young daughter called Sofia.
7.Michelle Morgan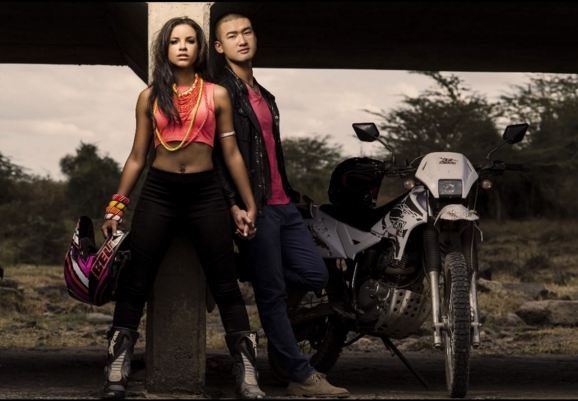 This is quite an exotic couple in itself. Michelle born and raised in Kenya to a British father and Tanzanian mother made the first move on her Oriental fiancee Peng Chen. The two are married and happy
8.Eric Wainaina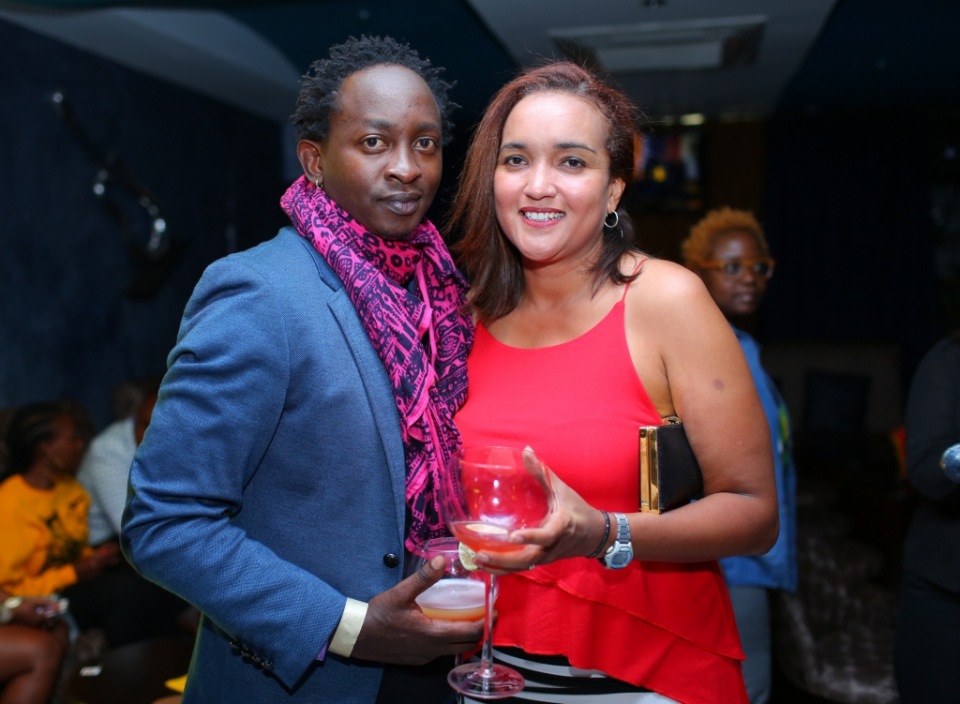 After dating for five years, Eric Wainaina married his wife Sheba Hirst daughter of the late celebrated cartoonist Terry Hirst in 2008. Theirs is another example of a marriage that withstood trying times and came out stronger especially after the Valary Kimani affair. The couple has two daughters Seben born in 2006 and Neo born in 2009.
9.Wendy Kimani
Popularly known for her music collabo with Gilad Milo, Unajua, the celebrated secular musician was married to her fiance from Netherlands and later moved to stay permanently in Holland. Recently she visited Kenya to showcase her husband to her Kenyan fans
10.Vanessa Kiuna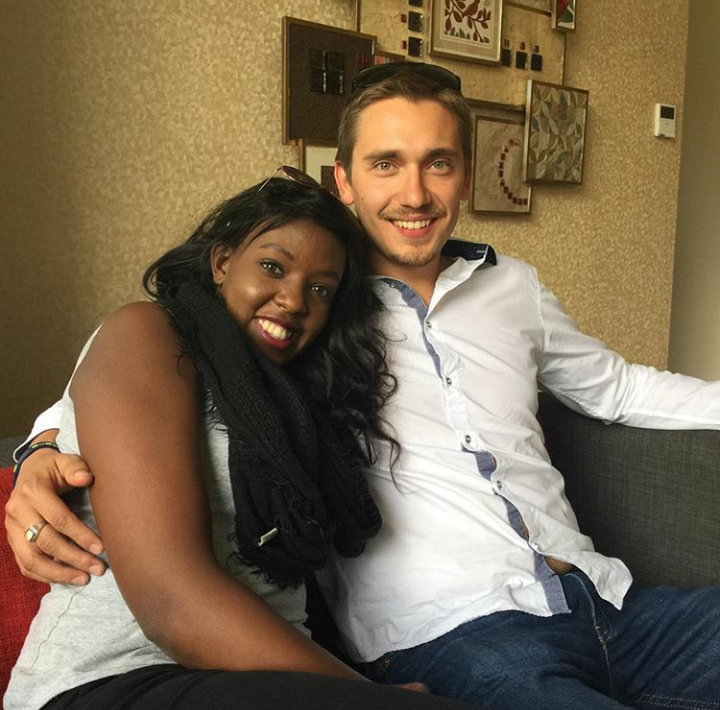 The daughter to the celebrated ministers and couples of JCC, got married to her long term fiances even before she was 20 years, Pator Allan Kiuna and Kathy Kiuna are now in-laws to Robert
Comments
comments