NTV Loses A Top Star After Short Illness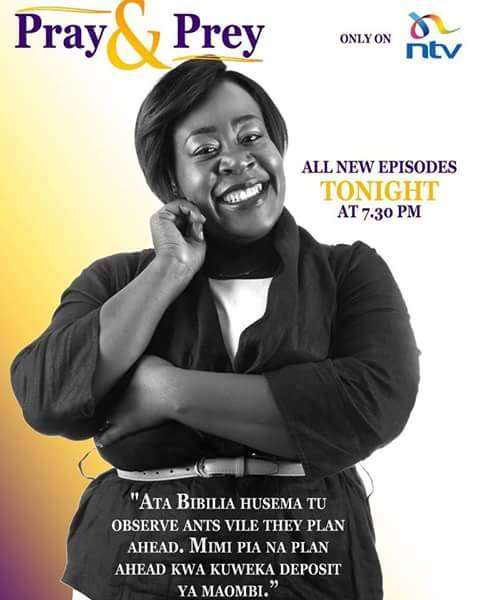 Maende Shikuku fondly known as Petronila on screen is no more. She passed on to the new world on November 4th on Friday evening.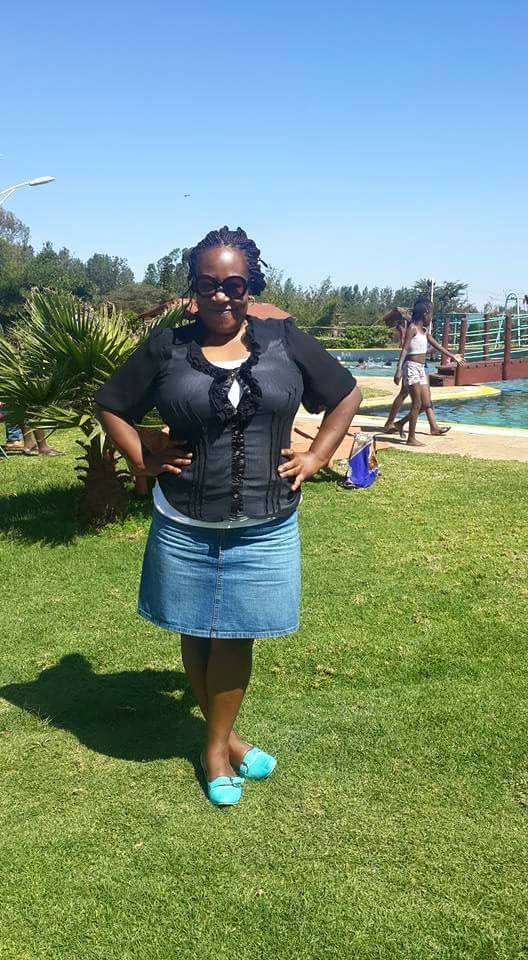 The talented actress featured on NTV series 'Pray and Prey' which airs every Tuesday at 7:30 pm, has passed on.
"Missing someone. Arty Industry suffers another loss of talent! There is one more angel in heaven, there is one more star in the skies!! feel no sorrow nor grief she would not have want you to! She asked for permission to be omitted from the last scene yesterday evening, after complaining of an intruding chest pain. we verbally signed her request and when the chest pain became excruciating, the production manager rushed her to Nairobi hospital, where later she was discharged and given prescriptions and bed rest, for what was to be for three days. today at around 1am she woke her neighbour, complaining of the increased illness. she was taken to hospital and that's where the Good Lord decided to rest her from this ungodly world. you will be missed MAENDE SHIKUKU!" Michael M Jones mourned his fellow.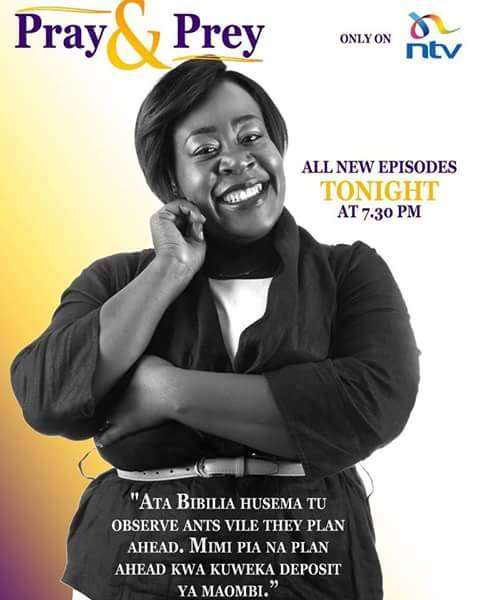 Maende's condition became worse on Friday morning and was once again rushed to the hospital but unfortunately she didn't make it, he lamented.
Comments
comments