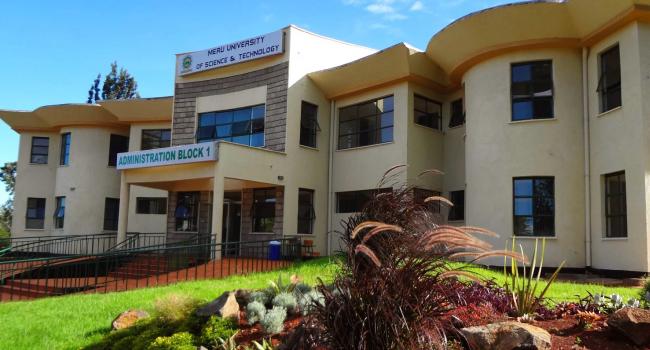 A student from Meru University succumbed to minor illness after a negligence responsibility from the school management.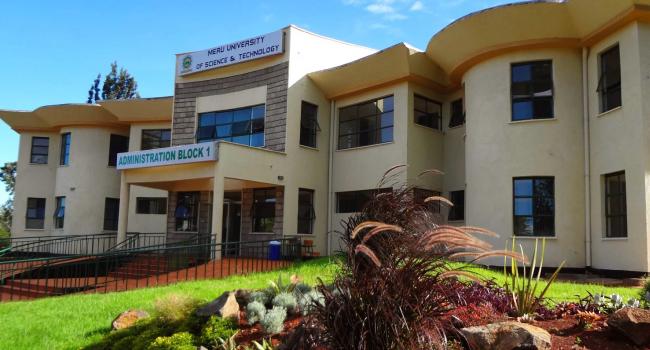 The scene sparked student riots who damaged some of the neighboring shops and business.
Dr Narman Mugambi, who received the student at the clinic, said he vomited then fell unconscious.
"He was brought by his colleagues and when I was listening to them he started to vomit blood then fell unconscious. I told them to go fetch the ambulance then they took him away to another hospital," said Mugambi
Traffic was paralysed for several hours along the Meru-Maua highway as the students barricaded the road.
"It is very sad that we have lost a student who had a very promising life ahead of him. But it happened a bit too fast, so we met as senate and deliberated and realized that it would very insecure for us to go through the night," said deputy vice chancellor Gitonga Mburugu.
"The health centre should be open all days of the week but it was closed," said a student.
"When our friend developed chest complications and breathing became difficult we rushed him to a clinic at the market and after being attended to he became progressively worse," added another student.
Comments
comments