World Cup Will Have 48 Teams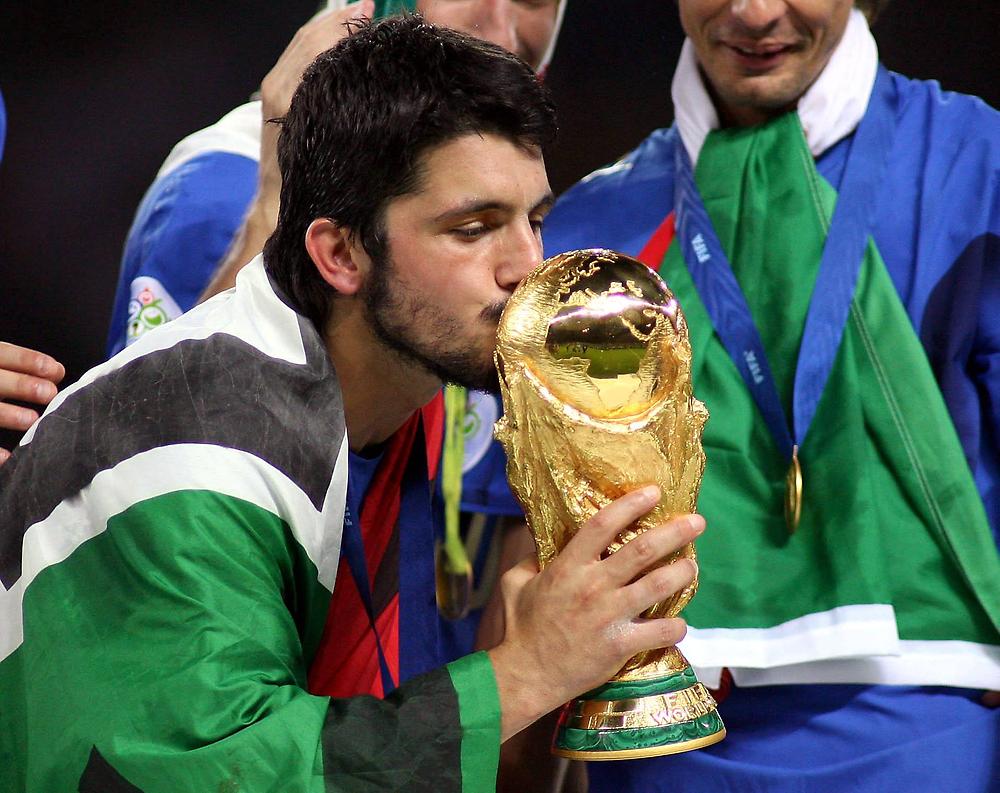 The council of the FIFA unanimously approved this Tuesday unanimously the expansion that ensures will benefit to a greater number of countries that until now have not had the possibility to enjoy the maximum festival of the international soccer.
The World Cup is more than a sports competition. It's a social event
Gianni Infantino

With the new format will be played an initial phase of 16 groups of three teams each, which will advance the first two, giving way to a phase of direct elimination with the 32 countries classified.

The number of matches in the tournament will increase to 80, out of the 64 currently being played, but eventual finalists will continue to play seven games when the proposal is implemented as of the 2026 World Cup.
Comments
comments