Life Style
10 Apps That Should Not Be Missing From Your Smartphone
Currently with the advancement of technology, applications in Smartphones are part of the day to day and have managed to replace large needs of users, such as communication through instant messaging or access to various services and all with a single click.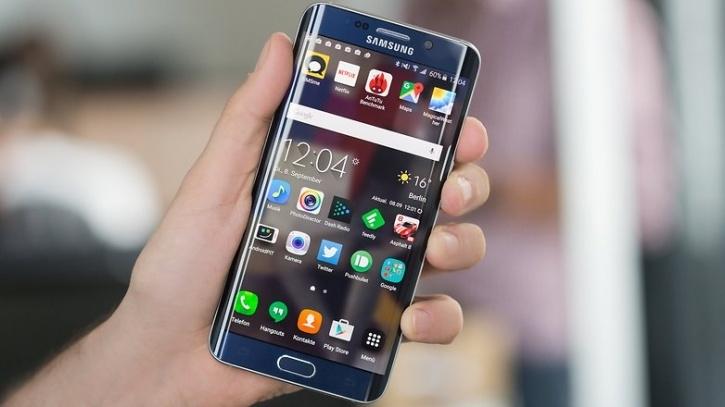 Likewise, they have become part of our lives due to the usefulness and practicality of their formats.
Then, these 10 applications that should not be missing from your cell phone.
1 . Mobilis
With this application you can have more control of your expenses and personal or family finances. This app is very practical, because in seconds it allows you to have a complete and specific summary of budgets, payable accounts, credit cards, expenses and income.
Enlight
This is a complete photo editing application that allows you to edit images of up to 50 megapixels. Enlight offers picture perfection, analog filters, photo mixer, smart retouching, cropping options and much more in a professional way.
EyeEm
This app has two features that make it more than just to social network that allows you to share photos, since it shows mobile as art and provides the opportunity to earn money with these, you can also sell and get publicity for they
View Ranger
If you are one of the people who enjoy hiking or biking adventures, this app will serve you well.
Plan to discover routes and guides with the Skyline function and using the camera you can identify more than 9 million key sites such as peaks or lakes through augmented reality.
Bear
Create notes and essays in depth with a simple and clean design. It has various themes and typographies that will make the writing appear before and after the publication.
In addition, it allows visualizing the amount of specific words, reading times and converting the file into Word or pdf.
Airbnb
With this app you can plan an unforgettable trip. Find accommodation in various apartments, villas, tree houses and even castles in more than 65,000 cities around the world.
Also, through the experiences this section will allow travellers to get closer to local communities and the most important activities of the place.
Things 3
This app helps simplify things, at a glance it could help you verify what to do or what the deadline for a job is.
It also allows you to organize projects in phases and areas, also has an integration of Siri and apps as reminders and calendar.
Musixmatch
Listen to the song that you like the most while you learn the lyrics.
Currently has synchronization for YouTube, Spotify, Pandora, Apple Music, Soundcloud and Google Play Music.
In addition, this application allows you to share the lyrics of your favorite songs.
YOP
Sell and buy used things near you. In this app you can build your own network of friends to buy and sell safely.
You can also filter the search for objects based on location, price, condition and popularity.
Fabulous
Create healthy routines and set health and productivity goals following a step-by-step program.
This app will help you to train yourself. Sleep better, eat healthy, stay motivated and more energetic.