10 Car Logos That You Never Knew Their Meaning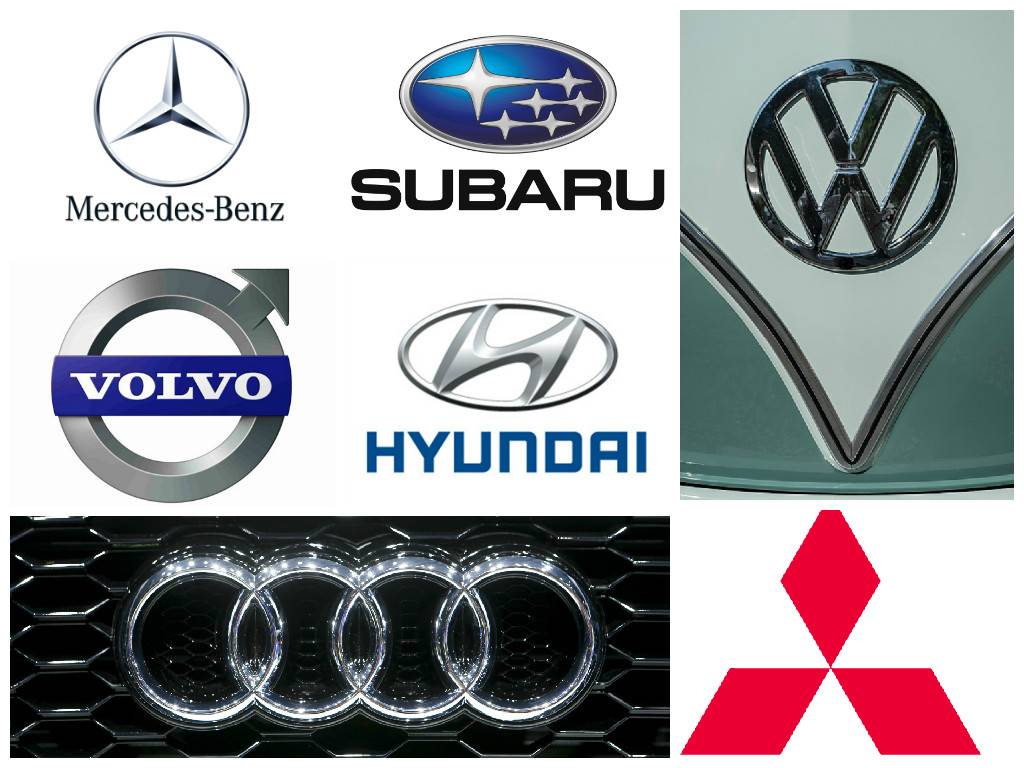 A good car company logo be loaded with design, iconic, synonymous and inspire trust in its product, while also communicating power, reliability and prestige.
Some logos even include a nod to the company's history.
One of the bad question you can ever face in your life, is when you are being asked about the whereabouts of a particular car or vehicle, which of course you don't have any idea with.
And here is such a question, did you know the meaning of car logos you have ever seen? Here is the answer to that.
6.  Ford
Ford's logo, is probably the easiest and simplest car logo to tell, so simple that the head of the marketing office didn't need any explanation while explaining its meaning
 "The Ford oval is a powerful symbol, recognized the world over as an icon of the company that put the world on wheels. As we head into our next century, we want to make it very clear that it is the same symbol that will lead the industry on three simple tenets: great products, a strong business and a better world," Jan Valentic, Ford's VP of Global Marketing, once said.
7.Volvo
It symbol was once used as a chemical symbol for Iron, and its name meaning I return in Spanish.
Volvo is a Danish vehicle manufacturing brand.
8.Porsche
They pay tribute to their former fallen state Württemberg which was then a country before they folded to Germany.
The colors, court of arm and the design all denote the flag of the fallen state.
Stuttgart then the capital is the home of this brand, where horses were also bread in large sums. Again the symbol of the horse represent the speed , energy and durability horses exhibited.
Porsche is one of the fine luxury and expensive cars on the German land
9. Rolls Royce
The brand name is so strong such that it supports the logo, rather than we have seen with the other brands. The two Rs represent the brand name abbreviations
10.Toyota
Are more attached to the heart of their customer unlike we have seen with other brand logos tlking to themselves with their companies
Toyota has majored so much to their clients rather then talking about them.
The intersecting ovals of this logo are symbolic of the trust between Toyota and its customers.
Still, there is much more for the customer in the logo from the Japanese car brand
The three elipses depict the heart of the customer, the heart of the product, and the ever-expanding technological advancements and boundless opportunities that lie ahead.
11. Aston Martin
They used to be called Martin and Bamford Limited before they changed to Aston Martin.
This is because they shifted their business to manufacturing sports cars.
The winglike symbol to to depict speed, and of-course these sport cars are good when you need speed in your wheel.
Comments
comments