Uproar As Dove Pulls Down 'Racist' Advert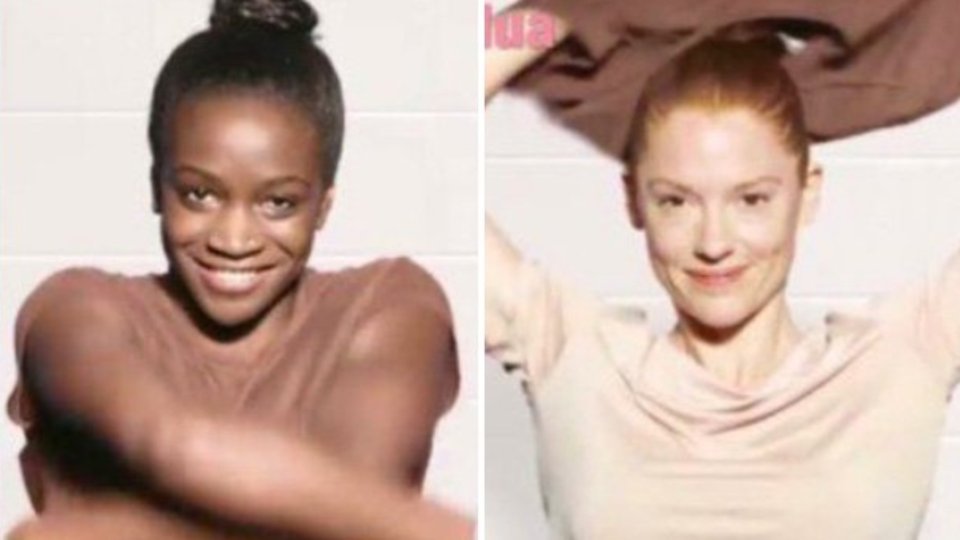 Dove, a beauty brand manufacture has pulled down its latest advert which has been alleged to depict and promote racism between  the white and the blacks.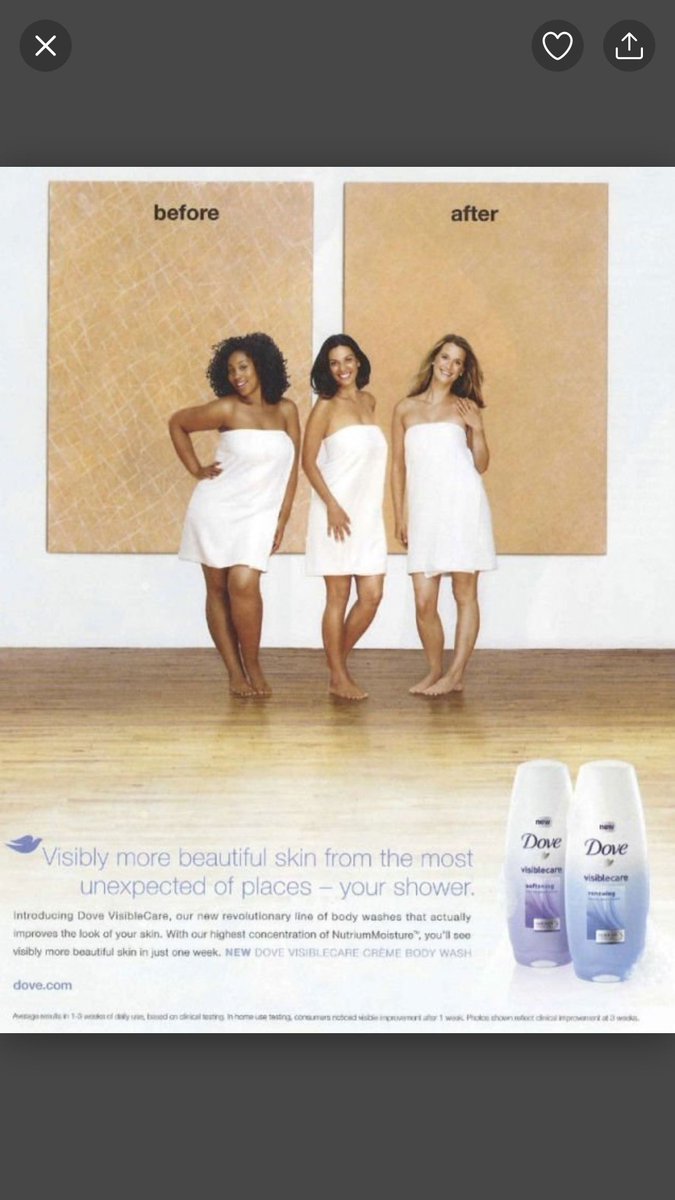 Dove's advert features a black woman who after using their product is quickly transformed into a white woman.
Many have thought that this advert is demeaning the black skin and glorifies having a white skin. Which the soap tries to show that If you use the dove brand, your skin would be better just like the white skin.
However, they have apologized on twitter.
https://twitter.com/Dove/status/917444642047778816/photo/1
"It's been taken out of context": We've been speaking to Lola Ogunyemi, the model from a Dove advert that caused controversy this week pic.twitter.com/Xt3yGQI3N1

— Sky News (@SkyNews) October 11, 2017
Here is how twitter users reacted after the ad
https://twitter.com/MisterAlbie/status/918000165222604800
hey @dove, what's up! 🕊️🕊️🕊️ pic.twitter.com/8g9h2wfj3o

— nikhil (@niquotein) October 11, 2017
Black model who appeared in Dove ad says it was not racist https://t.co/6ap5iP4ppL pic.twitter.com/EwKurFM6K4

— Reuters Showbiz (@ReutersShowbiz) October 11, 2017
Lol. South Africa is undefeated: This is @GlenBidermanPam and @tim_Morake contribution to the Dove campaign pic.twitter.com/vsqZFfkHTv

— Maps Maponyane (@MapsMaponyane) October 11, 2017
"XOXO, MY DOVE IS VERY SPECIAL".. pic.twitter.com/4eC06k5T4Y

— • 94 • (@9inety4Four) October 11, 2017
Shocked by that Dove ad? Don't be – it's nothing new. pic.twitter.com/VvNzLRaESC

— AJ+ (@ajplus) October 11, 2017
Eminem is a real nigga.

He's just a black man that was unfortunate to use Dove skin care and got lighter. He's one of us.

— Daddy (@Yemzine) October 11, 2017
Comments
comments