10 Hottest And Sexiest Kenyan Female Reverends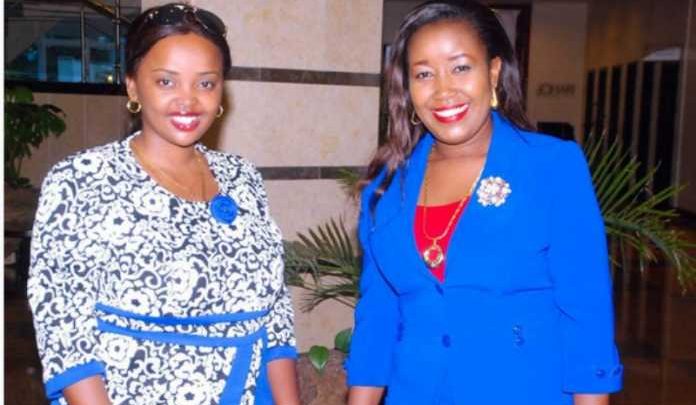 Kenya is one of the few African states which has been blessed by cute and beautiful women of the cloth who are serving God day and night.
To celebrate them as God sent and given, we feature 10 reverend and prophetess women who are cute and awesomely looking with pomp, colour and fashion.
1.Rev. Kathy Kiuna
She is the second senior most leader at Jubilee Christian Church owned by her Husband Allan Kiuna. She is also one of the founders of the church.
Kathy Kiuna has been flashy on fashion lines, dropping leaves for many women to emulate.
She is actually one of the best dressed religious leaders in Kenya
2.Evangelist Teresia Wairimu
Teresia Wairimu is the founder of Faith Evangelistic Ministries in Kenya, she recently launched their man sanctuary valued at 2 billion shillings.
The event had been attended by President Uhuru Kenyatta
Besides, she knows how to dress to impress and inspire beauty in the same breathe
3.Bishop Margaret Wanjiru
She is the founder of Jesus is Alive Ministries located in Nairobi CBD.
She has a degree in theology and she is a cute and sexy woman to boot.
She is a politician who was once a Starehe MP .
But have a look at her face and body, she deserves a beauty medal
4.Rev. Lucy Natasha
She is arguably the cutest pastor in town. From her face and her fashion, she slays in he own made little world in Christ.
Lucy Natasha has also remained young and on a good weight scale
5.Pastor Amanda Kyulla
She is one of the founders at Purpose Centre Church in Nairobi, she is stylish and well groomed. And finally made beautiful before the eye of the lord.
6.Pastor Anjie Kamau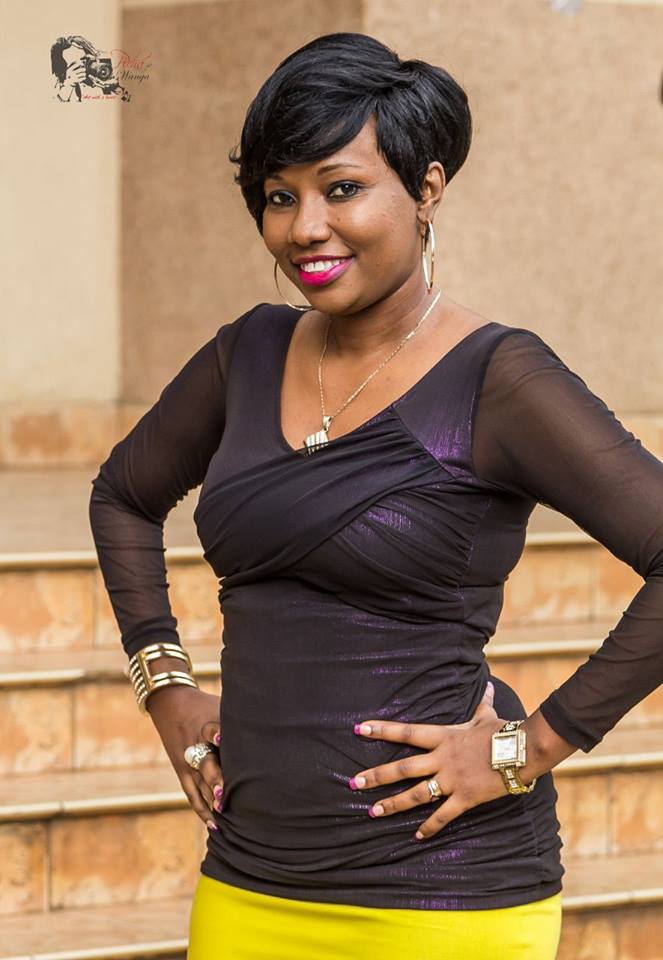 Angie Kamau is one of the lead pastors at JCC parklands, Nairobi.
She is also a self made modeler on part time.
She is married to KTN Entrepreneur show host Paul K. Mwaura
7.Prophetess Monica Nyambura
She is well known for her gorgeous looks and high sense and affinity to fashion trends.
She is definitely having killer looks and she knows it
8.Betty Bayo
Before she went into music, she was such a hot looking pastor too. Then Kanyari messed things for her.
9.Gloria Muliro
Gospel musician come pastor Muliro has also bee cute and hotly looking for men
Then she was married to pastor Omba
10.Pastor Ngáng'a
She is a pastor at Neno Evangelism centre which is based in Nairobi. Isn't she slaying modestly?
Comments
comments