10 Female Celebs Who Suffered Miscarriage Recently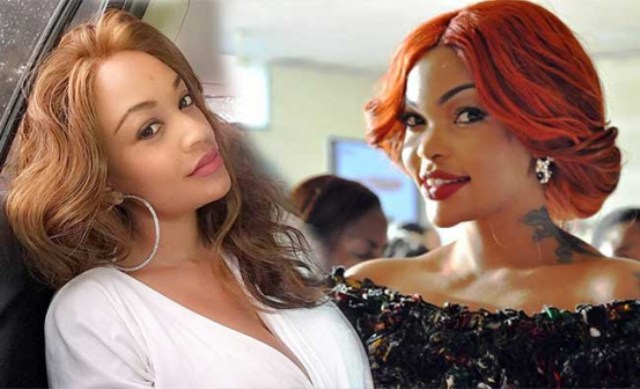 Kenya is a society where by marriage problems like lack of giving birth is seen as a curse than a condition.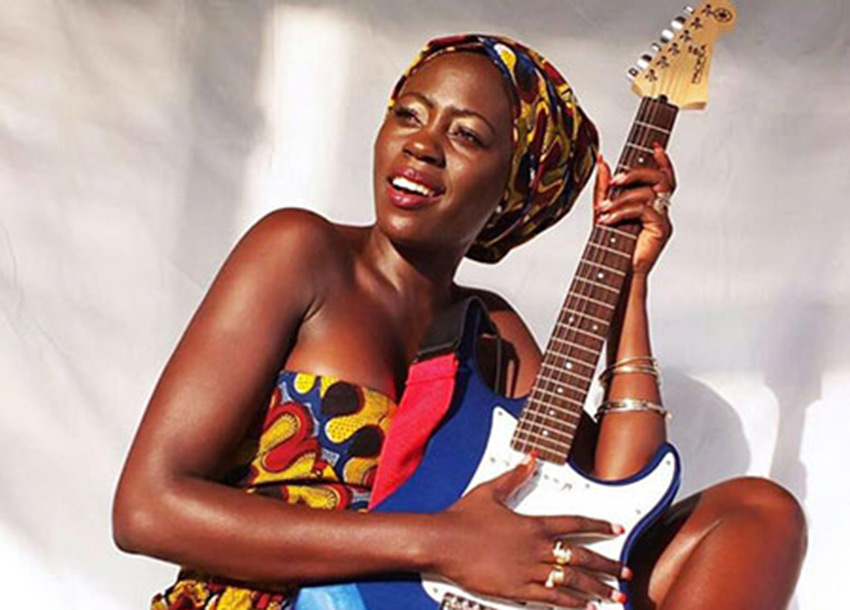 Those who have been diagnosed with the condition of not being able to give birth have been termed as society outcasts and sometimes excommunicated
But very few ladies come into the post modern society to be proud of their situation and spread the message of hope and rather dismay.
And those who have dared od so, have suffered trauma and even jilted.
Here is a list of celebs who have suffered low self esteem after fighting with miscarriage
1.Akothee
She suffered a miscarriage of a double twin. She was so unlucky after realizing that twins are just another type of luck.
2.Vera Sidika
The Kenyan socilite has been a talk of the town, but she seems not to be ready to settle down for kids.
Many have thought that she 'kills' her own babies due to her tight schedule
3.Huddah Monroe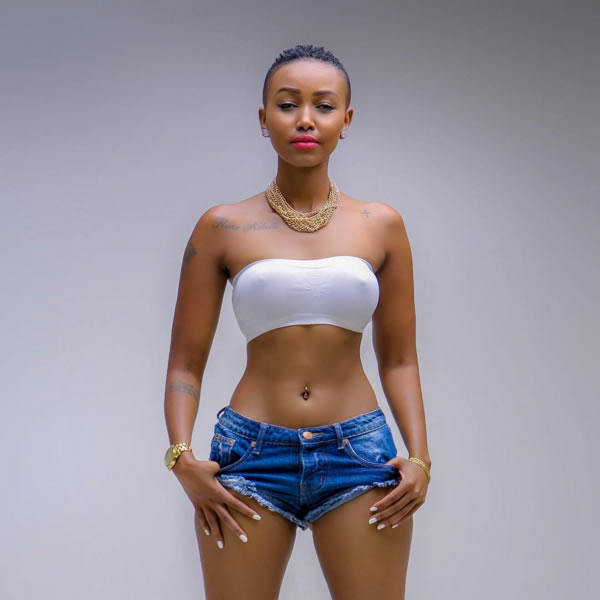 Huddah has also been in the same bracket with her fellow Vera, with the two looking not likely to settle down anytime soon
4.Sara
The wife to Harmonize was said to be pregnant a few days ago, but weeks later she is still having a flat belly instead of a baby bump
5.Victoria Kimani
Another musician busy with her music career. Victoria Kimani has been thought of lucking enough time to settle down for a marriage and kids.
She was romoured to be dating Tohpees star Victor Wanyama
Comments
comments