10 Horrible Phrases You Should Never Use To Seduce A Lady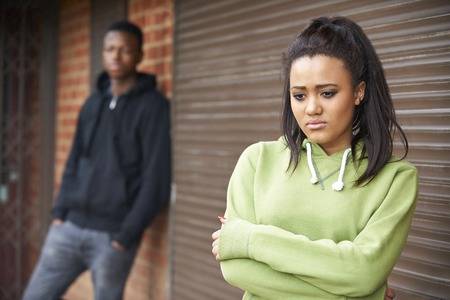 Falling in love is not a matter of experts, it is intuition, prudence, tact and being sincere and not falling into a vicious vulgar way of telling that woman you like.
If you want to know which the phrases you should avoid, start by reading the ones that follow In couple you share.
It is intended that you are a charm and not a disenchantment when conquering that woman you like a lot.
Women do not like you to come and tell them these horrible phrases to conquer them.
"Look at it, what does the doll do alone?"
"How beautiful you are, tell me your number".
"As I would like to be your momma owner".
"Married widow or divorced?
"I like you so that you are the mother of my children".
"Why is she so alone?"
"You want to go somewhere else to be more alone, queen?"
"I just fell in love with you, you're good for me to cook in the house."
"I'm shocked at how you look like an ex-partner I had years ago."
"I love you but I've fallen in love with that pants that you have left ".
Comments
comments