10 Kenyan Celebs Expecting Babies In 2019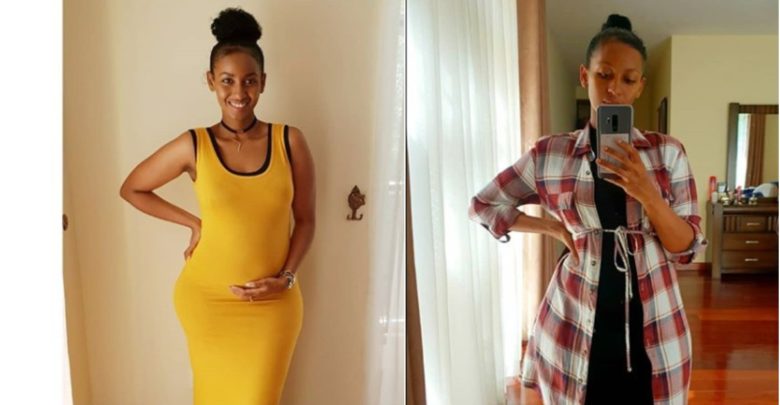 In 2018, we had a click of female celebs giving birth either for the first , second time or even fifth time.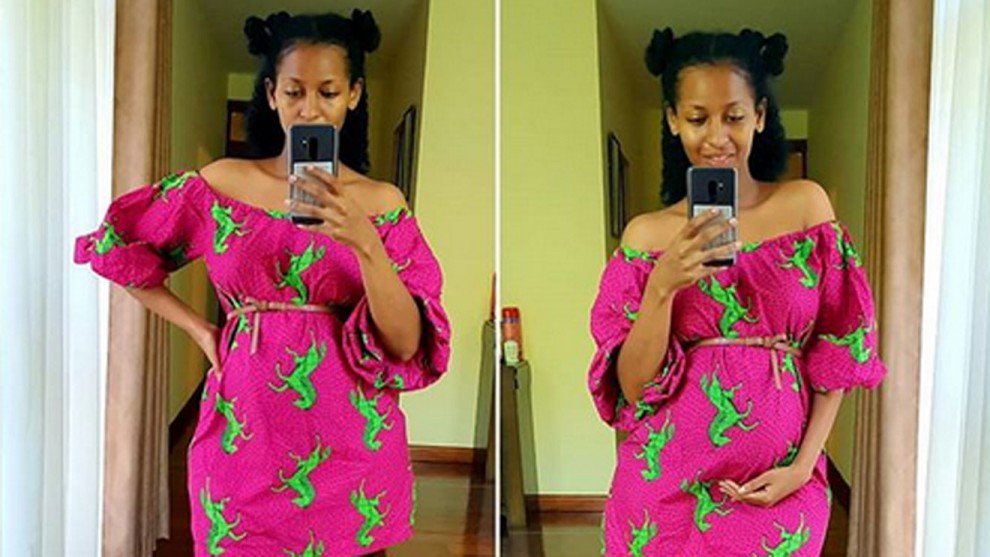 In 2019, it will be no different and if all goes well, it is going to rain babies in this year amongst our Kenyan celebs .
Here is a list of Kenyan female celebs who are heavily expectant and waiting to have their babies in 2019.
1.Sarah Hassan
Actress Sarah Hassan and husband Martin Dale will be expecting their new born in 2019 after the former Tahidi High actress confirmed she was pregnant.
Her news came barely weeks after fans had asked her why she was not getting pregnant despite having married in February 2017.
Talking to a local magazine, she replied that her pregnancy would come at the right time.
Sarah and Martin have been residing in USA since their wedding.
2.Naliaka
Naliaka who got married to her lover Justus Netia in 2016, seems she is tired of holding on, and now she is heavily expectant.
She showed of pictures of her ever growing baby bump.
Her pregnancy announced in 2018 August should be ready for delivery mid 2019.
People Will Forget What You Said. People Will Forget What You Did For Them. But, People Will Never Forget How You Made Them Feel.
Zile Laps Nilichapa Na Hii BallMara ……Gikosh, Toi, Kamkunji, River Road, Biashara Street Etc Thank You So Much @Taxify.Ke For Making My Pregnant Journey Very Comfortable.
3.Bridget Achieng
Kenyan top socialite and model Bridget Achieng has delivered a late Christmas and New Year to her fans after posting saucy photos that left little for imagination.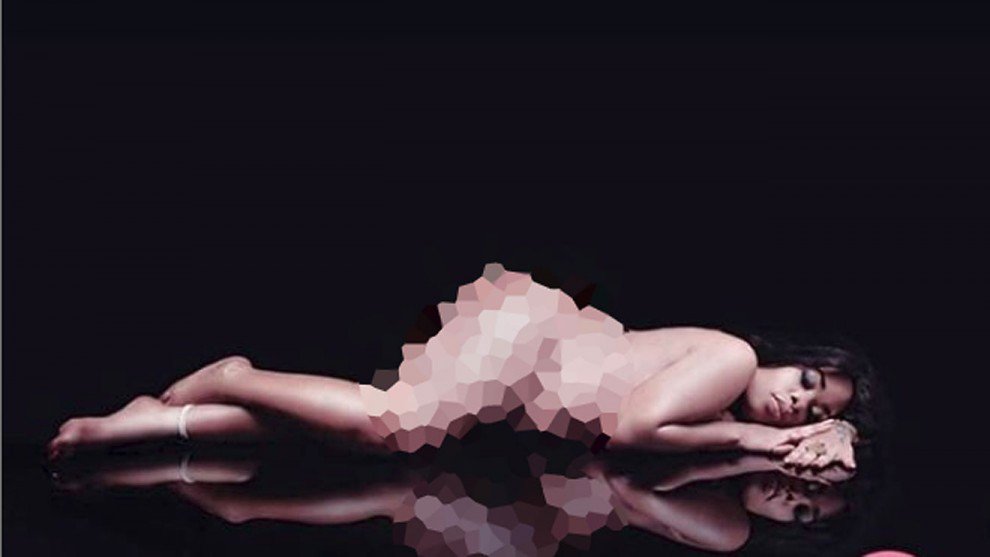 "Out here feeling my unborn son's heart beat and the heavy kicks and praying for a smooth delivery, your grandma, aunties, uncles, and my sweet friends who have been with me through this JOURNEY can't wait to hold you in their arms please come already," wrote Bridget.
The first news of her pregnancy was broken in October 2018 by Bridget herself.
She however never gave credit to the father of the unborn. Her baby is expected in Mid year 2019.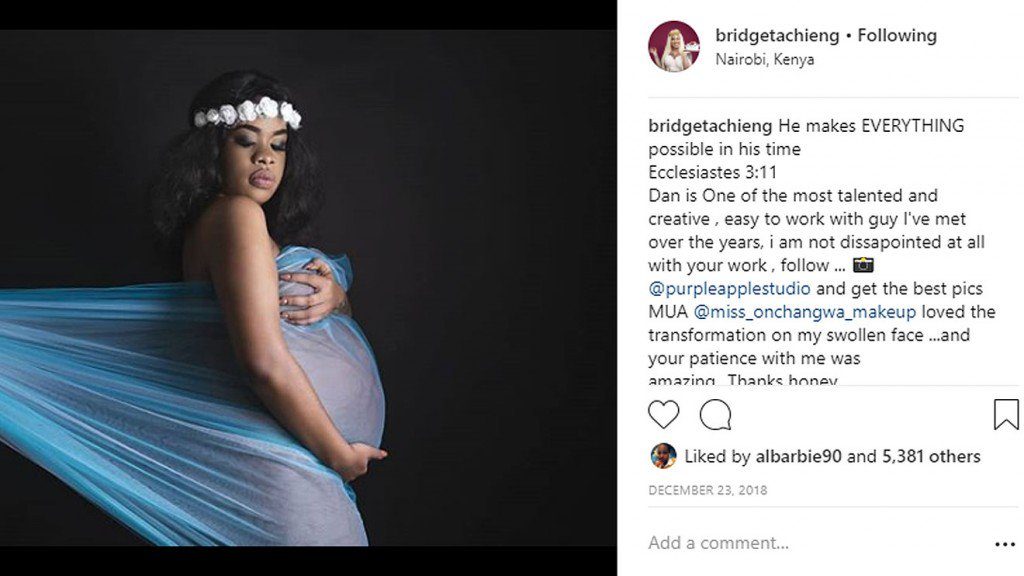 4.Risper Faith
Former Nairobi Diaries Risper Faith and her husband Brian who have been sharing their pregnancy moments on social media seem to be almost ready to welcome their new born any time soon.
The couple have already done shopping and just waiting to have their offspring ready to start a family.
Risper dedicated a cute message for her baby who is yet to come and the couple can't get much of waiting
5.Nyota Ndogo
Coastal music star Nyota Ndogo is pregnant.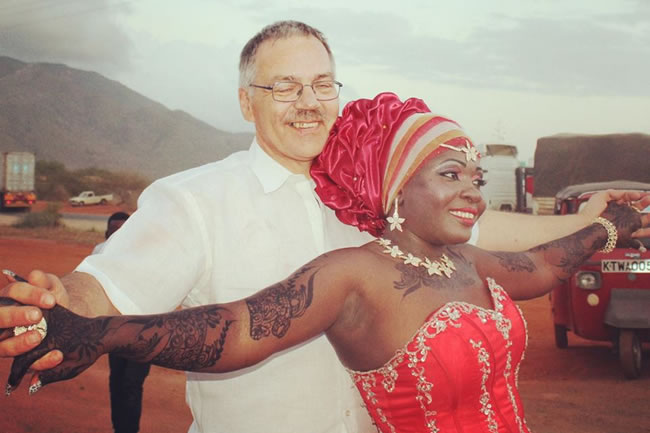 She will be expecting her first child with the husband from Denmark known as Henning Nielsen.
The duo got married in 2016 and made public their pregnancy in December 2018.
6. Street Urchins
A genius project by photographer Michiri Frames brought to the light a super couple who had defied their status for their love to blossom.
Sammy 'Blackie' and his wife (girlfriend by then) Virginia were photographed on Valentines day in 2018. The photoman idea was to show them in two different worlds, the one they belonged to and they one they hoped to be with.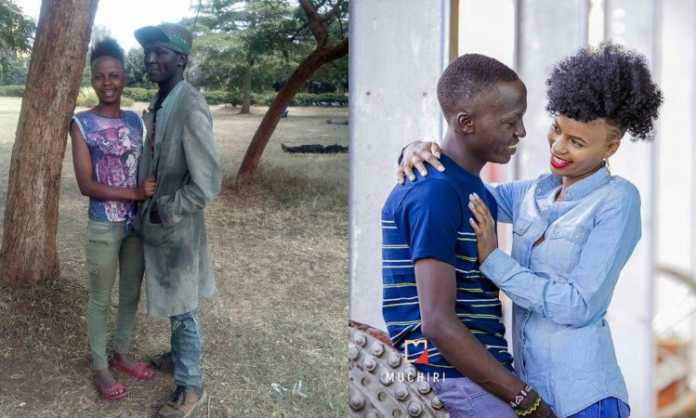 Their dream was achieved through the lenses, as several brands took over their love expeditions. Sammy and Virginia were awarded with trips and other freebie from Kenyan local brands.
However the loverbirds are now making their hay while the sun has already set down on their end.
Sammy while on Ebru TV disclosed that life has went back to the usual one with things even getting tough for him because he is working hard to take care of his pregnant wife.
The upcoming rapper appealed to the well-wishers to help him with a capital or a source of living so as not to return back to the odds.
My Wife Is Pregnant And I'm Looking For A Well Wisher To Help Me With Capital To Start A Business. I Need To Work So As My Wife Gets Something To Eat. She's Currently In Limuru.
7.Size 8
If Size 8 is pregnant, then she has timed it best since her first born Ladasha turned 3 years on November 19th this year.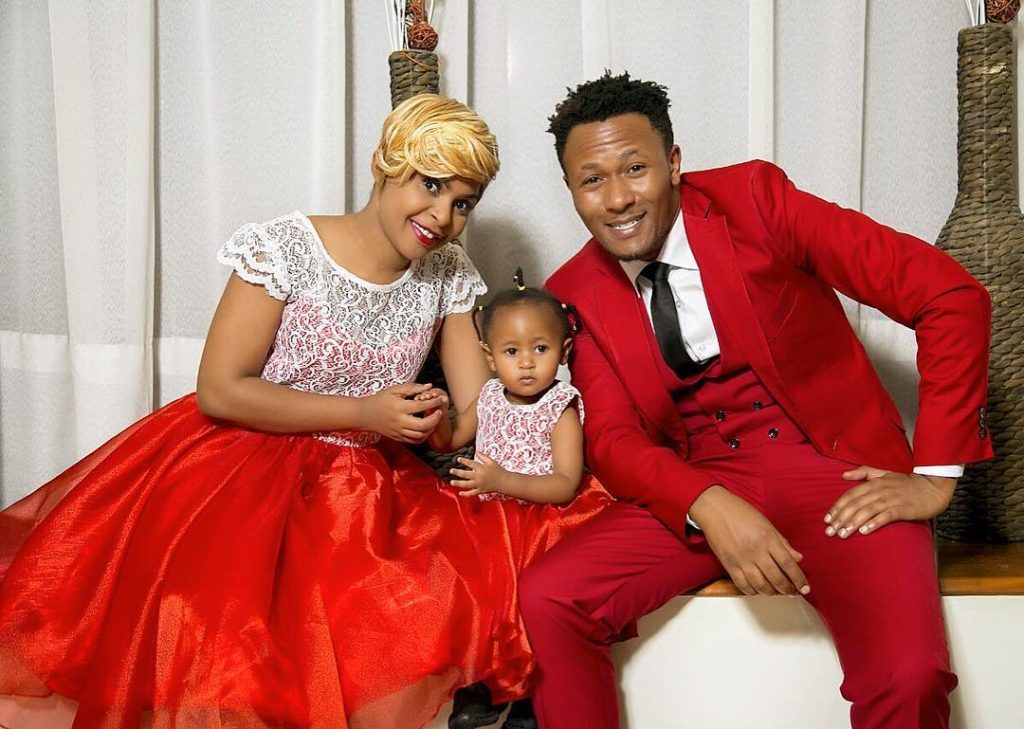 Her pregnancy romours were fueled by her latest post she uploaded holding what looked like a bulging baby bump.
Size 8 has neither confirmed or denied the romours despite her fans congratulating her. Even during an interview with Word Is when she was asked whether she was pregnant, the answer was similar to no or yes.
"I will not deny nor confirm but let us wait and see, time will tell," said Size 8
However she admitted that she has been leaving in fear of conceiving after she developed complications during her first pregnancy.
"I had fears of getting pregnancy again but I thank God after I joined Bible school, I was taught a lot of things that helped me fight the fear. That is why for a long time people were even wondering kwani Size 8 hazai tena?" said Size 8.
She added that she even went into trauma at times
"My first pregnancy got me to the position of getting trauma, mpaka sikua nataka kurudi hapo. Ladasha is a real miracle to me because were it not for the love of God, I would have lost her when she was still in my womb. She was too tiny as my placenta had complications and so she was not feeding well."
8.Cindy Ogana
Trend host Cindy Ogana has announced that she is pregnant.
The radio presenter made news following her baby shower party. This will be her second born child even so she has hidden the identity of the kid and pregnancy dad.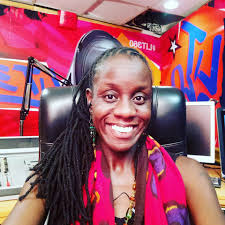 I Am So Blessed To Have The Bestest Friend In The Whole Wide World. Thank You #June For Organizing An Amazing Baby Shower.
Let's Eat Up This Life(Tukule Maisha), My Fairest June…
With A Fork And Knife, With A Plate And A Spoon.
Cindy who joined the likes of Smriti Vidyarthi and Lulu Hassan on nursing pregnancies, she threw some caution towards youths having sex out of marriage.
I Attended A Girls-Only Catholic School For My Primary Education. When I Was 9, We Were Taught About Reproductive Health, Mainly Focusing On Reproductive Health And The Importance Of Being Chaste. For Me, I Use "Safe Days" For Family Planning. I Have One Child And I'm Expecting A Second Baby. Premarital Sex Has Its Drawbacks: Unwanted Pregnancies, Infections, Even Heartbreak. For Me, Sex Is Best When Two Consenting Adults Get Together, Cognizant Of The Consequences Of Their Actions. Sex Is Best Left To Those Who Can Handle It Responsibly. #Formnigani"
9.Jaguar
Magda Ngima, baby-mama to Starehe Member of Parliament Charles Njagua is expecting her second born.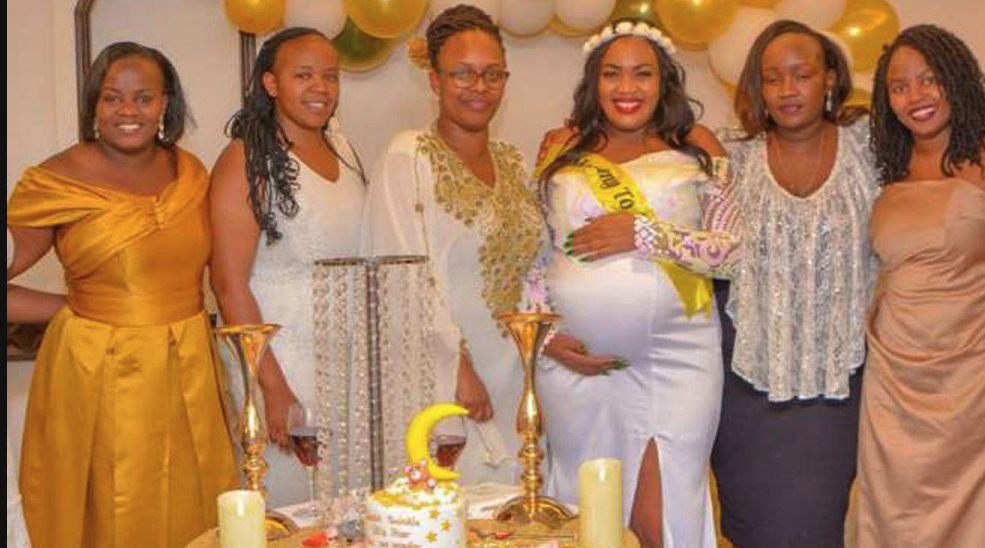 Ngima held a lavish and golden baby shower party which was attended by her close friends and family members around Nairobi.
"And yes yes, you come first in my life, the rest can follow." she posted on social media alongside a photo of her baby bump.
Jaguar and Magda are already blessed with their first born Tamara Wambui.
However Jaguar and Magda are only parenting their kid and kid to be born.
Despite having more than one baby-mama, Jaguar has never had child-support drama fights we have witnessed with other politicians
10.Akothee
Akothee is languishing in pregnancy scare after she had unprotected sex.
Akothee who is engaged to her manager Nelly oaks revealed that she had missed her periods and things may not be okay with her tummy.
In a short video, the mother of three girls and two boys promised to use engage in safe sex.
"God help me ooh. Three days my periods are not coming. Next time I will use protection. God of Nebuchadnezzar do your miracles, I promise next time I will teach him how to put on condoms," Akothee captioned her video.
Akothee would be having seven kids were it not for a tragic accident that claimed her unborn twins in 2016, Switzerland
Diaspora
Meghan Merkel and Prince Harry
The Duke and Duchess of Sussex were very pleased to announce that The Duchess of Sussex is expecting a baby in the Spring of 2019.
Meghan Merkel and Prince Harry who got married recently confirmed the news on October 15th before UK local press services
We wish them all the best
Kim Kardashian
US rapper Kanye West and American Reality TV show host Kim Kardashian are expecting their fourth born in 2019.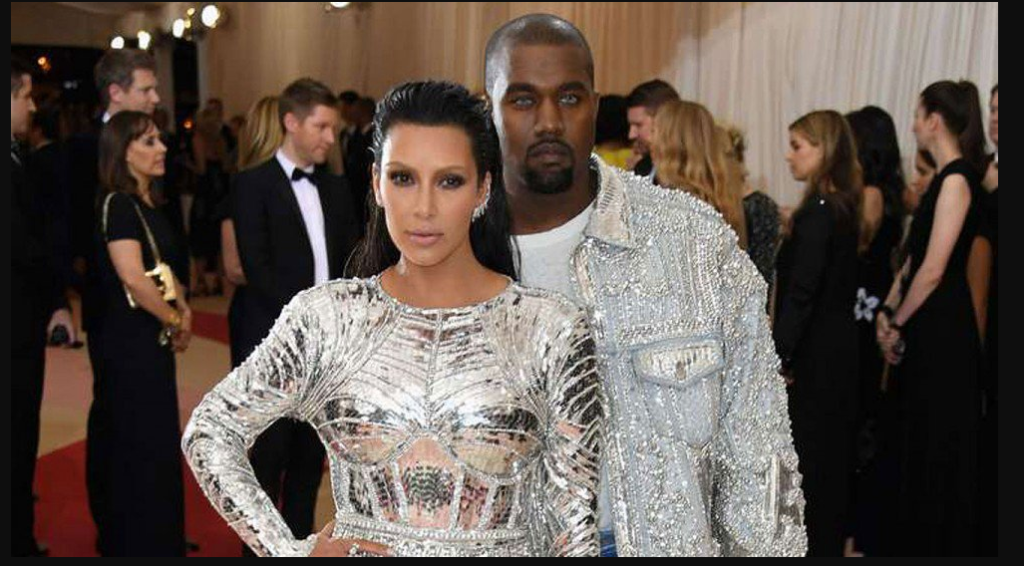 Kim who is 38 years and Kanye at 41 years would have their fourth born via surrogate mother who carried their third born.
Kardashian revealed through local US showbiz news outlets that she suffers from placenta accreta which would make her future pregnancy life hazard.
The duo are blessed with North, Saint and Chicago.
"My doctor had to stick his entire arm in me and detach the placenta with his hand, scraping it away from my uterus with his fingernails," she wrote on her blog at the time.
"My delivery was fairly easy, but then going through that—it was the most painful experience of my life! They gave me a second epidural but we were racing against time, so I just had to deal," Kardashian revealed.
She was also forced into early delivery of three weeks earlier after suffering from preeclampsia
"I had a condition called preeclampsia, which is a serious condition you can get during pregnancy; often, the only way to get rid of it is to deliver early to protect yourself and the baby. Only about five percent of women get this," she explained.