10 Kenyan Celebs Who Should Get Married In 2019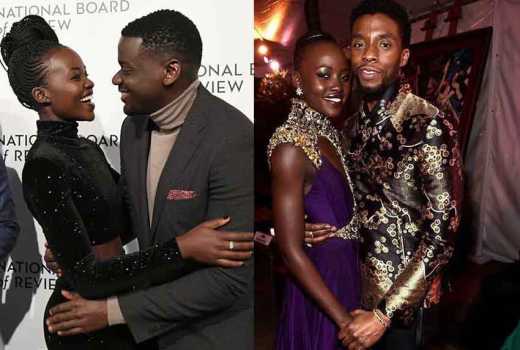 The new year 2019 should be a year we see a boom in celeb love, marriages, weddings and babies.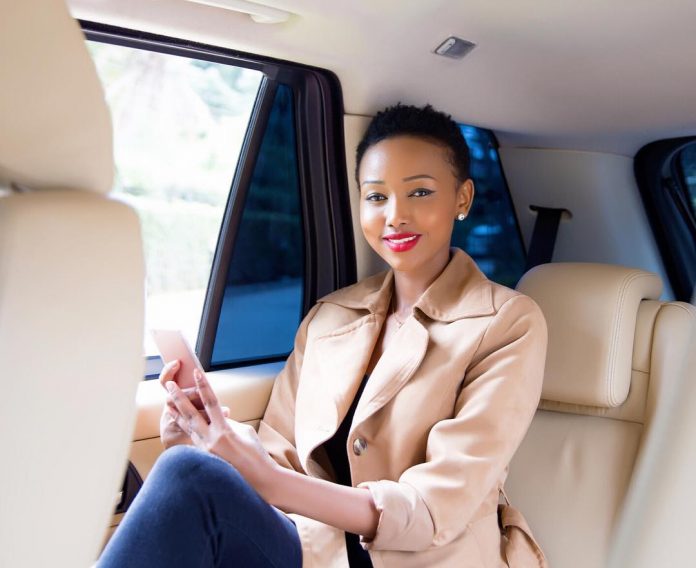 This is because so many celebs are still single, those married are not yet cuddling a little baby or yet to flash their wedding photos.
With love, we hope to see these celebrities getting or finding more than just romance in 2019.
1.Huddah Monroe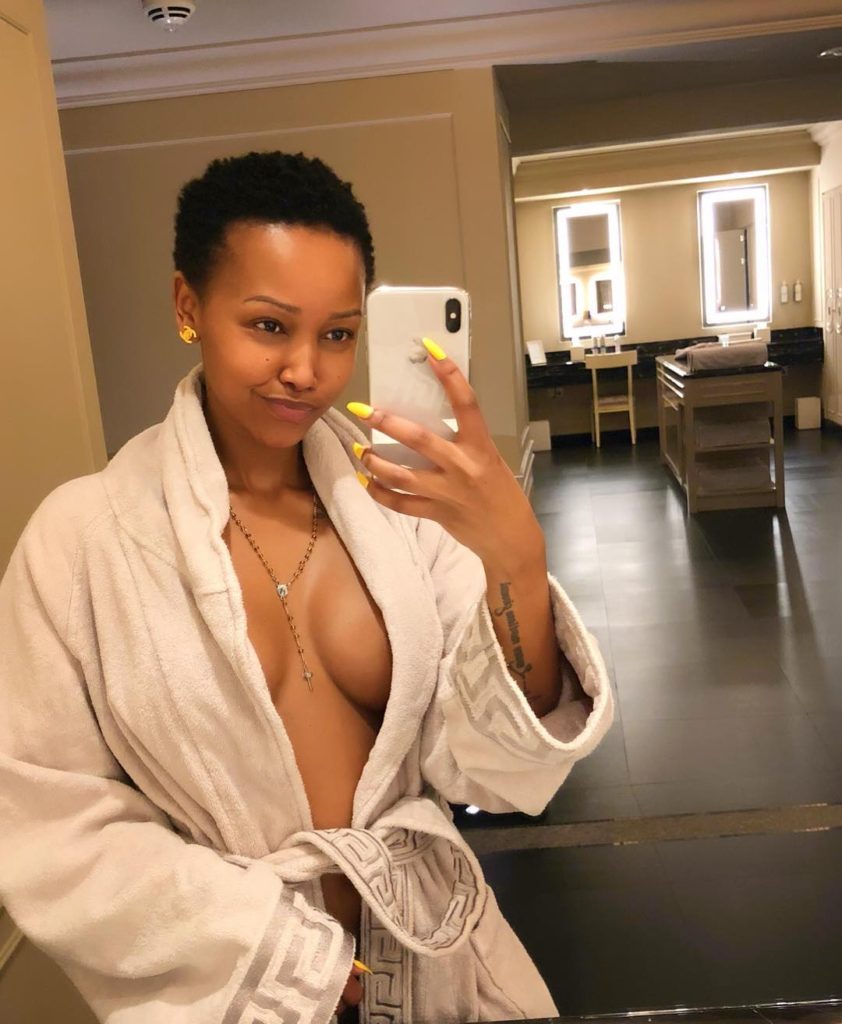 After a long single life as a socialite, she has made enough money with her body.
It now makes sense for Huddah to look for a man and get a baby before she loses her relevance
2.Lilian Muli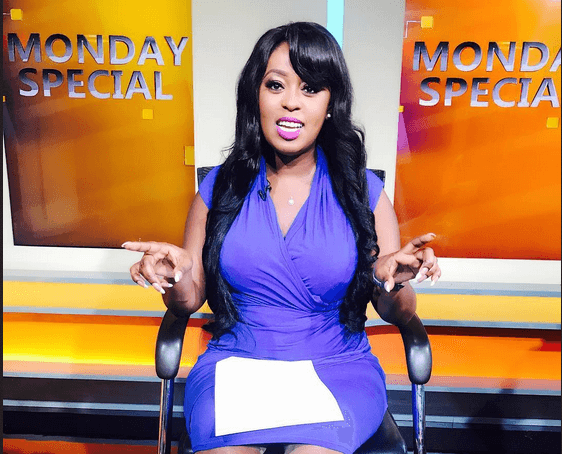 Tried and failed two times, Lilian Muli should know life doesn't stop here, She should find another love after evaluating her two failed marriages, then settle forever
3.Betty Kyallo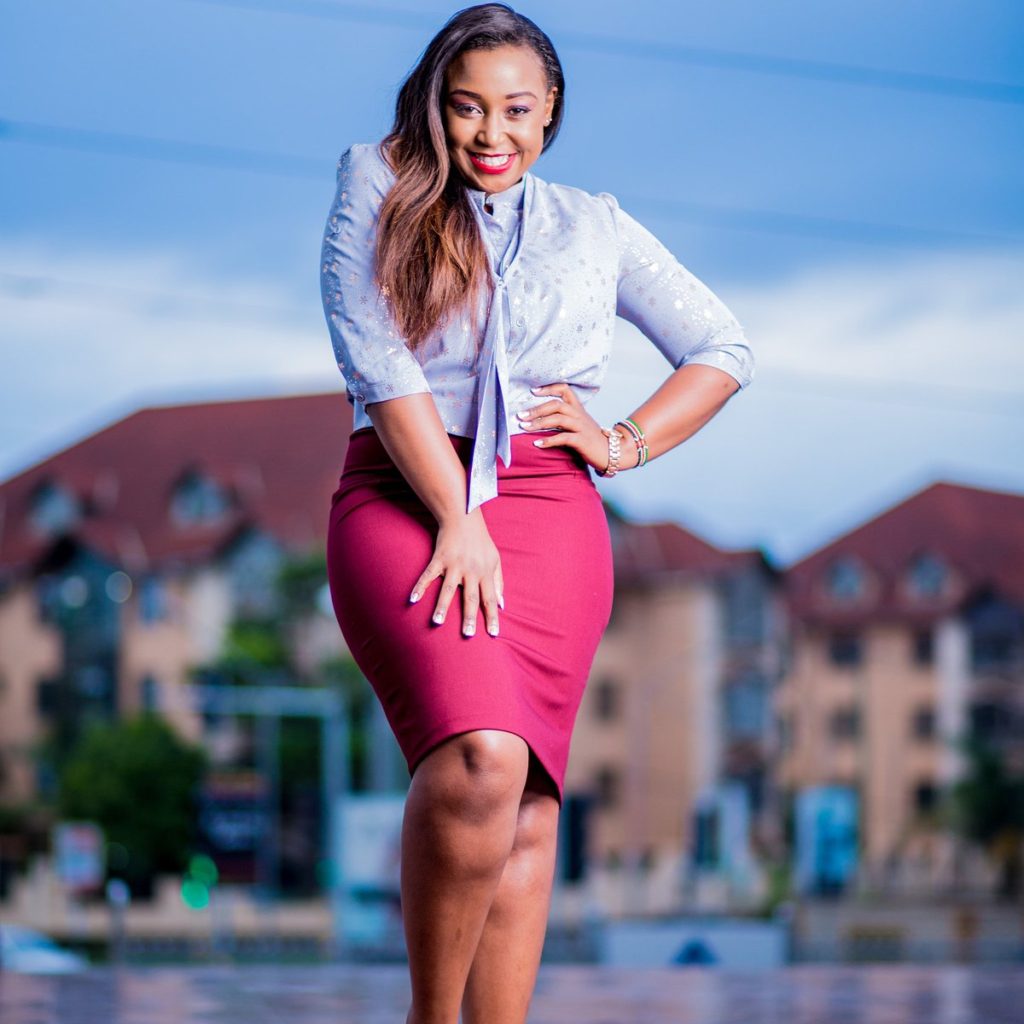 Even though she failed only once in marriage, she should not be afraid to trust another man with her love, Betty Kyallo has all the qualities of a good wife
4.Vera Sidika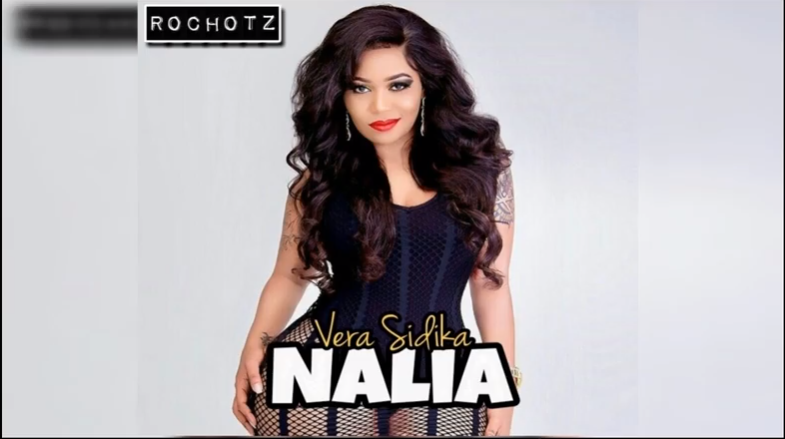 Vera Sidika looks so negative about marriage and kids, but this is her time and lovely chance.
In 2019, she is still glowing and colourful to land a man of her dream.
She should however seek a husband instead of a boyfriend
5.Larry Madowo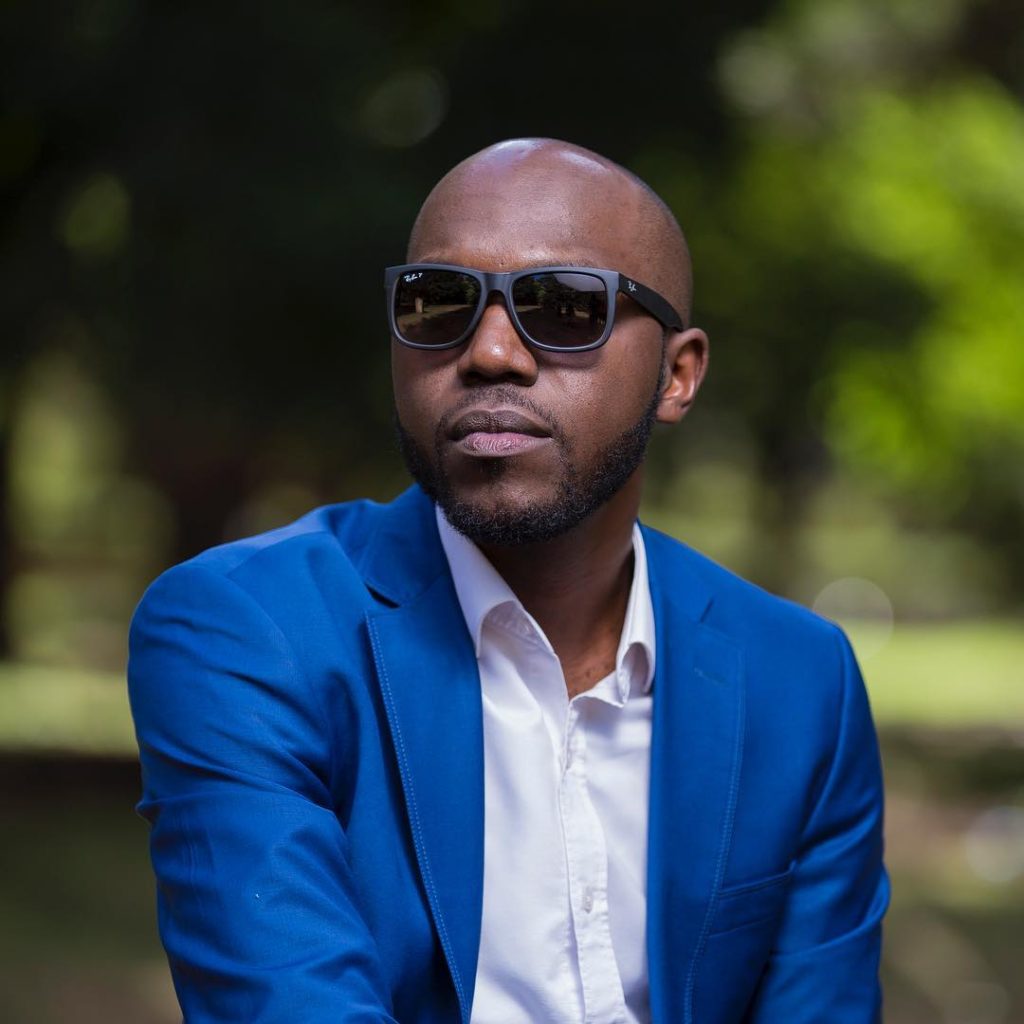 Larry gives ladies all the qualities their man should have.
He has fame, glory and above all money to take care of a wife. Being at BBC, he has the best chance of going home or foreign in search of a life partner
6.Victor Wanyama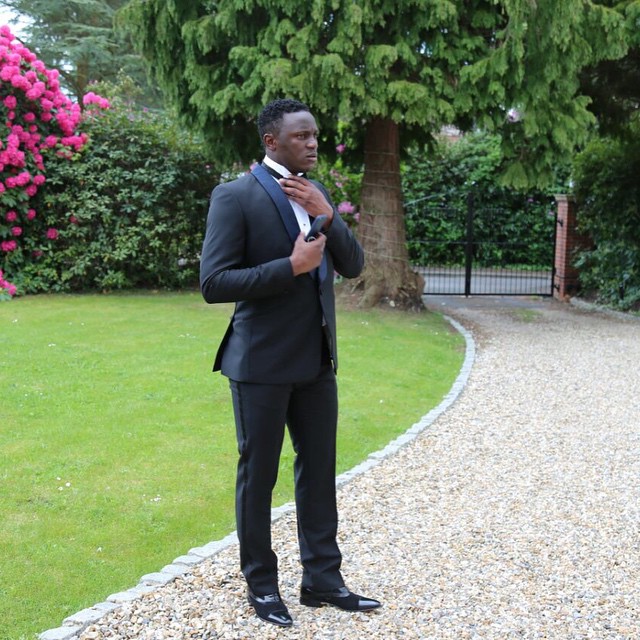 Harambee Stars captain should find a wife, who can cheer him up especially when things get hard in football.
He has been epic and deserves best love in 2019
7.Lupita Nyong'o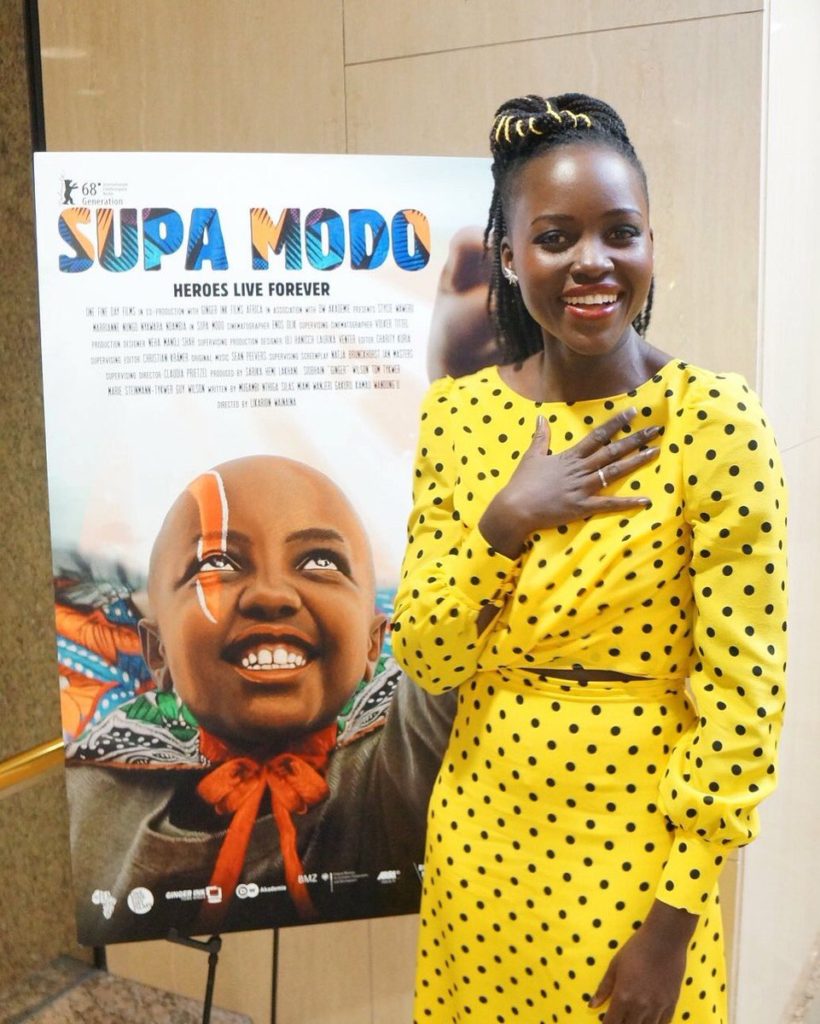 Hollywood actress, who is past 35 years old, need to get a husband as well as her first kid in 2019 since her biological clock has began ticking so fast.
8.Esther Passaris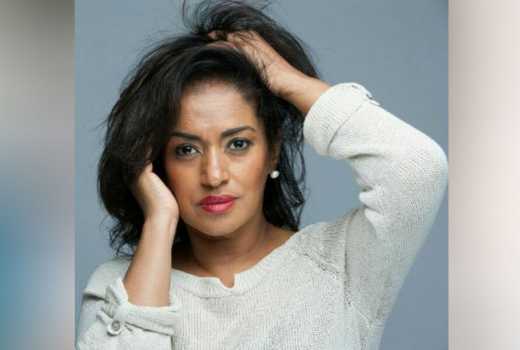 Nairobi Women rep Passaris even at her old age, deserves a man to serve as the best role model for the upcoming girls.
It does not make alot of sense for a whole Women Rep to serve a role model when she is just single
9.Patrick Njoroge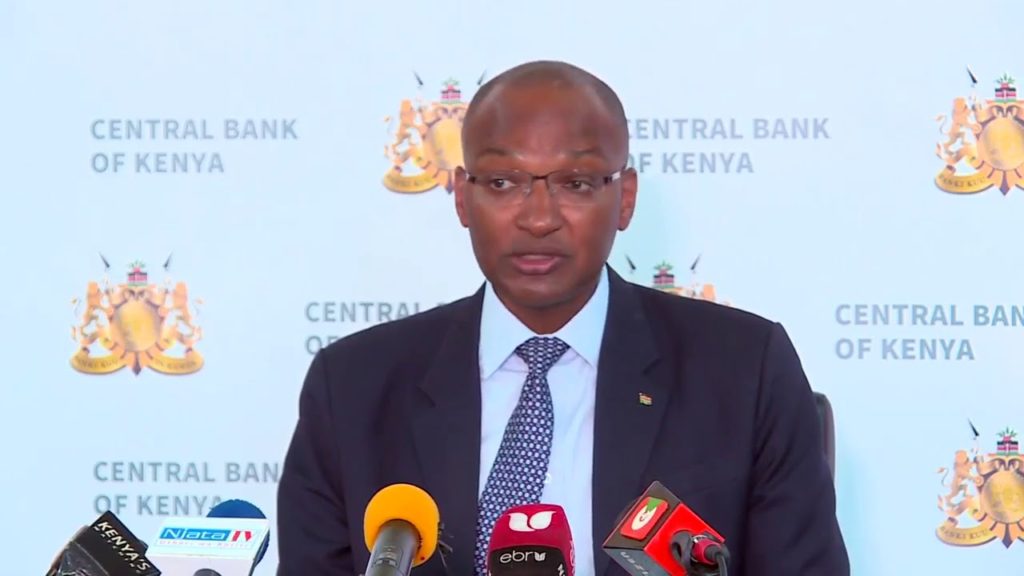 Central Bank Of Kenya Governor needs to be hooked up ASAP.
At 56 years old, he is single with all that money around him!
After launching new currency, he should launch a wife in 2019.
10.Willy Paul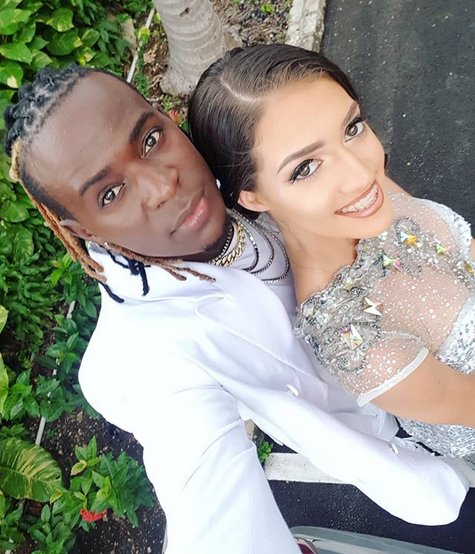 Willy Pozee at 26 years old needs to get a wife for him to be a complete ambassador of God.
Their is something he lacks that will only show up when he gets a wife