10 Kenyan Female Athletes Who Should Be Full-Time Models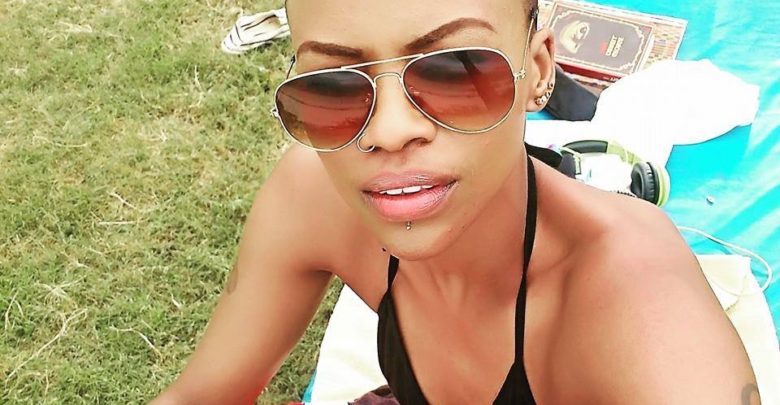 Even though the Kenyan female athletes are less lauded on international fora unlike their male fellows, it is undeniable that female athletes have scored as much as the male fellows in winning top awards.
In this articles however, we feature top athletes who look stunningly beautiful and they can actually do well in modelling agencies .
Have a look below
1.Mercy Cherono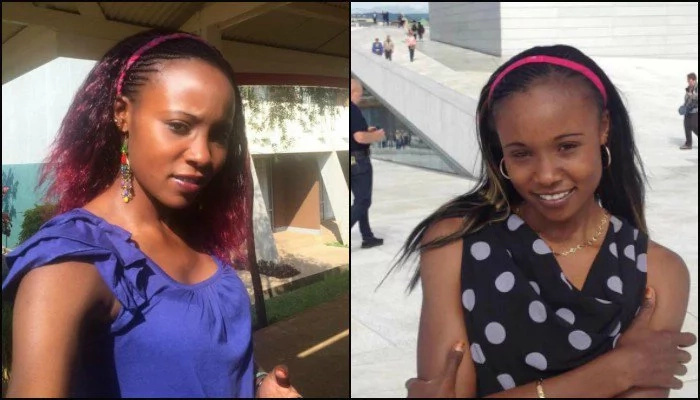 The beauty pageant is wildly known , infact Mercy Cherono won a gold at 2004 Commonwealth games where she emerged a winner at 5000M race.
Despite that, she has won hearts of many Kenyans too with her stunning beauty. She can actually venture into modelling as
2.Faith Kipyegon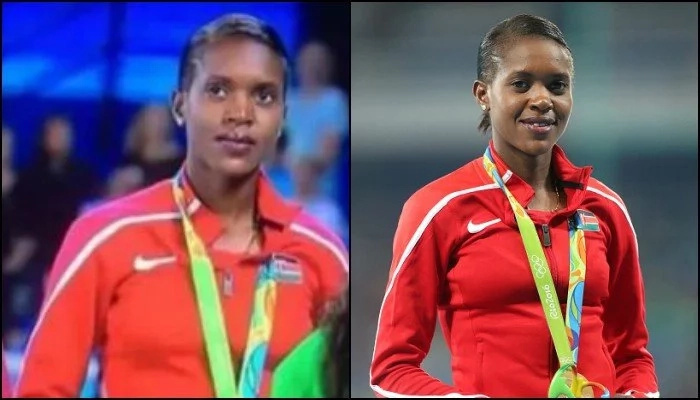 Faith is the world's top champion in 1500m race, she also won top gold medal at Rio. The last thing she won also was a heart for many men who are always admiring her looks.
Faith says she loves doing her own make-up and feels good looking awesome for our very good country Kenya
3.Mercy Wanja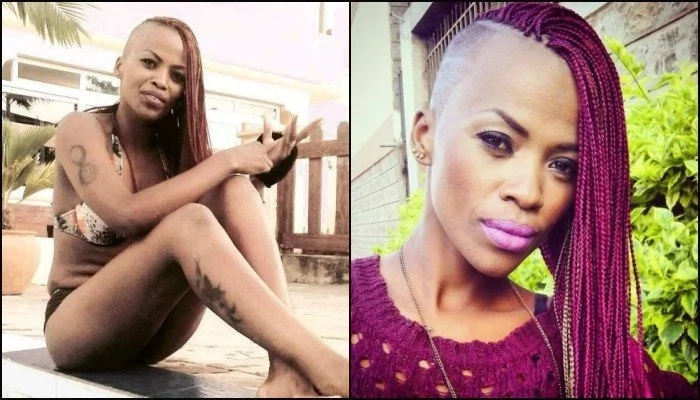 Despite belong to our top team in Kenya, Malkia Stars, she is also a queen in looks to boot. If you want to see how a cute woman looks like, just google Mercy Wanja. Even though she is taken by a white man
4.Fatma Ramadhan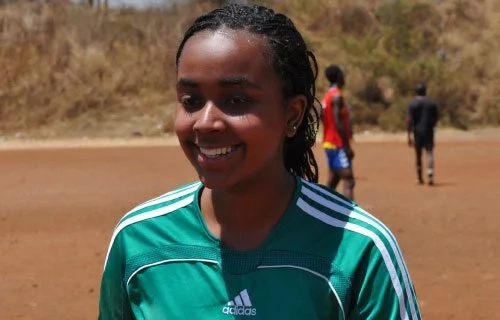 She was born and bred in Canada, right now she is a Kenyan footballer playing for Toronto FC. She ought to be playing for Harambee Starlets
5.Sylvia Tanya Atieno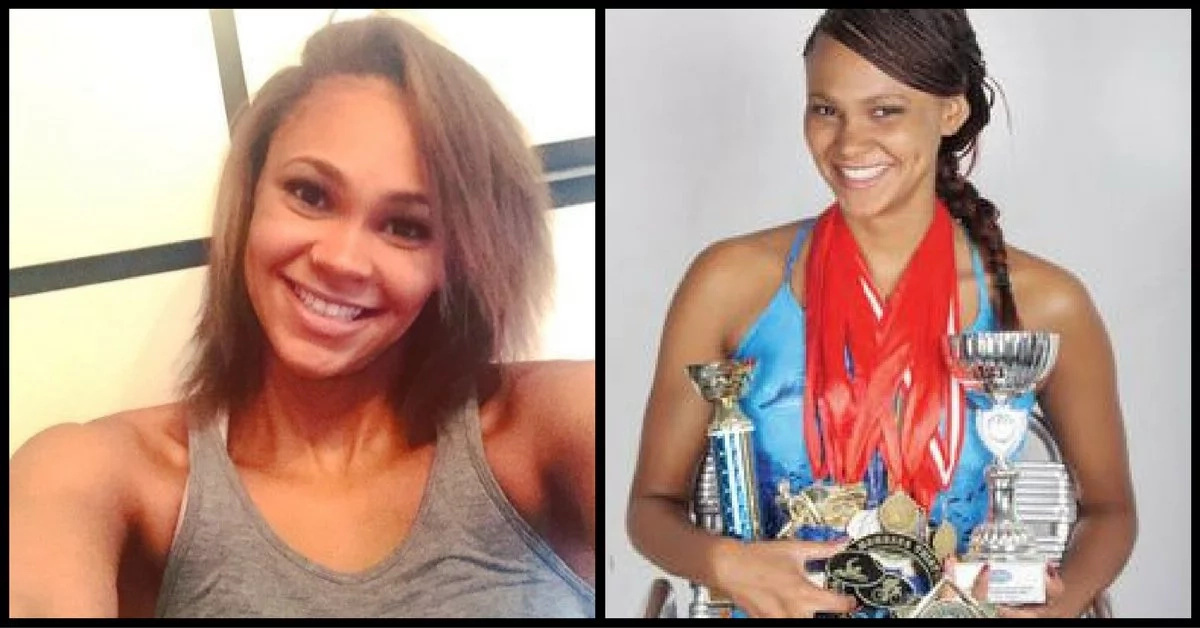 Sylvia who is a world record breaker on breaking male necks and also swimming records. She holds a Kenyan passport as well as a German passport. She is a queen in backstroke, butterfly and freestyle.
She represents Kenyans on international fora
6.Talisa Lanoe
She is one of the few best and known beautiful fast swimmers in Kenya.
She has won several awards, as well as several hearts in equal measure. Talisa is a runway model who can actually do well than experienced ones
7.Janet Wanja
She plays for our volleyball team Malkia Stars, and just like her fellow Mercy Wanja, she is also beauitiful
She says she loves looking good for herself, her team and the whole of Kenya.
She is married to a white man
8.Sylvia Tanya Atieno
Even though she also holds German citizenship, she choose to swim for Kenya, she is a pro in most swimming styles and formats.
She is also a neckbreaker for men who know how to look cute ladies.
If you want to know how cute ladies look, Just google Sylvia Tanya Atieno
9.Brackides Agala
She is the cpatain of Malkia stars, she also plays for a top french team Chamelieres in France, she has also played in Japan and Greece, besides she has a stuning beauitiful look.
10.Josephine Achieng Awino
She plays for USA's Washignton DC Msytcis which is in the WNBA, she was raised in Mobasa and also played in Kenyan leagues.
She is also such a cute looking lass on the runway
11.Naomi Wafula
She has won so many awars at just 17 years while she was in form three as a gollfer.
Besides Naomi is such a beautiful girl at such a tender age. What a double blessing!
Comments
comments