Photos Of Akothee Kissing Her 7 Husbands In A Span Of Two Decades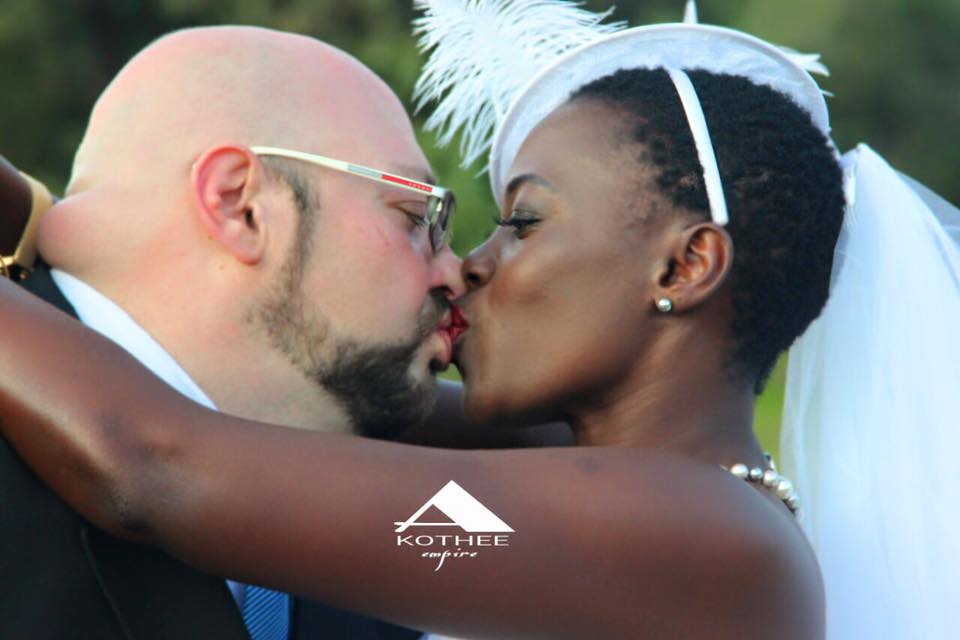 Akothee's marriage and love life has always raised eye brows.
At the end of 2017, she divorced her old white man, then at the beginning of 2018, she then  introduced another lover.
Which raises a begging question whether it is the man who is the head of the house or it is Akothee who is.
The photos below do not lie, where the singer has been pictured with atleast seven husbands in a span of about 2 decades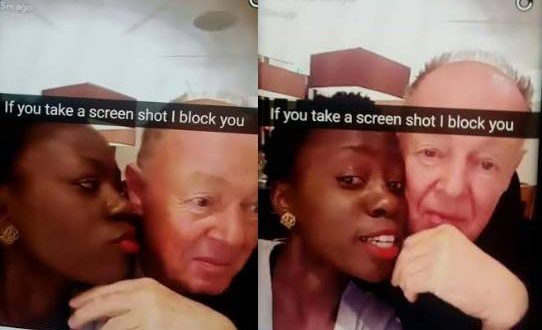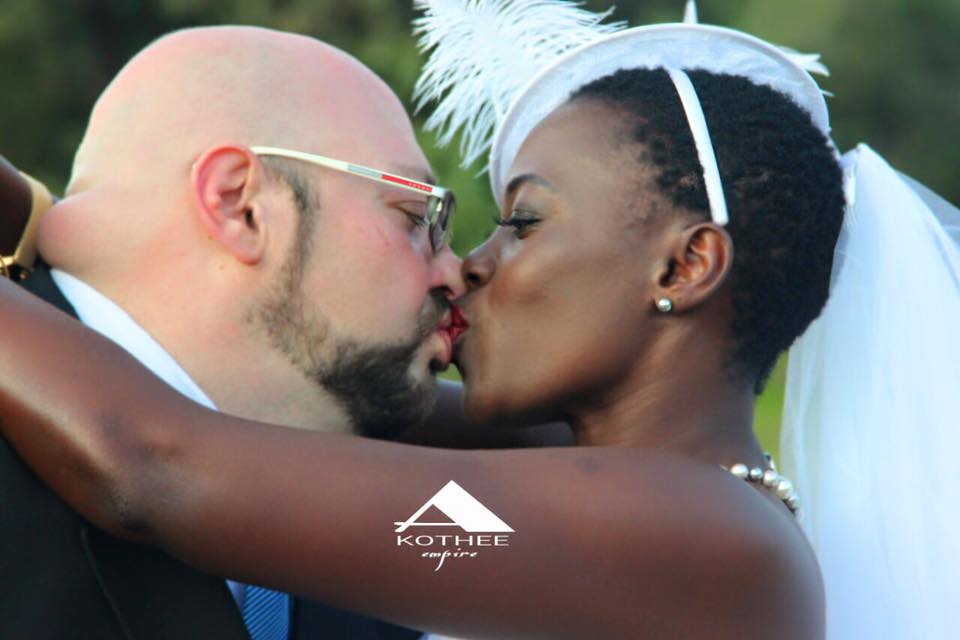 Comments
comments