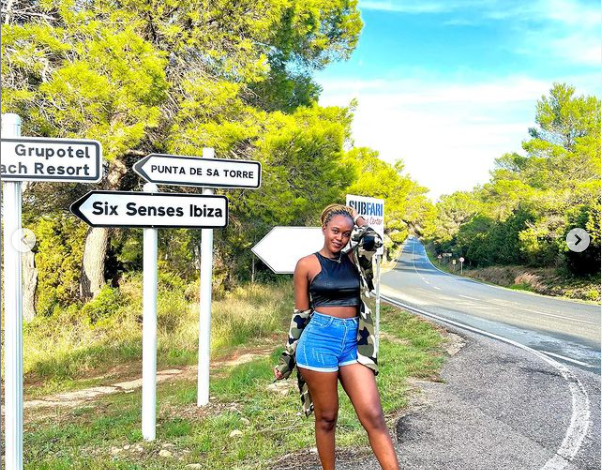 Few years ago, Azziad Nasenya was a nobody, but a young girl doing Tik-Tok videos on social media.
Little did she know that her dance parody videos will be her stepping stones to the citadel of fame and wealth in her life.
Today, Azziad looks hot and cute, thanks to a good life she was able to afford after earning well due to her talent in the entertainment industry.
Today, she brags of being one of the popular and celebrated actress, Content Creator and Radio Presenter
Azziad is a presenter on Sound City Radio, besides she is a brand promoter and she runs her own cloth branded merchandise.
Pink Girl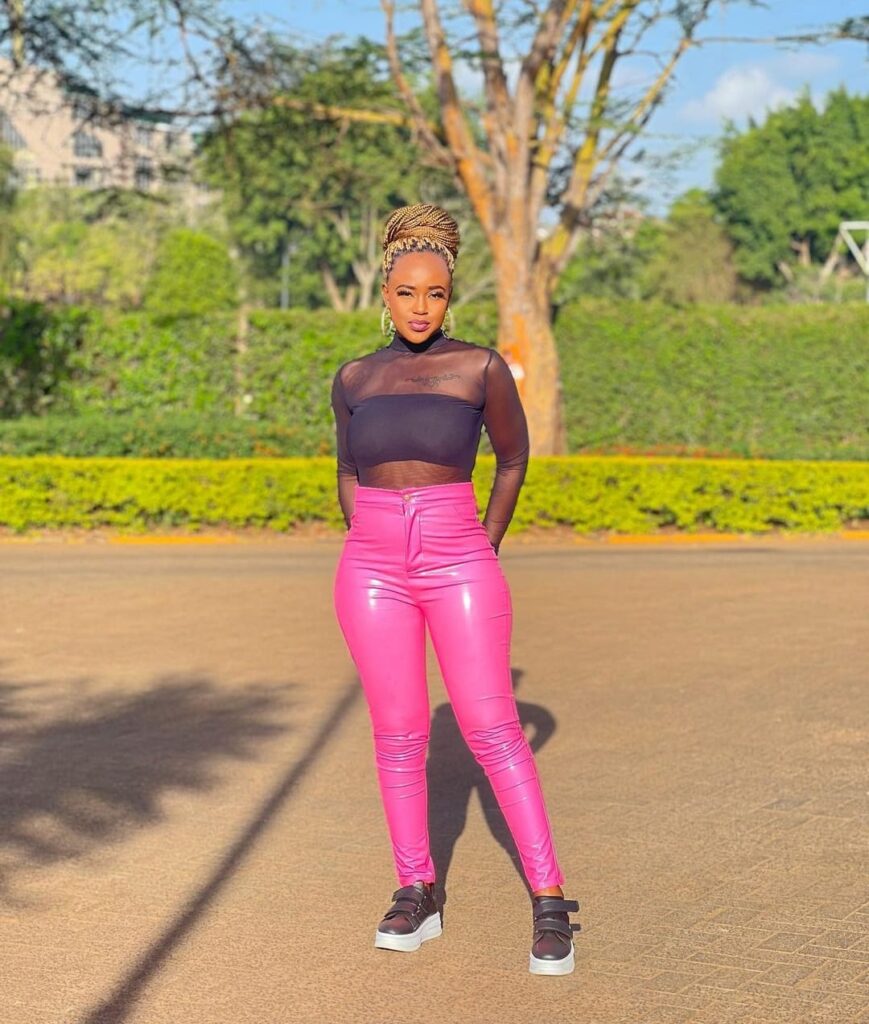 Beach moments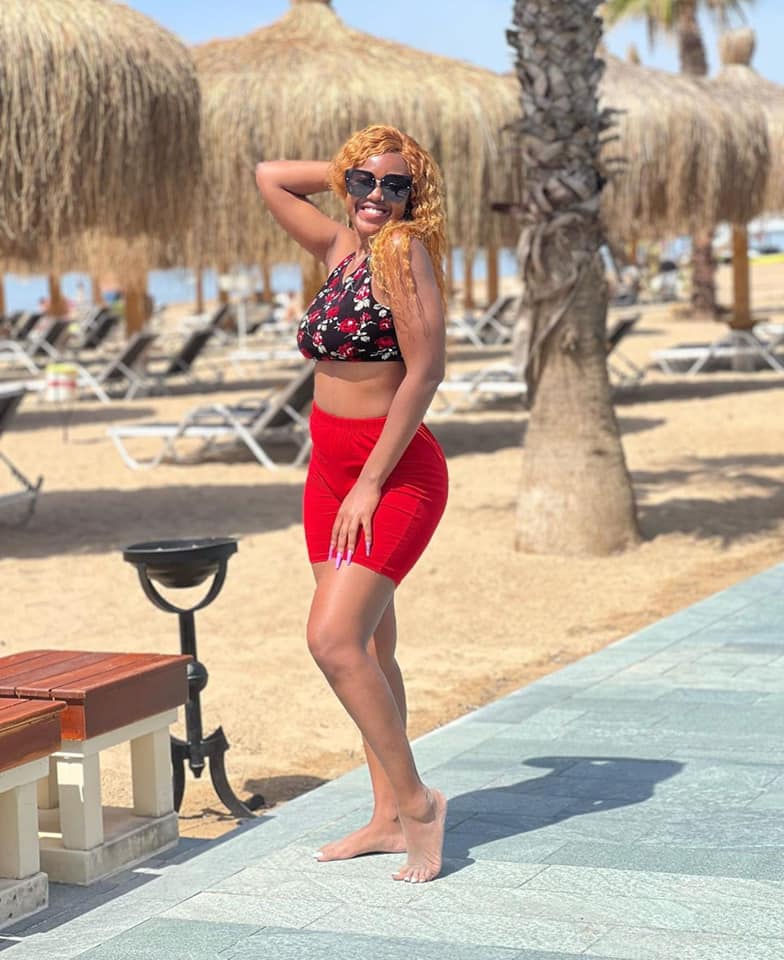 Dressed for cold and hot sun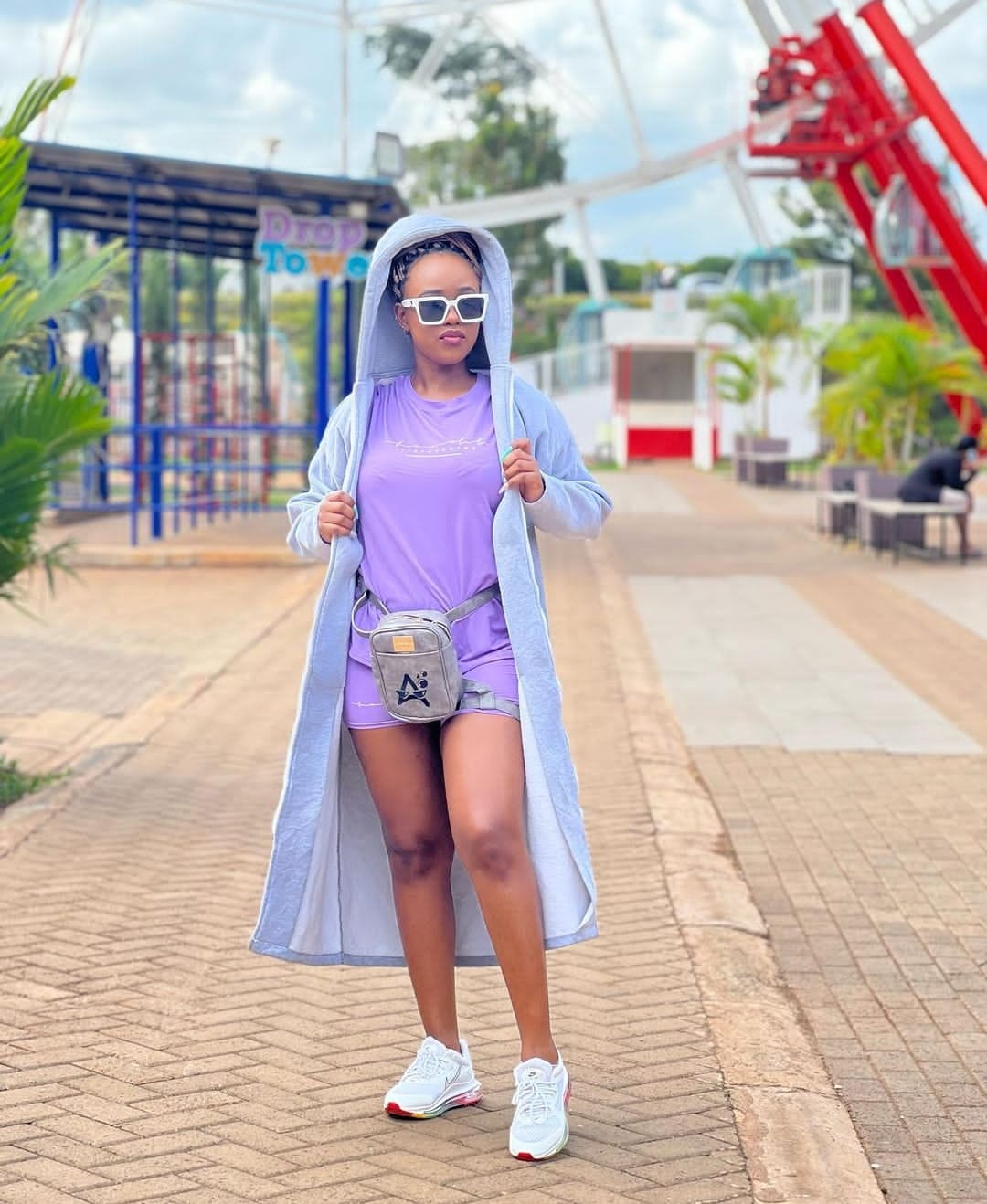 Countryside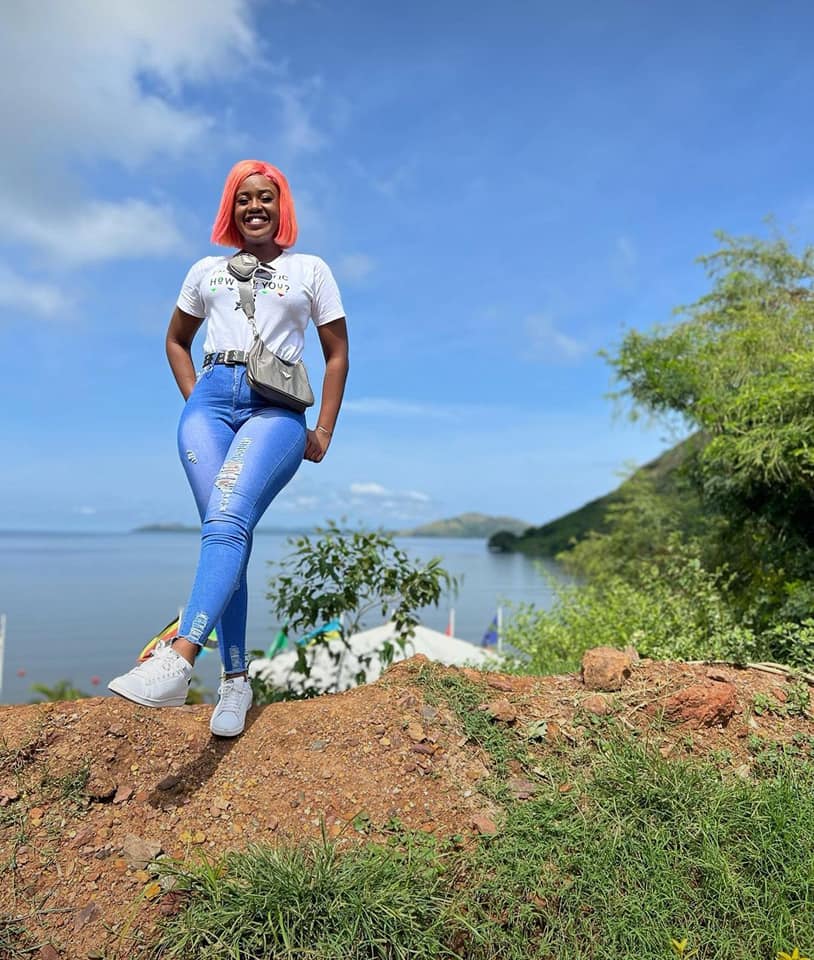 Modelling moves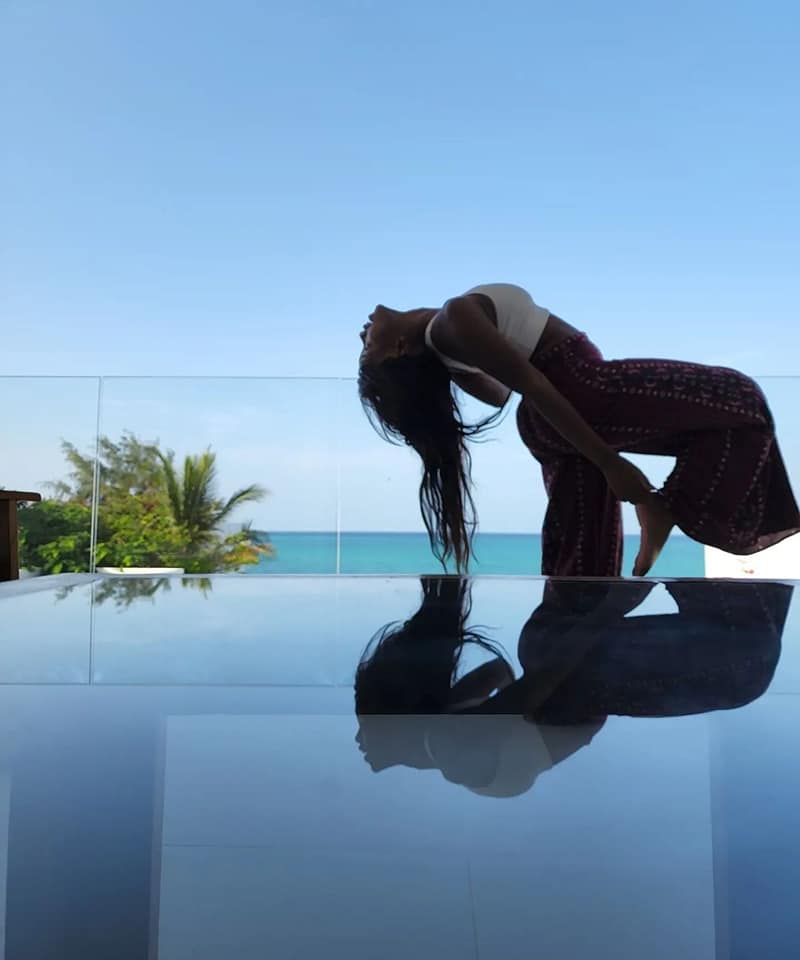 Bikini time
Globe trotting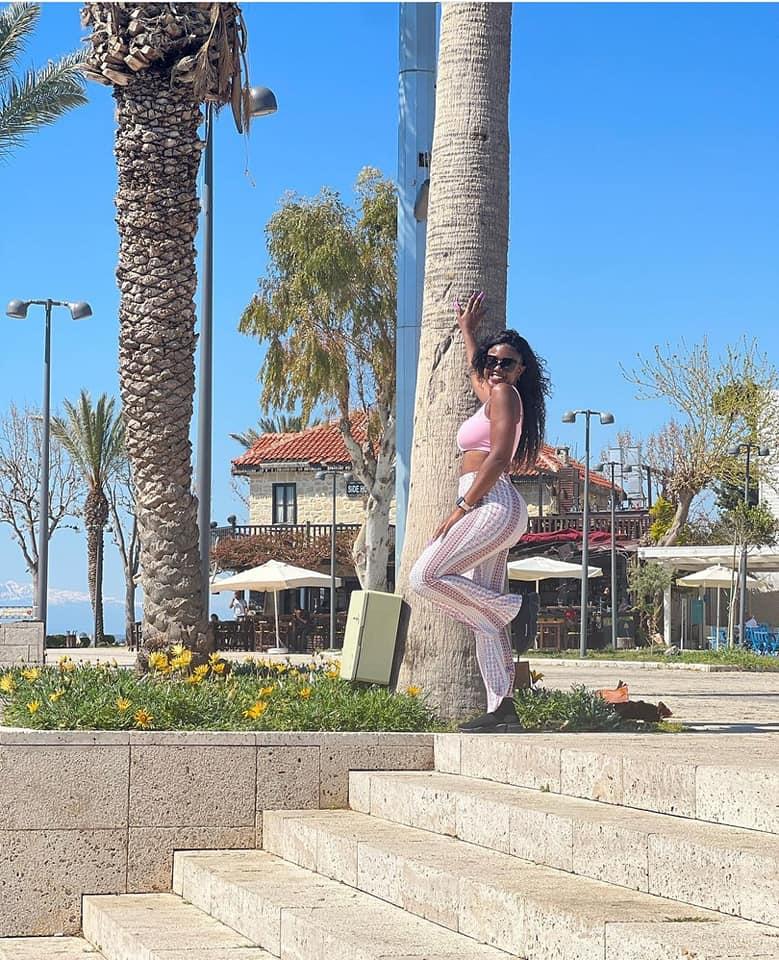 Water and sun bathing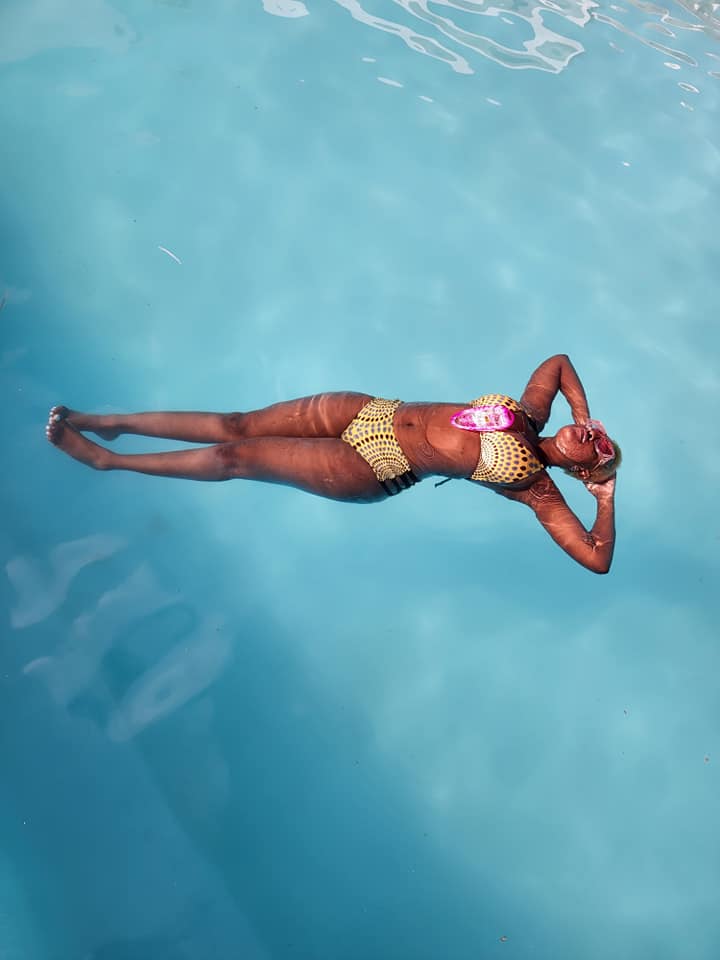 Looking hot and beautiful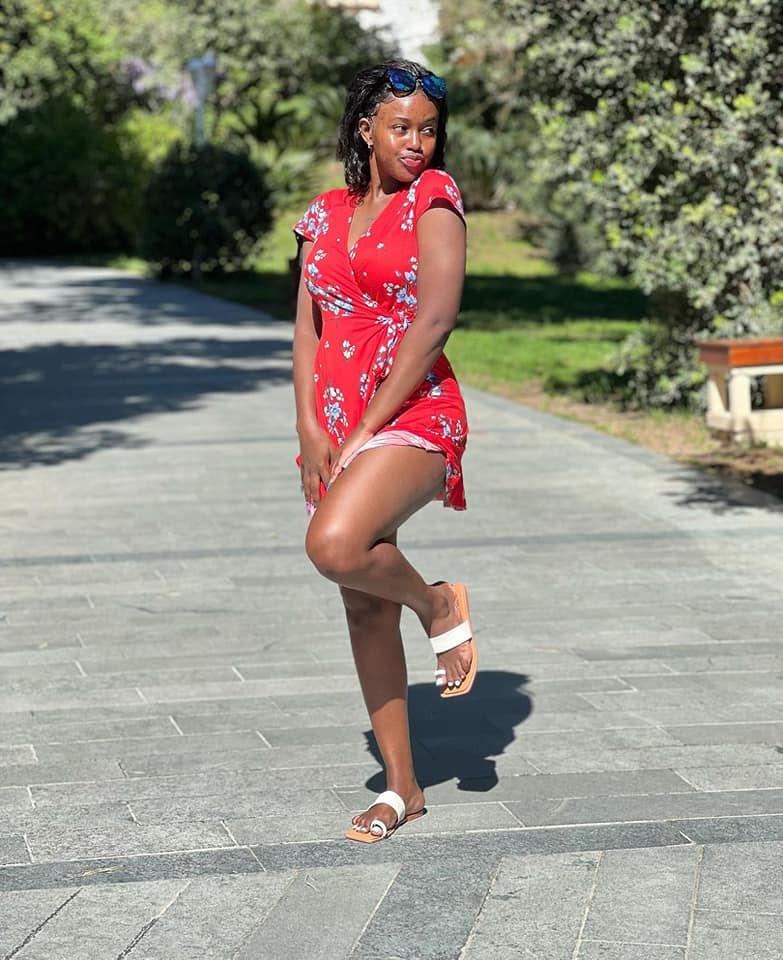 Tbt when she was a nobody in Showbizz entertainment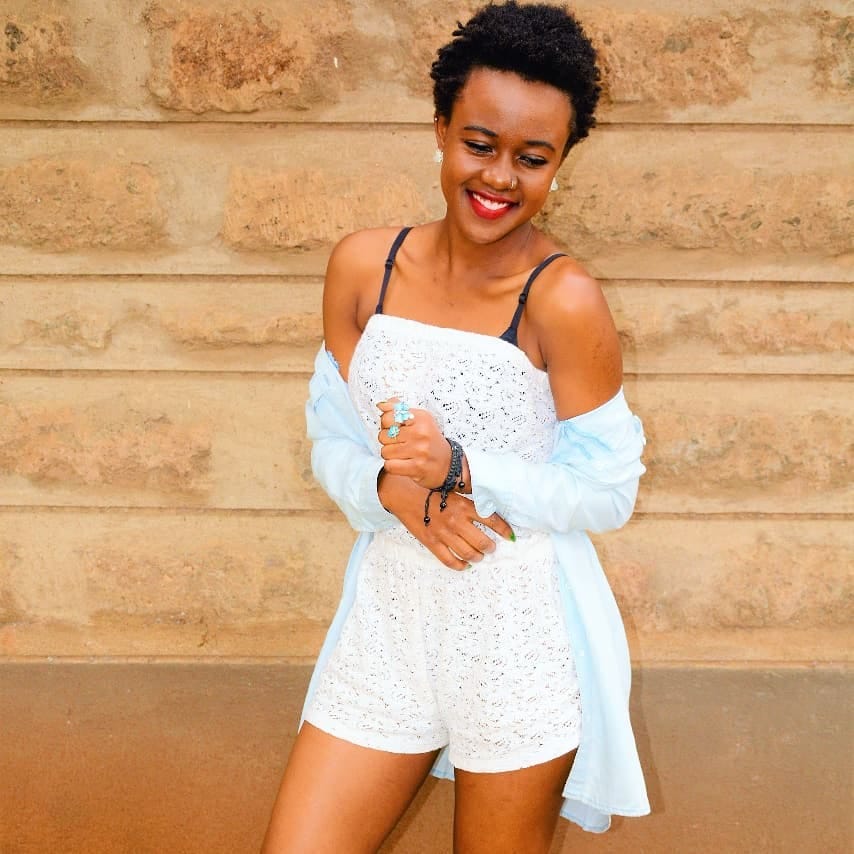 Downing in her own merchandise