10 WOW Ideas To Let Love Lead Your Pre-Wedding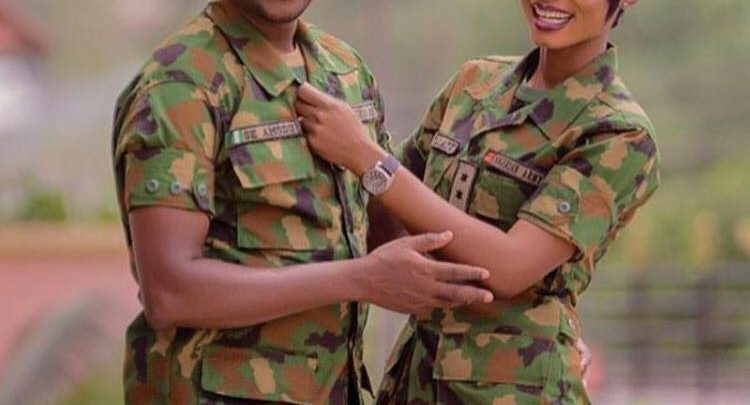 Running out of ideas for your pre-wedding sessions? We have enough for you and your friends's friends.
These cool ideas are very relevant if you are not only planning a wedding before the main wedding but also for your anniversaries or any other romantic moments with your loved one.
Have a look and pick your most favorite, you can also let your creativity go on
1.Combat love
2.Captains Justice Love
3.Love Doctor
4.High School love birds
5.Going blue and black casual
6.All white cloths
7.Black Matters in Africa
8.Bolero Jacketed outfits

9.Cowboys couple
10.Blue love
Comments
comments