12 Tips For Young People To Succeed In Life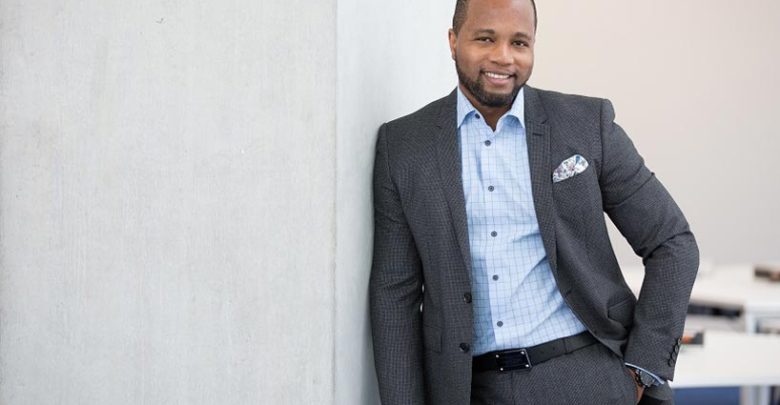 The tips are from the writer and philosopher Harley Hahn in his book What Do Young People Need to Know About Becoming Rich and Successful?
Here are 12 tips for young people to enjoy a comfortable life and succeed in their profession:
1 – Always explain your ideas in the most logical and systematic way possible.
2 – Do not let yourself be intimidated by richer people or positions above you.
3 – You know how to trade well.
4 – Be aware of what you are trying to do.
5 – Control your spending wisely. Use your money sparingly, do not be impulsive.
6 – No matter what you do, keep something.
7 – Invest wisely and conservatively. Control your investments, even when they are small.
8 – Ask lots of questions. Be curious about everything you do.
9 -When you make mistakes, learn to forgive yourself.
10 – Do not be afraid to fail. He is always willing to try new things and look at them in a positive way.
11 – Find people who are smarter and wiser than you and learn from them. Do not be afraid to work with people strong enough to disagree with you.
12 Be generous in actions and in your spirit.
To be successful it is also important to create a strong personal brand . Today the image counts a lot and to succeed in the world of work you should not neglect this point.
Comments
comments