5 Kenyan Female Celebs Who Worked In Night Clubs Before Fame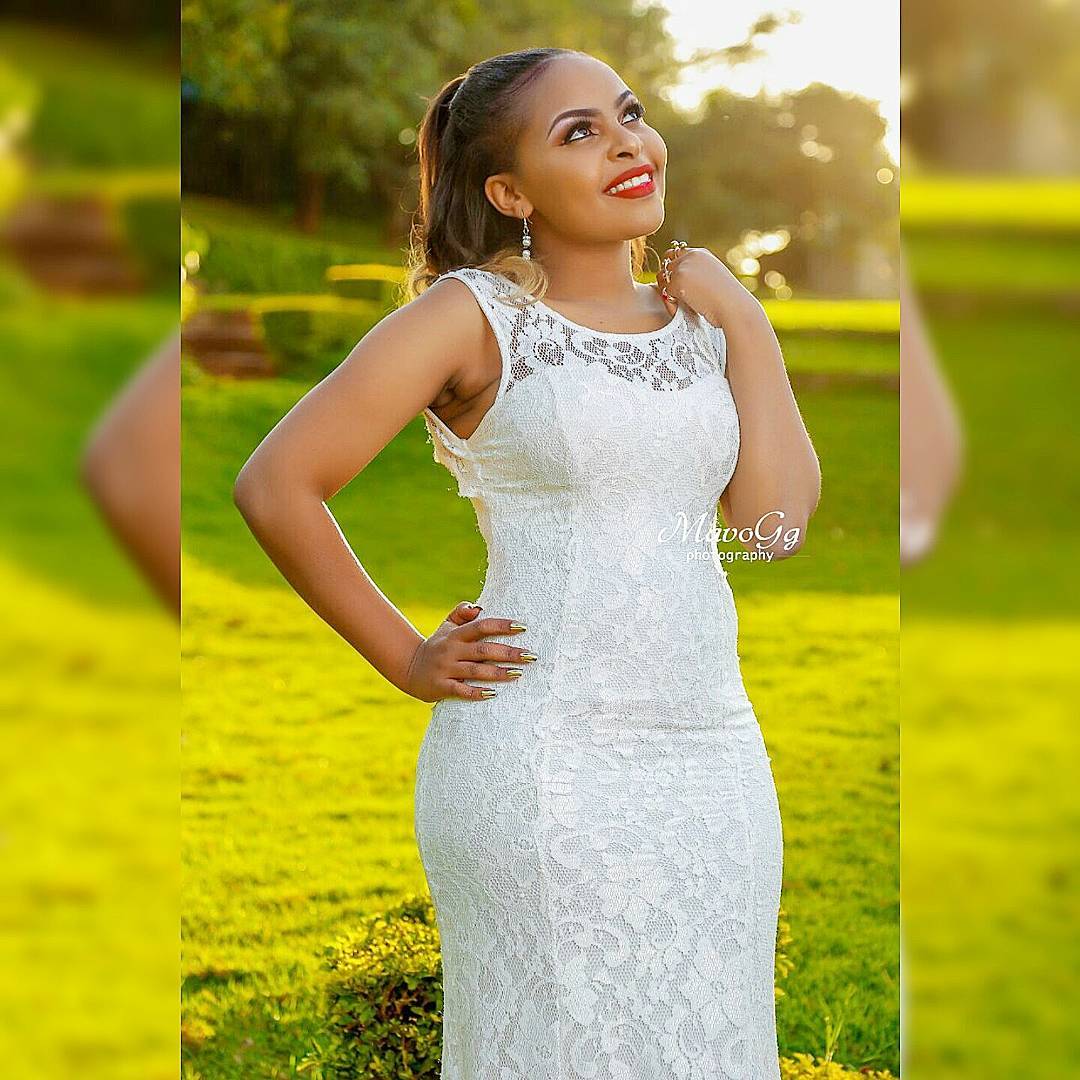 Night clubs or bars where alcohol is largely sold is one of the regions Kenyans associate with all sorts of evil. Working in this kind of environment has been termed close to being immoral especially females.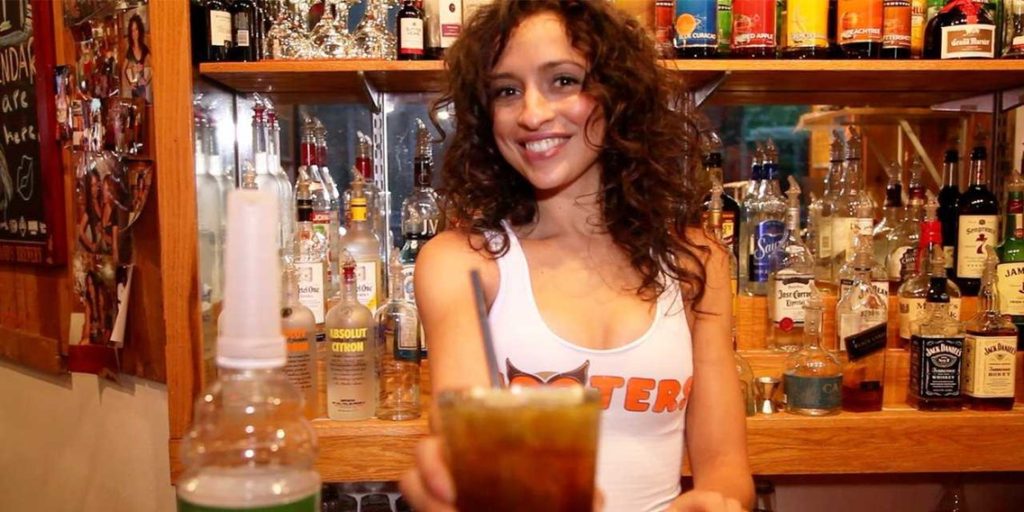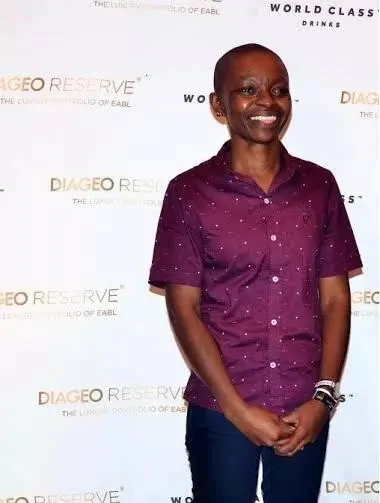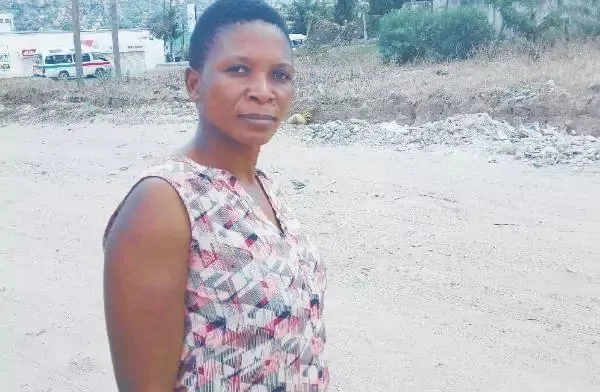 But over time, Kenyans have began to have a different perspective over the case, infact today they say that it is better to talk about God in a night club rather than talking about beer in a church.
Below are some of the celebs who have set different standards despite having worked as bar attendants in night clubs. Unfortunately for men, the society doesn't become harsh on them since it is regarded as 'normal' for males to work in such drinking dens
1.Akothee
In the early 2000s, singer Akothee worked as a bar maid in Mombasa, Akothee would also double as a dancer as well as a video vixen before joining music.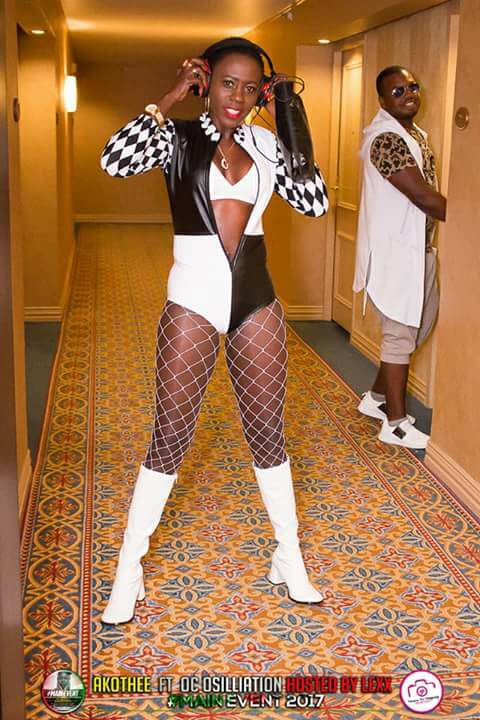 Akothee had just been thrown out by her hubby after a marriage leaving her with burden of looking after kids
2.Size 8
Size 8 started workibg as a bar attendant in Nakuru before moving on to Mombasa where he career of being a bar maid didn't bring much change in her life.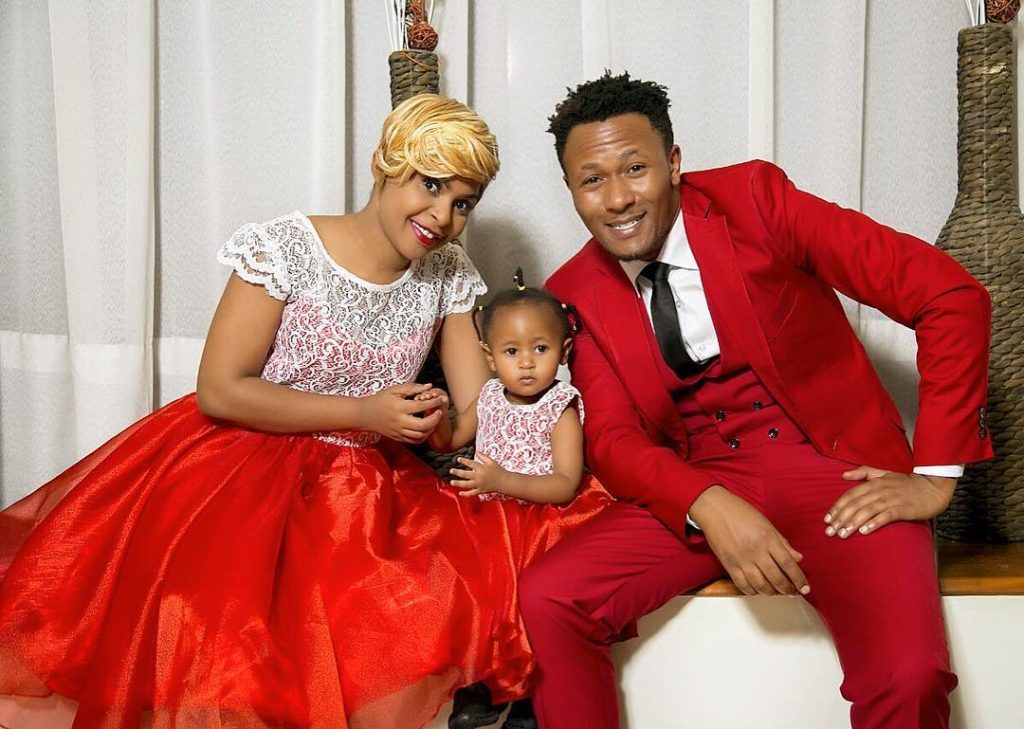 She traveled back to Nairobi where she found a career in secular music.
Aka Linet Muraya later joined Gospel music before becoming a wife to Gospel artist DJ Mo
3.Kobi Kihara
NTV morning show anchor Kobi Kihara worked as a bar maid in Washington DC, USA in her youthful days.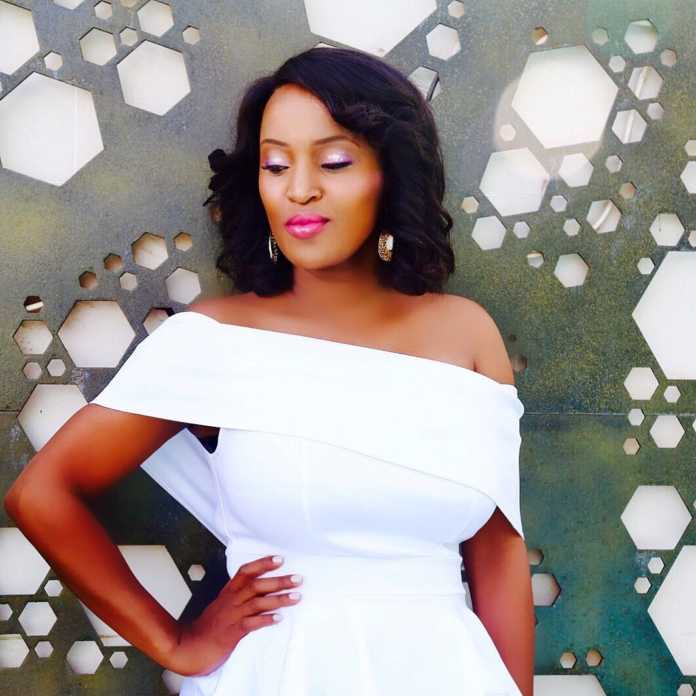 Kobi would work between her career and bars in order to earn a living for survival
4.Zainab Peter
Zainab also worked in local restaurants in Tanzania as a barmaid. But she did not let her dream go away.
Today she is one of the top entrepreneurs in the city with huge investments in Real Estate and mobile banking outlets
5.Joan Samia
She won  the best bartender award back in 2016, went ahead to represent Kenya at in USA in barmaid competition. Joan is a few of the barmaids who started small but with a big dream.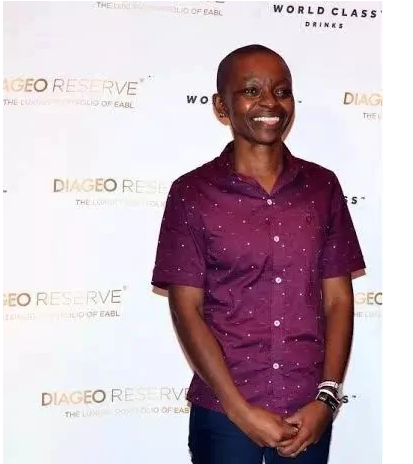 She is currently one of the best mixologists in the country.
Comments
comments