Entertainment
8 Favorite 80's Kenyan Celeb Crushes, And What They Are Doing Now-Part 2
Most of 1980s celebs were more of journalists and singers, Kenya had just had independence, and people needed to look for food, fight poverty and get educated. There were no socialites yet!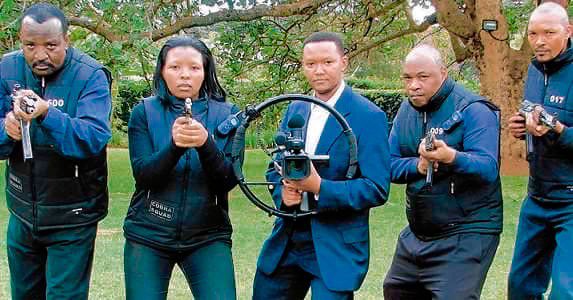 So, most chaps were from KTN, which was the second TV station in Kenya, it has so many catches here.
5.Kathleen Openda
Another KTN news lady, Kathleen was the then Betty Kyalo, but today, she is baby sitting her own home and watching over her kids
6.Jackline Thome
She was miss Kenya in 1985, before joining KTN, today she has ventured into TV drama roles. Her latest feature came on better days
7. Mercy Oburu
Another Daystar University alum, Mercy was also a KTN reporter and news anchor.  Today she works as an Editor at Royal Media Services.
8.Christine Nguku
Another KTN worker, has never been on TV since she faced on with old age. must be at her home drinking milk to make her add more days on earth