Education
9 Engineering Disciplines In Kenya With Most Professionals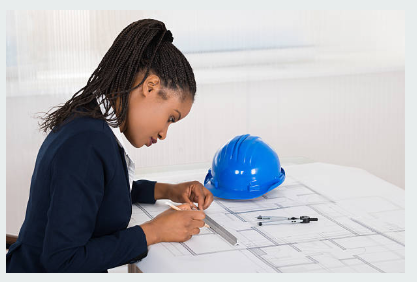 According to Engineers Board of Kenya, Civil Engineering is the most popular Engineering discipline in Kenya with a record of 1,314 professionals.
Among them, 126 are female.
Electrical Engineering comes second, but with only 423 professionals. Among them only 29 are females.
In total, there are 1875 engineering professionals in Kenya.
Infographic