St. Anthony's Boys Kitale midfielder Alvin Kasavuli is set to join Barcelona-based Nastic Sports Academy. The move was confirmed by Nastic Sports Academy on their Twitter account on August 20, 2023.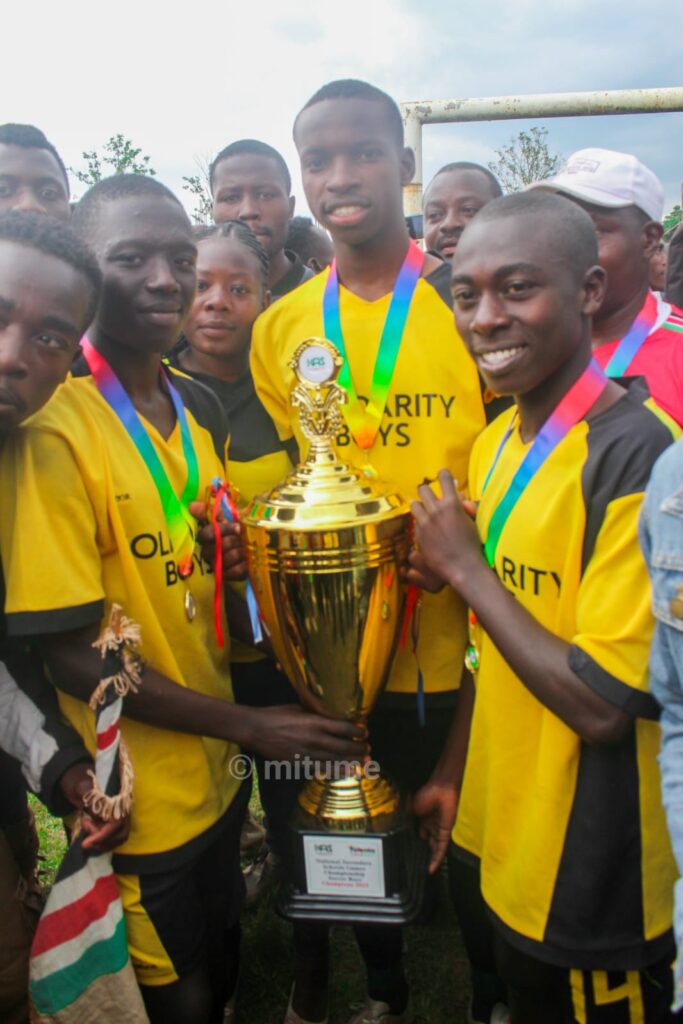 Kasavuli is a highly-rated midfielder who has been attracting interest from clubs in Europe and Africa. He is known for his passing ability, vision, and dribbling skills.
He was part of the St. Anthony's Boys Kitale team that won the 2022 National Secondary Schools Sports Association (NSSA) football tournament. He was also named the tournament's Most Valuable Player.
Kasavuli is the latest Kenyan talent to be signed by a European club. In recent years, there has been a growing trend of European clubs scouting for talent in Kenya.
This is a positive development for Kenyan football, as it means that our players are getting the opportunity to showcase their skills at the highest level.
Kasavuli will be joining Nastic Sports Academy, which is a feeder club for Barcelona. This means that he will have the opportunity to train and play alongside some of the best young players in the world.
If he performs well at Nastic Sports Academy, he could be promoted to Barcelona's first team. This would be a dream come true for Kasavuli and would be a major boost for Kenyan football.
Kasavuli's move to Nastic Sports Academy is a major step in his career. He is a talented player with a bright future, and I am sure that he will be successful in Spain.