If you threw a stone on a street in Nairobi, it would likely hit a slay-queen or a thief.
Ukienda kupanda mat za Githurai Na smartphone pic.twitter.com/AdcYHKGx7Q

— Psychedelic (@Is_Adrian_) May 13, 2015
Even though Nairobi is listed as one of the cities you are likely to be robbed, it is the city which is bad with good people.
Hardship and need to create a living has send every Nairobian to look for his or her source of living without considering the method of making a daily bread.
As an innocent Nairobi visitor, below are 10 items you should pay attention while purchasing from hawkers!
1.Flashdisk
Nothing will be so disturbing to find this, after carefully unlocking your 'new' flashdisk. Take care always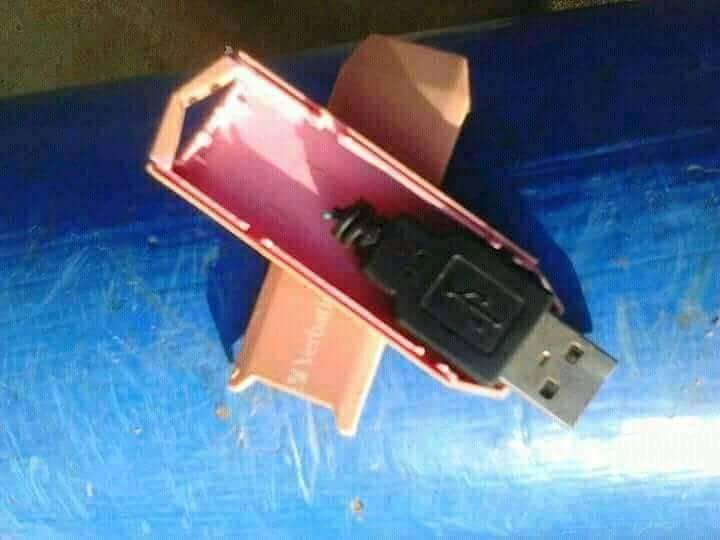 2.Broadband Modem
You need internet from wrong guys, you end up with this!
3. Flat-screen TV
The person who purchased this, ended up taking the wrong property at home. Sometimes the hawkers give you the wrong commodity after packaging. Ensure you package it yourself
4.Smartphone
A smartphone seems to be off charge or powered off, untill you switch it on and realize that it contains strange electronic components inside.
Well molded mud placed inside a smartphone body
They sell it way below the half-sell price. Say a phone worth sh.30,000 would be sold for only sh.10,000.
Normally they would show you a genuine and hide the fake one, they have mastered the art of fooling your eyes and deceiving your mind.
In return they package the one with mud!
.
5.Movie CD
Movie or song CDs are sold in wrong captions meant to capture your needs. Only to find the opposite of what you wanted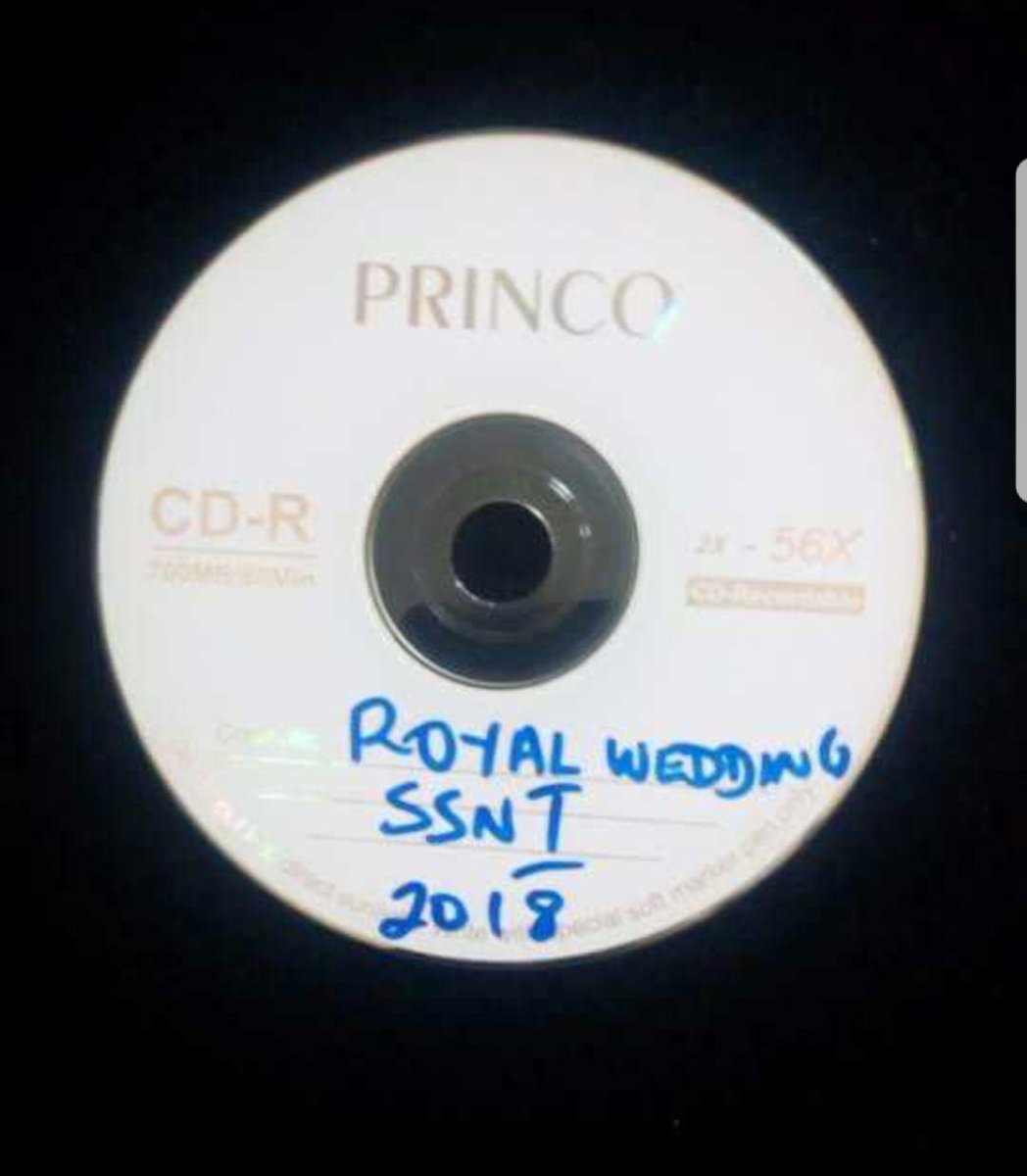 6.Woofers
So you buy the same woofer, or a radio with such speakers, the story is no new, Just be on the look out!
7.DVD Players
8.Mobile Phone Chargers
9.Laptops
10.Drones
Over the weekend I bought a drone in Githurai as soon as I paid the seller told me he lost its charger.
But Fam, it has a 15 years Warranty. pic.twitter.com/iCOf0ENjoX

— Baba Zahra (@Mr_Sarapai) April 30, 2018