BBC's 100 Most Inspiring And Innovative Women, Adelle Meets The Cut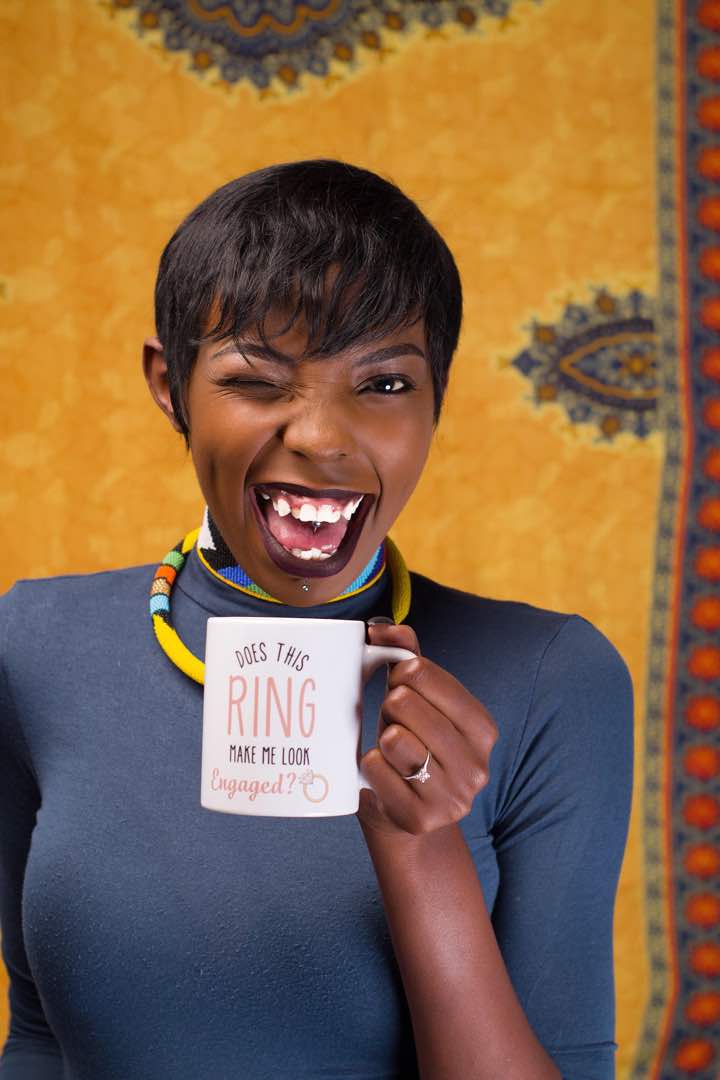 Adelle Onyango, Kiss FM presenter was named to be among the top 100 list of women BCC listed to be the most inspirational and innovative women on earth.
The list looks at women who are determined to change the world despite the odds and the male prejudice.
Other Kenyans in the list icluded NTV host Anita Ndeu and Naomi Mwaura.
She was named in the BBC's 2017 list of 100 Most Inspirational and Innovative women with other big wigs such as astronaut Peggy Whitson, President of Chile Michelle Bachelet, President of Liberia Ellen Johnson Sirleaf, Dancer, TV star and business owner Jin Xing, Singer-songwriter Tiwa Savage among others.
She wrote about her excitement
"Super excited to be listed on BBC's 100 Inspirational and Innovative women 2017 list!!!!! Humbled to be on the list that includes Tiwa Savage, Ellen Johnson Sirleaf (the president of Liberia) and my fellow Kenyans Anita Nderu and Naomi Mwaura! This platform will enable me to highlight much needed conversations, on a global platform, in the next month!"
Comments
comments