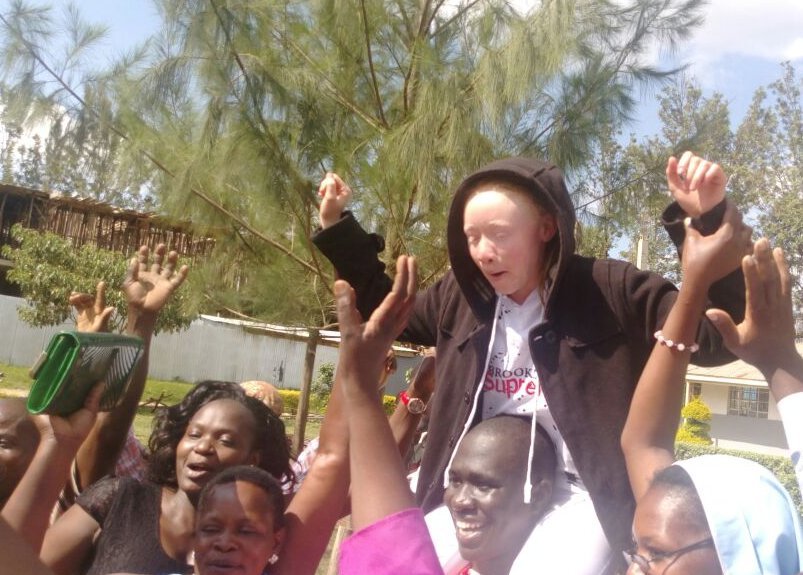 Albinism in humans is a congenital disorder characterized by the complete or partial absence of pigment in the skin, hair and eyes.
Albinism is associated with a number of vision defects, such as photophobia, nystagmus, and amblyopia. Lack of skin pigmentation makes for more susceptibility to sunburn and skin cancers.
Yet, the 4 celebs mentioned in this article, have become a true testimony that disability is not inability.
Behind them, they have got brains, glory, waelth and fame.
1.Isaac Mwaura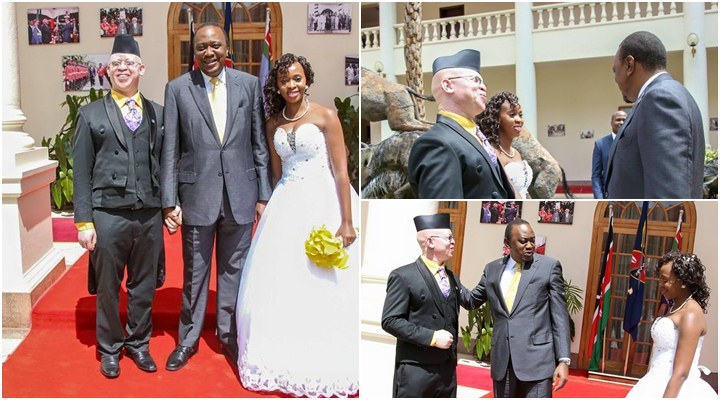 He is is currently serving in the house of senate as a nominate senate, before he served a 5 year term in the National Assembly.
He was once a varsity student leader at Kenyatta University, before he unsuccessfully vied for parliamentary seat in the last election.
Behidn him, is a happy living healthy wife and 3 triplets!
2.Grace Mumbi Ngugi
Judge Njoki Ndung'u is one of the few highest serving female Judges in the High Court. She is a true inspiration to many young guys and boys.
The last KCPE 2017 top student Goldalyn Kadiya Kakuya admitted to having been inspired by Justice Njoki Ndung'u
3.Goldalyn Kadiya Kakuya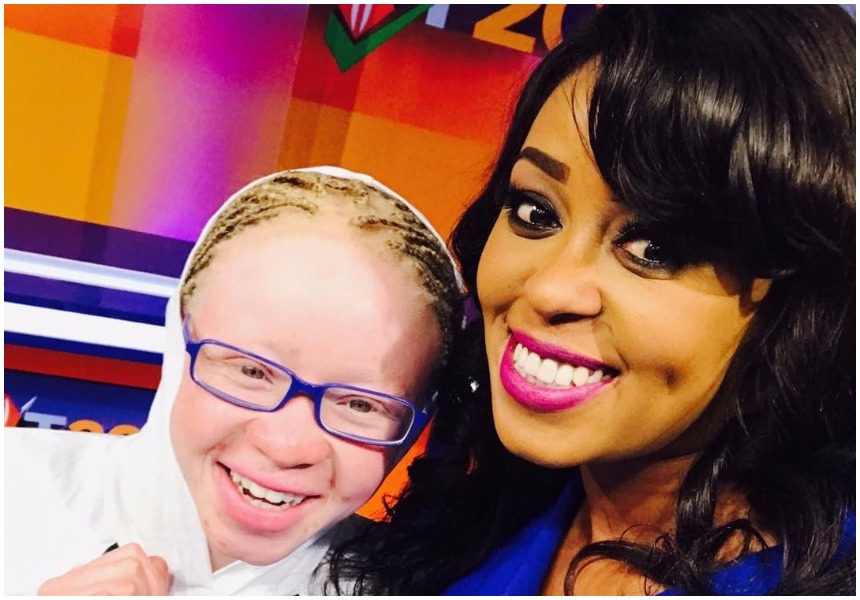 She was the top student in KCPE 2017 after defeating the rest with a huge margin of 455 marks.
The 14 year old teen has inspired many little gilrs who thought she could not make it in life.
She will be admitted to a national school and according to her dreams, she wants to be a psychiatrist
4.Salum Khalfani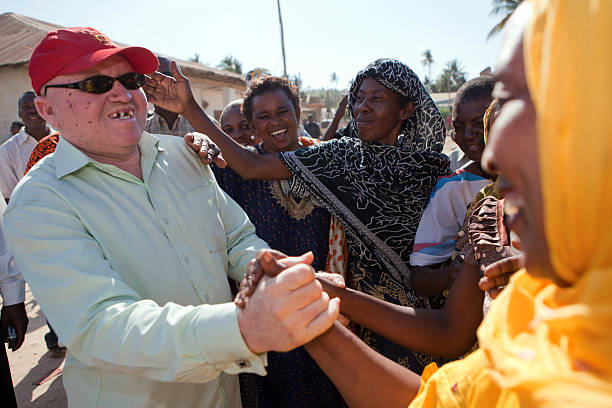 Salum is a Tanzanian politician. He was elected to the National Assembly of Tanzania on November 2, 2010 from the district of Lindi Urban, and is the first albino to be elected to the Bunge in the country's history.
Though he is not a Kenyan, his story is one on another scale of inspiration
Comments
comments