10 Cars That Owners Keep The Longest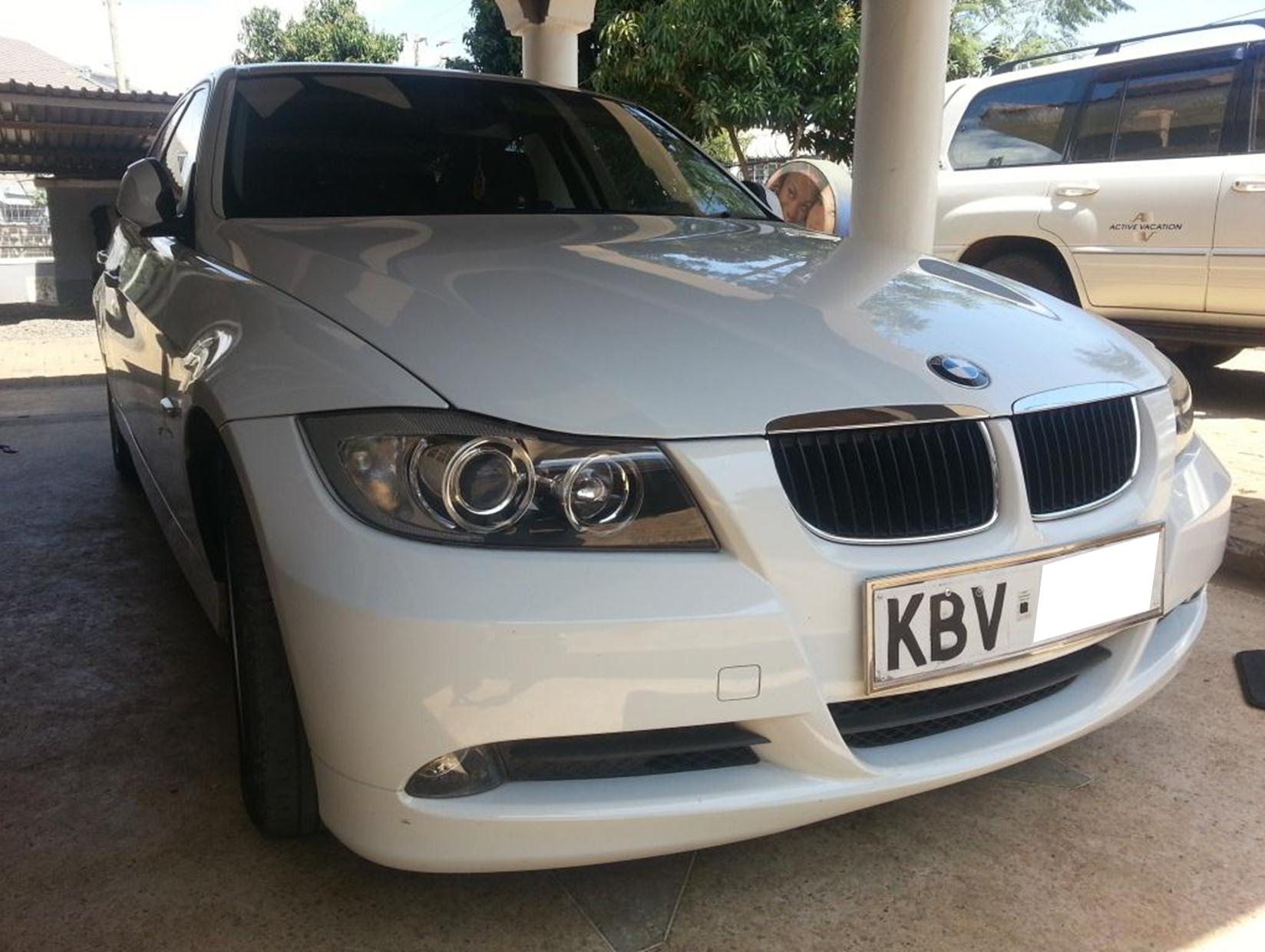 With the rampant growth of technology and better design in the automobile world, keeping a car in your garage after fully paying it could be a challenge if at all you have got the ability to go for a new one.
Unless the car is timeless, and very adaptive to emerging needs, most car owners in Kenya rarely spend much time with their cars.
We take a look at 10 cars which are more likely to spend longer time with its owner after being fully purchased.
6.BMW
BMW such as X3 and X6 are very common in Kenya, the owners are even mean to share the steering wheal, that's why they would not sell it easily even if they got a willing buyer.
That's because the car deserves its due respect, it becomes another BAE, hence the mantra Be My Wife!
7.Land Rover
This car commands durability, hard core and strongly build to suit the nature and needs of its owner. It is hard to find an immediate replacement to most of Land Rovers which are build to last rather than to impress. They are their to stay not to be sold
8.Subaru Sports Car
Another perfect recipe of SUVs come from this genre of cars, most adored and common among the upcoming young drivers. Many young owners of cars would wish to drive such cars for a long mileage count.
9.Toyota Pavilion
Another silent but class car, comfortable and luxury in nature and by local standards, it is also very careful on fuel consumption. It is not a guzzler but does better than most guzzlers.
10.Ford Ranger
Another good car while on a terrain away from the city, majorly bought bu those who prefer to go off-road.
It will prove cost effective and last longer than you thought.
Not many would wish to sell it, besides it commands a sense of classic nature.
Comments
comments