Too Cute To Cook Good Mukimo? Watch This Sexy Lass On Holiday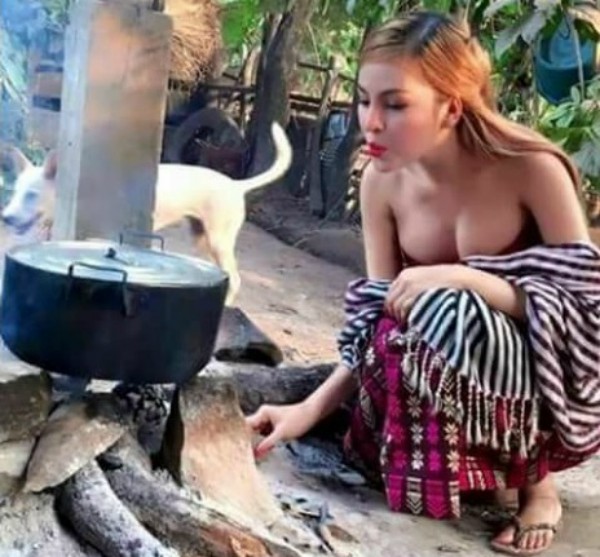 In Kenya, it is normal to cook, but for normal people. Some Kenyans are not too normal to cook, only those who consider themselves normal to cook.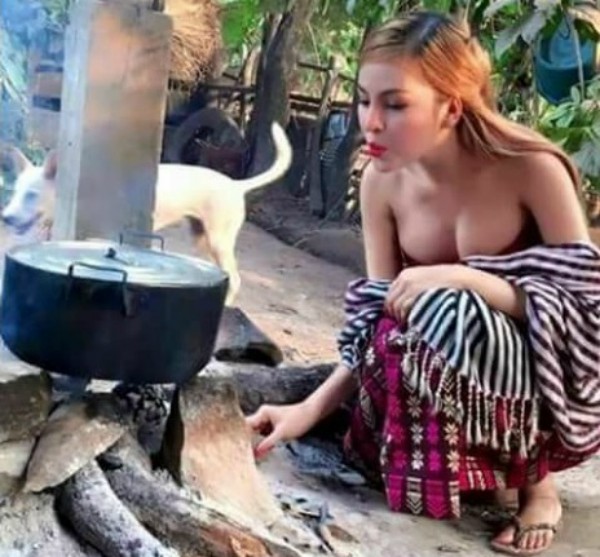 Lucking for sexy ladies, cooking is not a diet in the menu. It is a worrying thing when you take a cute girl to your parents, they know she simply won't cook for you.
But a sexy lass has amazed Kenyans by taking Mukimo to high standards. She prepared all the recipe for mukimo and did amazing stuffs. See the photos below.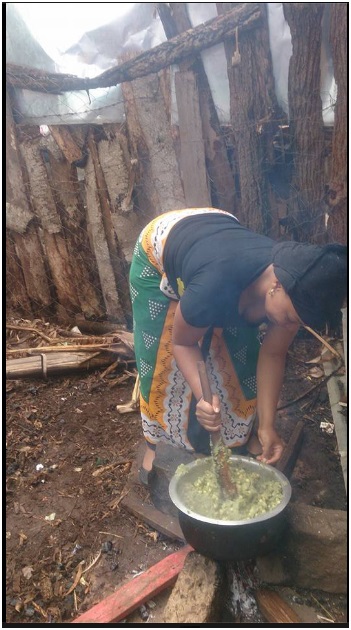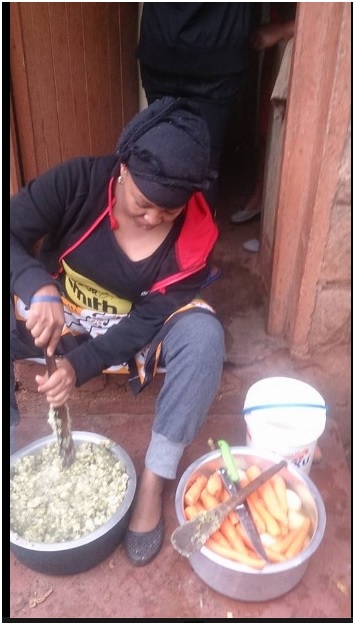 Comments
comments