Entertainment
Daddy Owen And Rufftone Mourn Sudden Death Of Their Dad
Daddy Owen and his brother Rufftone are mourning the death of their dad Josephat Mwatia which occurred suddenly after he suffered a short cardiac arrest which later caused his death.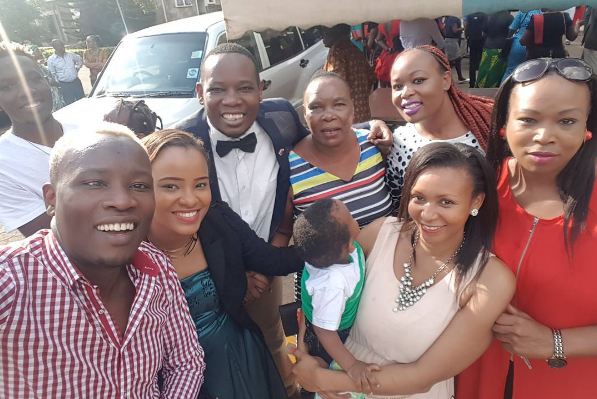 Josephat Mwatia was at his home in Kakamega before being pronounced dead.
The body of the father to the two gospel singers will be given a mass send off ceremony at NPC church which is located at Valley Road, Nairobi.
The event will take place on 12th October 2017
Our sincere condolences to @daddyowenmusic @Rufftoneigiigi , Fidel, Slej and the rest of the family for losing their Father.
.
cc: 91.6FM📻 pic.twitter.com/8aynP3uOvn

— Kubamba Radio (@kubambaradio) October 9, 2017
🙏😪From @daddyowenmusic : It's with sadness to inform you that We lost our Dad on Saturday night… https://t.co/Z9XsHLBEQY

— UlizaLinks.co.ke (@ulizalinks) October 9, 2017
Deeply saddened by the death of Mzee Josephat Mwatia, father of gospel artists Rufftone and Daddy Owen. May God comfort the grieving family.

— Uhuru Kenyatta (@UKenyatta) October 11, 2017