'My Family Works For Me' Meet The 9 Year Old Bold And Brainy Entrepreneur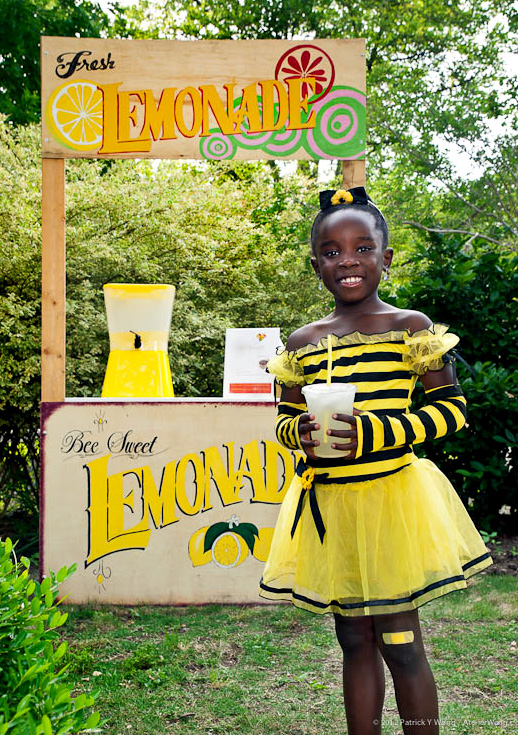 Lets face this fact, before we turned 18 years we were so scared with bees, leave alone coming across even flies we suspected being bees lookalike.
But the 9 years old Ulmer Mikaila, from USA started off her bee lemonade when she was stung consciously by a bee, it is a huge business she is pursuing now.
She has landed several fundings, including the famous Shark Tank funds where she won a funding of USD 60,000.
Daymond John, a Shark Tank said , "Partnering with Mikaila made perfect sense […] She's a great kid with a head for business and branding. She's got a great idea and I'm happy to help take BeeSweet to the next level."
The little girls concoction has been based on the use of honey to sweeten the lemonade rather than using other sources of sweeteners.
"The courage to meet new people or speak in front of people- then you have passion. Because the more passionate you are about what you do the better you'll do it and the more fun you'll have while doing it. And you need to have perseverance to make your business bigger and better." Said Ulmer
Comments
comments