Female Motivational Speaker Lectures Women On How Feminism Is A 'Scam'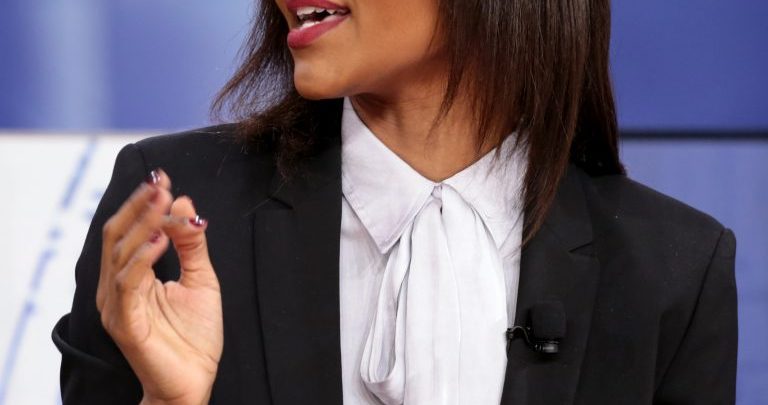 A female motivation speaker known as Miss Candace Owens, has warmed the hearts of many men on social media after advocating against the rise of feminism in the world.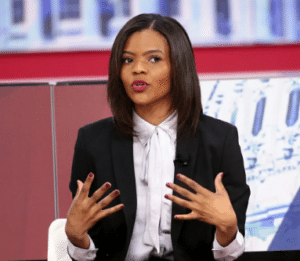 Miss Candace Owens, tells the odds against the rise of feminism and how it has impacted negatively on ladies and even girls.
She also mentions a number of women who have been on the front line supporting the female empowerment movement, claiming that all those women who were popular and famous for the course are leaving a single and hopeless life without men.
According to Wikipedia, Miss Candace Owens is an American conservative commentator and political activist.
The 30 year old lady is also known for her pro-Trump activism and her criticism of Black Lives Matter and of the Democratic Party. She worked for the conservative advocacy group Turning Point USA between 2017 and 2019.