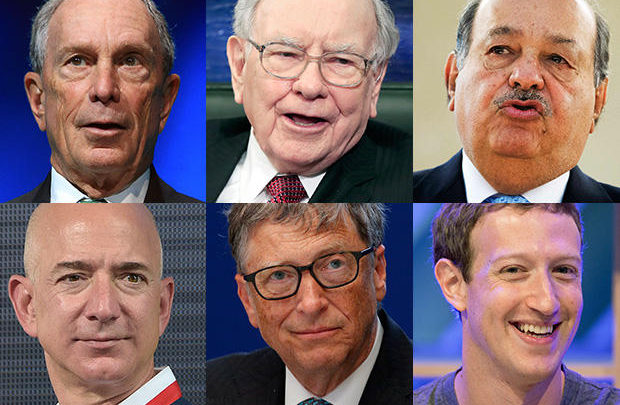 Jeff Bezos, founder and CEO of Amazon, now has such a large fortune that he is not only the richest man in the world, but also the person who has accumulated the greatest fortune in the last 36 years, with a net worth of 112 billion Dollars.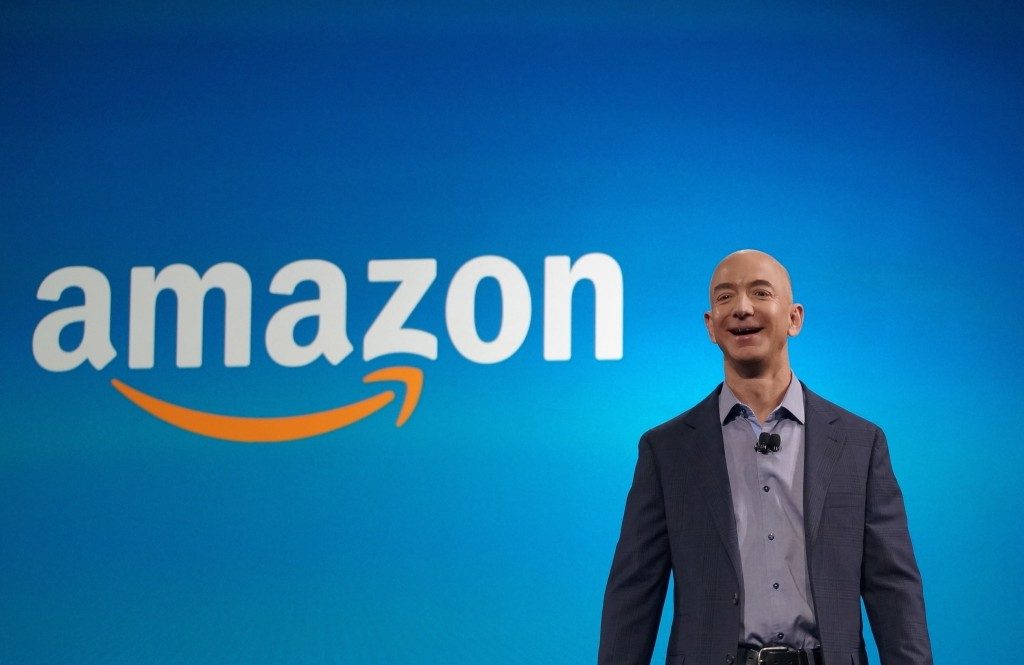 Bezos' fortune is so great that, taking inflation into account, it even exceeds that accumulated by Bill Gates, founder of Microsoft, in 1999, when he managed to accumulate 100,000 million dollars, which is about 149,000 million dollars today, as published by the list of billionaires Bloomberg.
This means that Bezos, at 54 years of age, has become the richest man that has existed since 1982, the year in which Forbes began publishing his list of millionaires.
In addition to Amazon, Bezos has his own space rocket company, Blue Origin, and owns The Washington Post.
In his free time he devotes himself to returning dogs to their owners and revived cancelled science fiction series. On the other hand, Amazon is currently involved in a controversy over the poor working conditions that its employees must endure in many countries.
Currently the second richest man in the world is Bill Gates, with 90 billion dollars, and in the third place is the investor Warren Buffett, with 84 billion dollars.
In Kenya, the richest man as of 2016 was Vimal Shah, with a networth of 1 billion dollars while Afica's richest man Aliko Dangote from Nigeria is worth 14.1 billions at position 100th world wide
Below is the list of Richest Billionaires in the world according to Forbes List
Rank
Name
Net Worth
Age
Source
Country of Citizenship
#1
Jeff Bezos
$112 B
54
Amazon
United States
#2
Bill Gates
$90 B
62
Microsoft
United States
#3
Warren Buffett
$84 B
87
Berkshire Hathaway
United States
#4
Bernard Arnault
$72 B
69
LVMH
France
#5
Mark Zuckerberg
$71 B
34
Facebook
United States
#6
Amancio Ortega
$70 B
82
Zara
Spain
#7
Carlos Slim Helu
$67.1 B
78
telecom
Mexico
#8
Charles Koch
$60 B
82
Koch Industries
United States
#8
David Koch
$60 B
78
Koch Industries
United States
#10
Larry Ellison
$58.5 B
73
software
United States
#11
Michael Bloomberg
$50 B
76
Bloomberg LP
United States
#12
Larry Page
$48.8 B
45
Google
United States
#13
Sergey Brin
$47.5 B
44
Google
United States
#14
Jim Walton
$46.4 B
70
Walmart
United States
#15
S. Robson Walton
$46.2 B
73
Walmart
United States
#16
Alice Walton
$46 B
68
Walmart
United States
#17
Ma Huateng
$45.3 B
46
internet media
China
#18
Francoise Bettencourt Meyers
$42.2 B
65
L'Oreal
France
#19
Mukesh Ambani
$40.1 B
61
petrochemicals, oil & gas
India
#20
Jack Ma
$39 B
53
e-commerce
China
List courtesy of Forbes 
Comments
comments