7 Ideal Gifts For Men On Christmas, Do Not Go Crazy Ladies!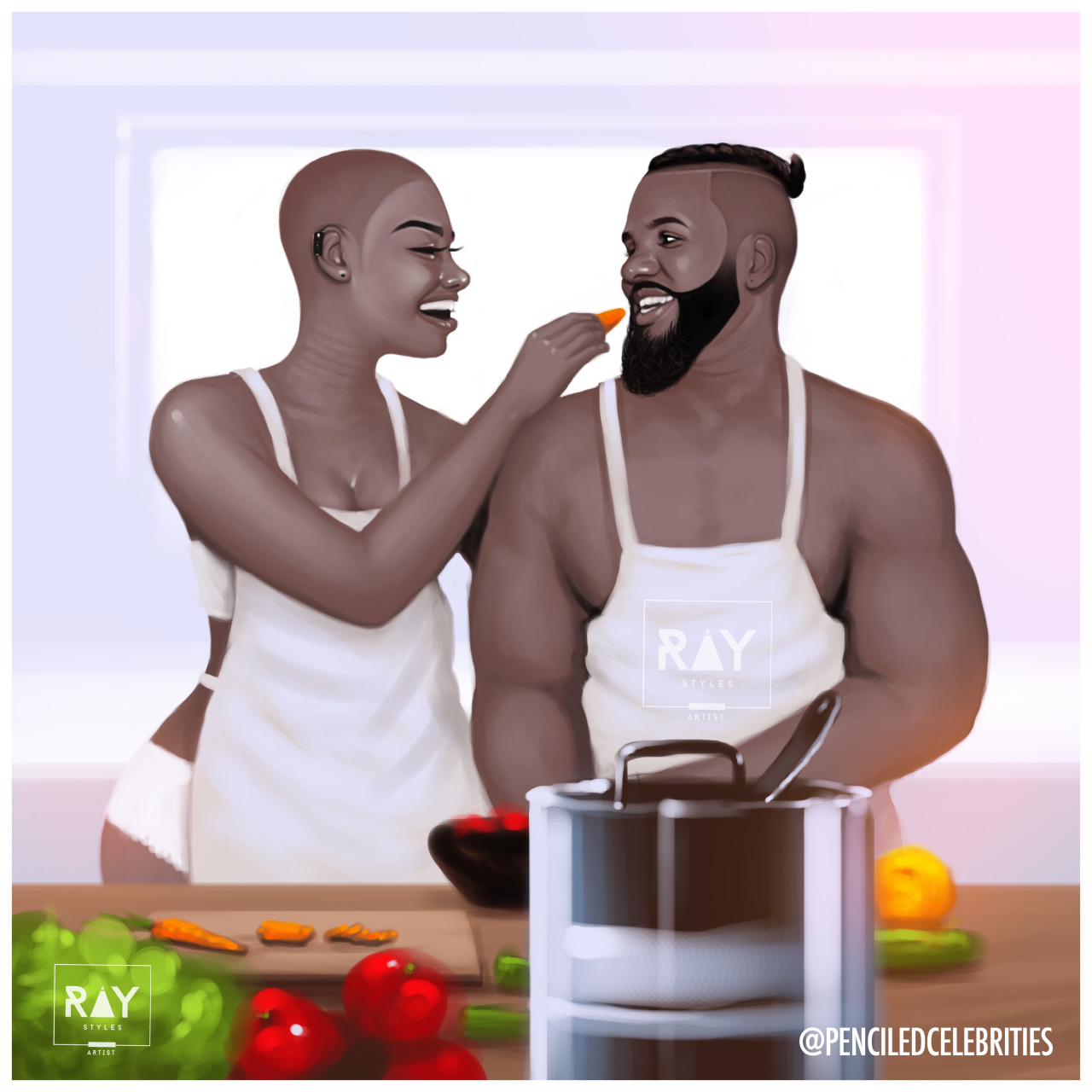 It's coming up on December 25th , few days from today and you need Christmas gift for your boyfriend, do not panic!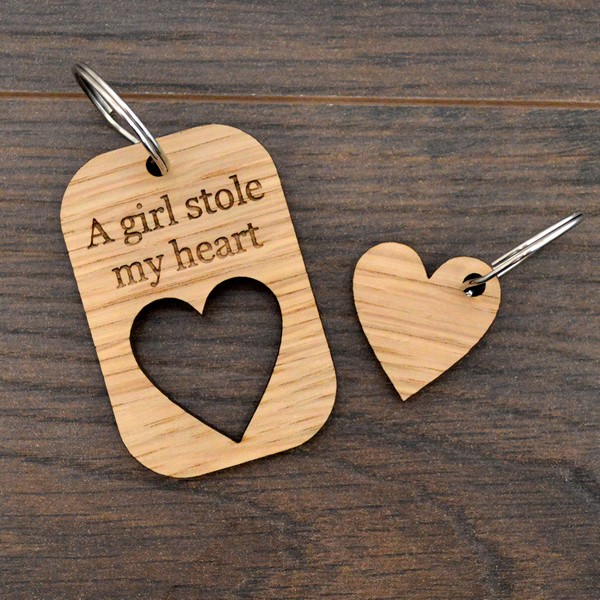 It is true that they have much easier to think of a gift for ladies, there are classics such as jewelry, chocolates, flowers, romantic dinners, that never fail.
But you can also find the perfect gift for your boy according to his hobbies and his personality. Do not miss this definitive gift guide for men on Christmas' Day. And do not go crazy!
The ideal Christmas's gift for every type of man
For presumptuous men: If you have a boastful boyfriend, clothes are a gift that never fails. Get inside your mind to know what kind of garment is the one you most want to have and listen to their previous hints. Flirty sweethearts will also be delighted with perfumes or creams. Any detail to take care of yourself will like and feed your ego.
For athletes: If humor is your thing, you can give a protein boat with a bow, but if you are looking for something more serious, you will love organizing an adventure getaway: the mountain, the beach, the snow . a subscription to your favorite gym
For romantics: There are men who are very sensitive. If you are one of those who insist on watching romantic comedies, make a gift for him and you will conquer it. Why don't you write him a very romantic letter?
For adventurers: Pack the suitcase (of the two) and surprise him with a trip to his favorite destination when he expects it. Do not tell him where you are going so he can keep his mouth open when the time comes.
For gastronomy enthusiasts: If your guy is a good eater, have a romantic dinner at his favorite restaurant, or homemade if you dare. Music is essential to liven up a good romantic evening.
For the cults: If your boy is an intellectual, you know that he will have to conquer his mind. Research your favorite author, filmmaker or composer and surprise him with a collector's edition of his favorite work or tickets to a concert.
For lovers of technology and 'gamers': Video games are an ideal gift, but you run the risk that you end up paying more attention than you. If not, look for the latest gadget, you'll love that you're up to date.
For everyone else: Does your boyfriend not fit into any of the above categories? Buy sexy lingerie, chocolate, champagne and invite him to bed. It is a guaranteed success.
Comments
comments