Its Raining Babies ! 5 TV Girls Expecting Kids In 2018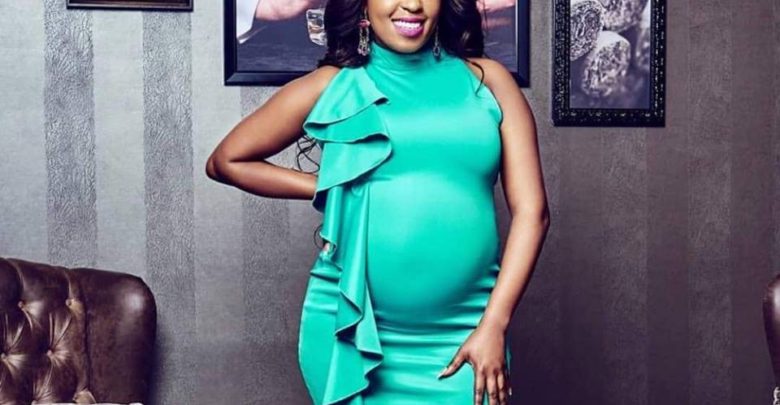 This year, it is surely raining babies.
Looks like the year most celebs decided to have babies. Ranging from music, TV and politics.
For today, we look at these celebs who grace our screens during news-time.
Lulu Hassan
Citizen TV Nipashe anchor is married to NTV's anchor Rashid Abdalla and already they have got two kids and have set their eyes on a third kid before 2018 closes its window.
Lilian Muli
Married to Tanzanian sportsman Jared Nevaton, she is heavily pregnant of him after divorcing Moses Kanene.
Lilian had her first kid with Kanene.
Lilian Muli has remained a strong, eloquent voice on Citizen TV's weekend edition.
Smriti Vidyarthi
NTV Asian anchor on Wild Edition is also pregnant with her hubby Aman. This looks more of their first born.
Janet Mbugua
Janet Mbugua also is nursing her pregnancy gift with Ndichu, a rich businessman whom they already had their first born.
Janet Mbugua left Citizen TV last year in 2017.
Comments
comments