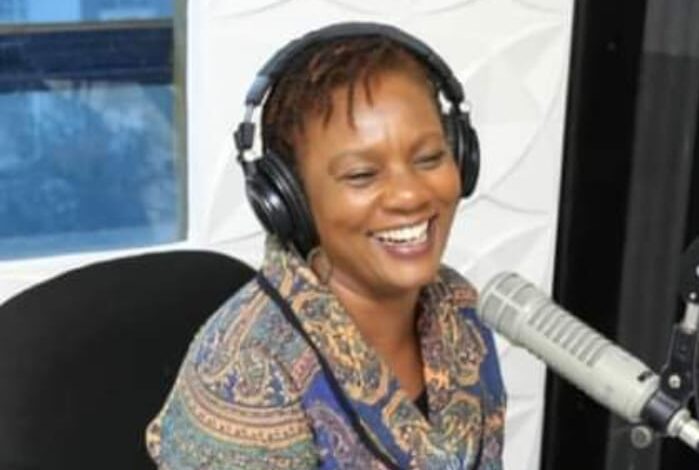 Radio presenter Joyce Gituro shared a hilarious video of a man who tried to throw a hook of love to her in the hilarious video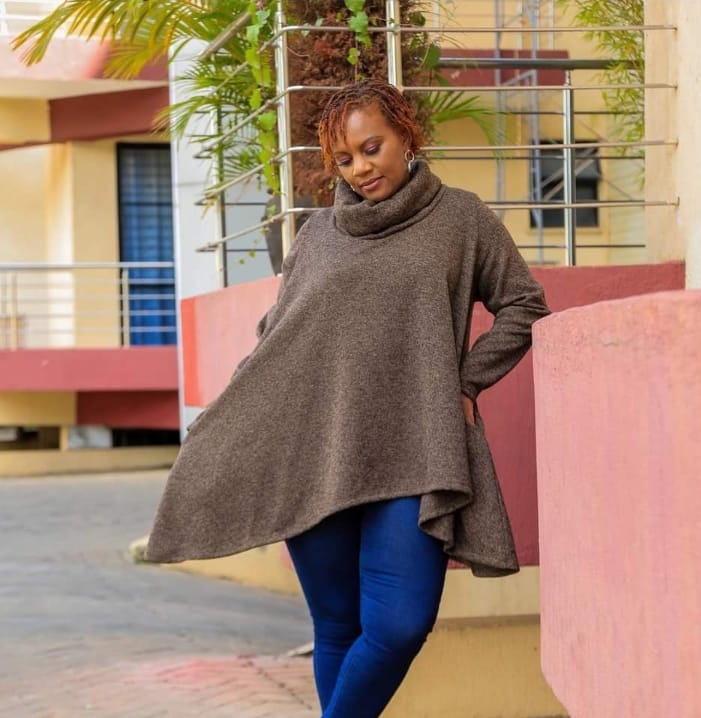 The video shows Gituro having a selfie video while talking to unidentified mechanic in a garage.
The boychild was looking to have some rare moments with Joyce, however he was long spotted before he casted his net.
Watch the video below .
Comments from Joyce Gituro fans on Facebook were too hilarious also