Nairobi-Kanjo's New Uniform Will Blow Your Mind Away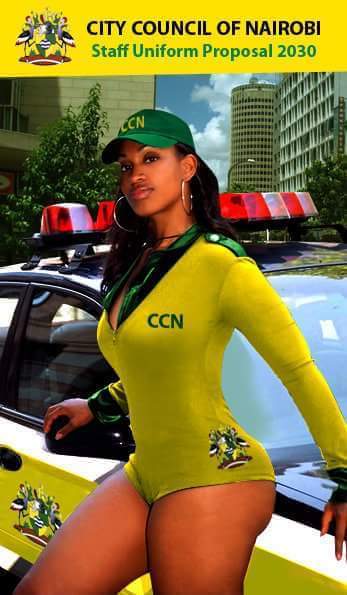 Word is that Nairobi County Council askaris popularly referred to as Kanjo will soon change their uniforms from the long boring yellow lab-coat like clothes to something sexier. Maybe to 'attract' customers?
Well, it's not clear whether this is true or not but the photo is making rounds on social media and as usual, Team Mafisi have welcomed the idea.
Comments
comments