Kofii Olomide Coming to Kenya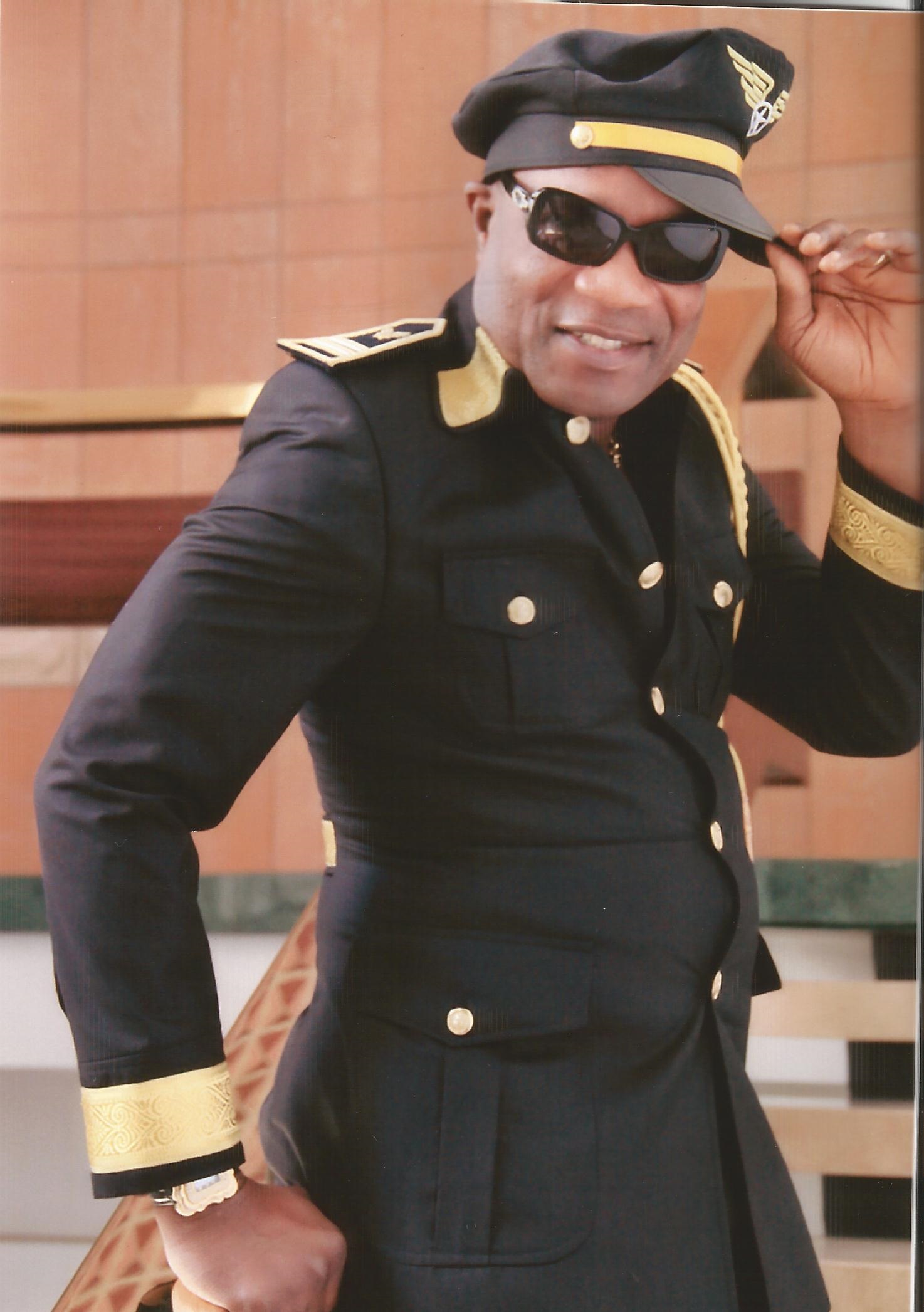 Ladies and gentlemen, you better get this right and start exercising because… the King of Ndombolo, Koffi Olomide is coming to Nairobi. What a way to kick off the entertainment calendar this year.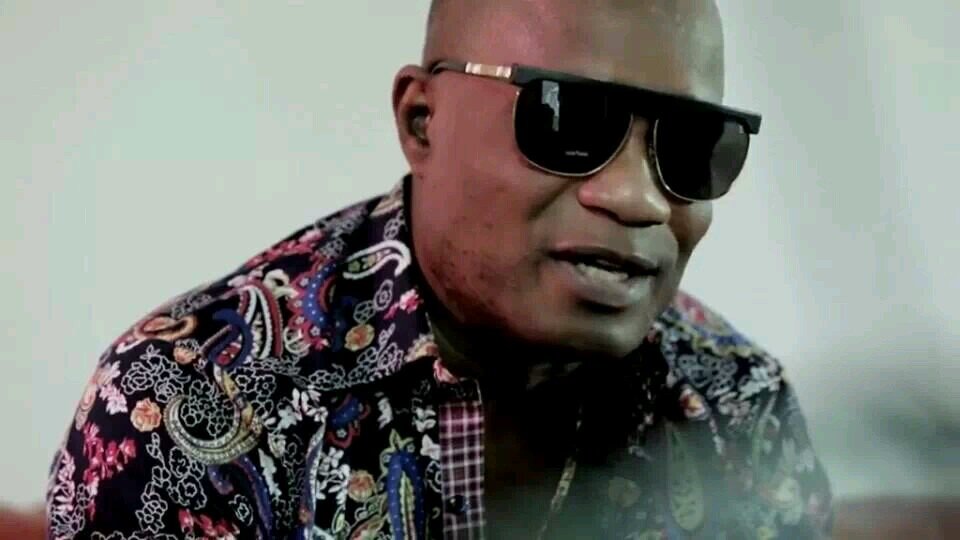 Koffi Olomide the founder of the Quartier Latin International orchestra and father of Lingala, will next month rock the city during the episode of 'Blankets and Wine', Koroga festival at The Arboretum.
AnthonyAgbe-pa Mumba (Koffi Olomide) Congolese Effrakatta singer is supposed to perform on 13 of march 2016 during the eleventh edition of Koroga festivals.
Last year, Fere Golla who trained under Koffi turned down an invitation to be part of the concert at Bomas of Kenya.
And here is another reason for the Nairobians to be in their best dancing gear…The American artist Aloe Black is among the artists who will bring Nairobi to a standstill when they take to the stage as they rent the air with vibes.
Koroga festivals organized by capital FM, is hosted bi-monthly celebrating the African food and culture.
The 10th Edition of Koroga Festival held January 3 this year, featured among other big names, Jose Chameleone from Uganda, Ken wa Maria famously known for his Syindu Sya Mutongoi, J.B. Maina and Tony Nyadundo the king of Ohangla.
Koffi has a huge following in Kenya and this event will definitely be one of its kind.Top of Form