Ladies Who Don't Foot Their Bills Cornered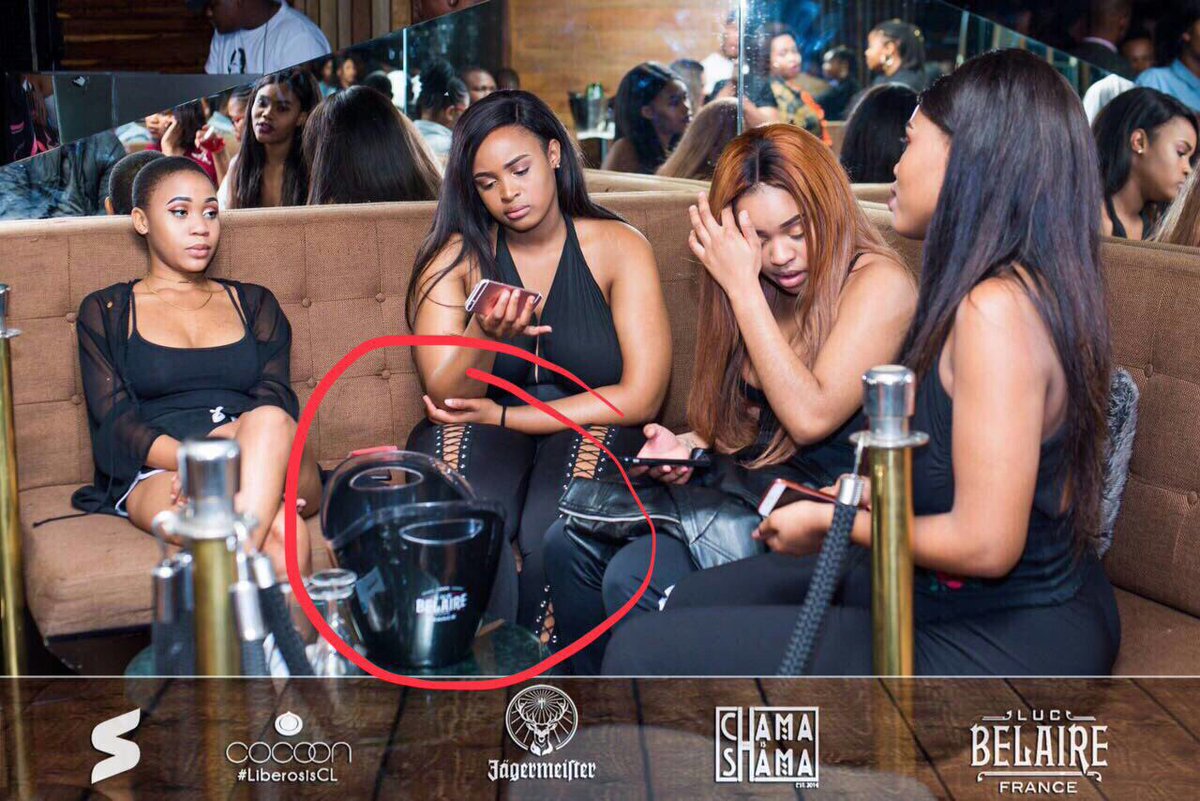 If you get a lady at the club or even at the hotel and she offers to pay her own bill, count yourself lucky. And if she can afford to even settle your bills too, you are so much blessed.
Of bitches who have VIP access but no money to buy drinks. Waiting to extort men. Kenyan men TUMECHOKA na hii umalaya mamboleo! pic.twitter.com/0IWwWWbuX4

— Cyprian, Is Nyakundi (@C_NyaKundiH) October 11, 2017
Why raise that argument, most Kenyan ladies believe men are supposed to provide everything. As they say, if he cannot earn more than she spends, then he is not worth her time!
What men wonder is who wrote this particular unfair law, and even so who said it cannot be objected.
Were it not for a section in the book of Genesis that has been misrepresented and interpreted to suit the selfishness of some unfortunate ladies. Who knows to give a clear answer?
Well, talking of the same, some men got a chance to revenge, and they did it so well.
See below
Hawa watu wametuzoe…nkt!! pic.twitter.com/5w0w5F7A6c

— Moses Wawire (@wawire_moses) October 11, 2017
this-> fanya kazi ujinunulie pombe yako. pic.twitter.com/GFWndvjJ08

— Sharon (@jesang_) October 12, 2017
Are you sure it is not a funeral committee…perhaps of some deceased slay queen?

— ROGERS MEROKA (@rmeroka) October 11, 2017
Comments
comments