Celebrity Interviews
Meet Njeri Kageni… Nakuru's Huddah Monroe Lookalike Who Has Been Nominated For An Award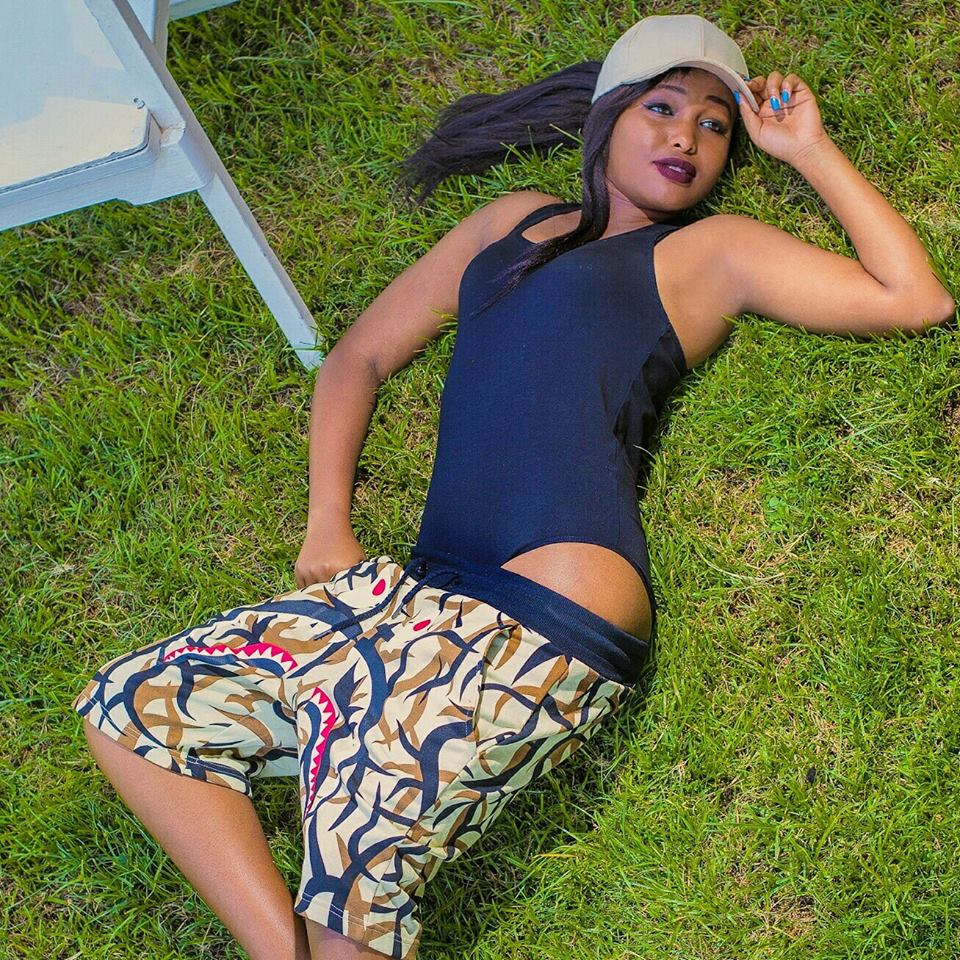 Nakuru's Njeri Kageni will leave you seeing double.
She's eerily a striking image of Huddah Munroe,just that she's a little more chunkier and doesn't rock the natural short hair Huddah has become famous for.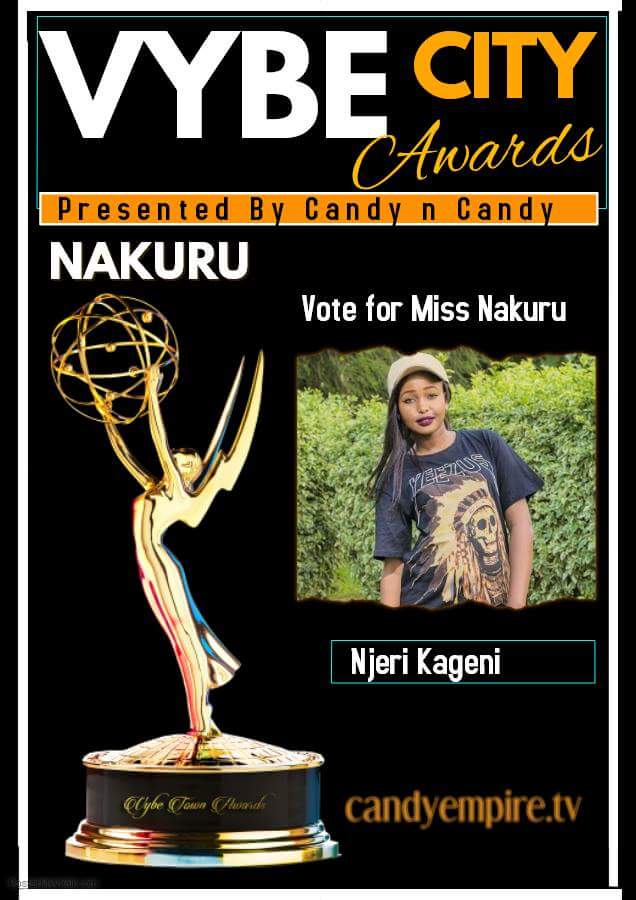 But when it comes to natural flawlessness,when it comes to absolute beauty,when it comes to the breathtaking features,when it comes to the allure and the sexiness and definitely when it comes to knocking men off their chairs and rattling social media, Njeri is everything Huddah is. And more.
At only 20,the lingerie model has made a name for herself and continues to conquer more frontiers just by slaying,wearing a kickass smile,posing like the million-dollar b**ch she is and causing aloooooot of problems for men across the Internet.
"I am a model and a brand ambassador for Sparks Collection… " the ravishing beauty says,rocking one of Sparks Collection's best designs,killing it like a goddess.
Looking at her and at how gifted she is as a model,you clearly understand why she was picked as a brand ambassador – she's an absolute killer,a total showstopper and a true head-turner.
But she's not just all glamor and fine thighs,eeer,things.
Despite the fact that she has the beauty of an elegant Parisian chateau and probably tastes like Italian wine,the breathtaking bombshell is also a dedicated learner as she's currently at MKU pursuing a Journalism degree.
All that good-lookingness hasn't been going unnoticed. It just can't.
naks.jpg
The jaw-dropper has now been noticed and nominated as the HOTTEST WOMAN in Nakuru County alongside some other names who include Loiy Mwangi,Pesh Nina Diggy,Purity Stephens and the fabulous Megsy Mwas.
Miss Kageni (no relation to the radio legend) is now seeking to bag the title and clinch the trophy.
"I'm not a loser. I've just never lost in life. I'm sooo taking this one. 100%…" the stunner says with a smile that lights up even the darkest corners of the Earth.
"Many thanks to Vybe City Awards for the amazing nomination… It's humbling and even flattering.. " she adds.
Founded by music icon Joe Kariuki,the Vibe City Awards are a series of back-to-back national awards encompassing the whole country.
The Award galas will be held in a series of events across the five major Kenyan towns which are Eldoret,Kisumu,Nakuru,Mombasa and ultimately Nairobi.
The sexy mamacita,who enjoys reading,travelling,taking photos and volunteer work asks you to kindly click on this LINK and vote for her.
It's a simple voting process and you should be done in less than two minutes.
Click on this link and check out the full list of the Vybe City Awards Nakuru Nominees…
Let's shake up the city now! Won't we?!
Check out more photos of the stunner…