Nandy 26, Reveals Her Secret Love Affair With 49 Year Media Mogul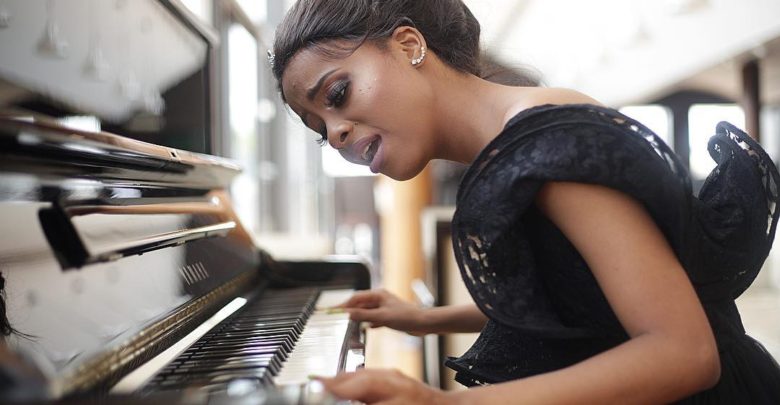 Tanzania's top female bongo musician has reveal why she decided to put under the carpet her relationship with 49 year old media mogul Ruge Mutahaba, who worked as the owner and Program controller at Clouds Media Group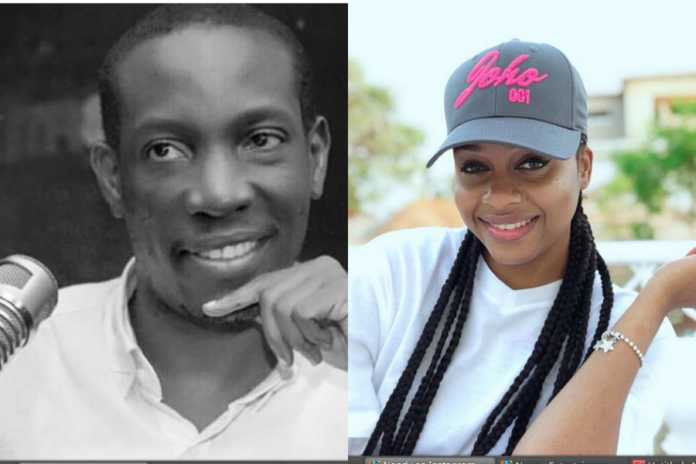 Nandy believed that the public and friends would not approve her relationship with a man who was almost as twice her age.
That Is What We Wanted, As We Knew That If Our Relationship Was Out In The Open It Would Have Been Bad For Us. Even Then There Were Some Whispers About It.
There Are Some Who Would Have Been Okay With It But Most Would Not Have Supported It (The Relationship). Keeping It Secret Was Best For Us.
The two wanted to have their goals up before making things public.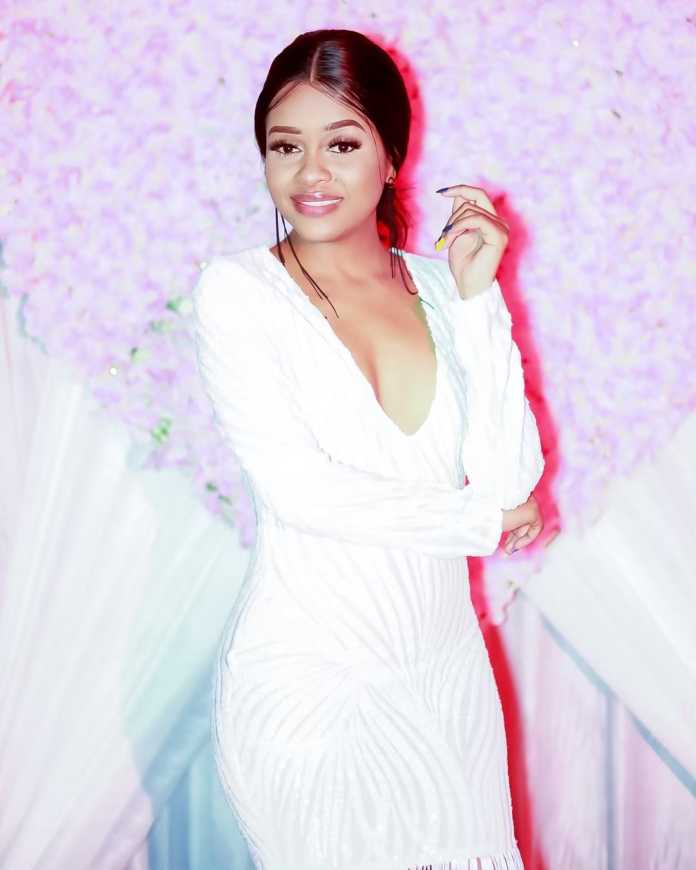 We Wanted To Reach Our Career And Personal Goals Without Much Interference From Outsiders.
Sadly Ruge passed away in 2019 February while undergoing treatment in South Africa, he was suffering from kidney failure at the time of his death.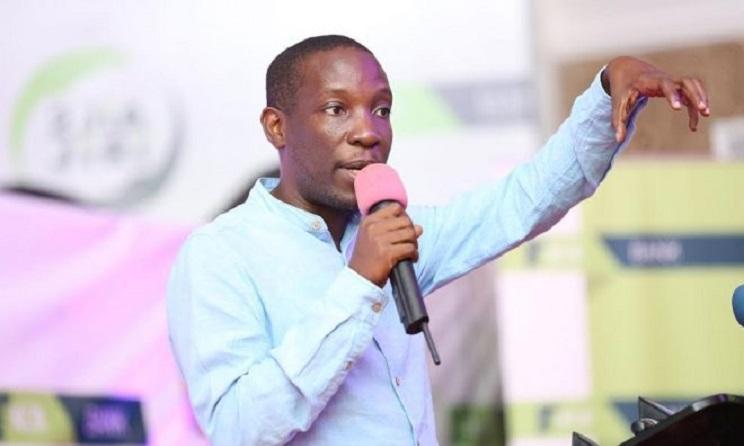 The death of Ruge, as she says affected her emotional being since it hit her down the nerve of her heart.