Natalie Tewa Spotted Basking Her Curves In Thailand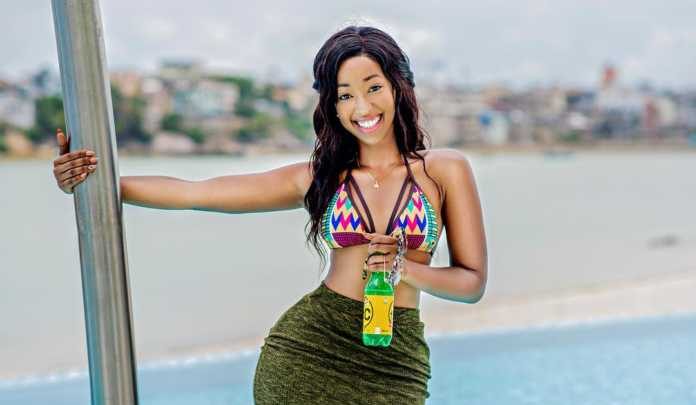 Weeks after re-union with boyfriend Rnaze, Natalie Tewa has travelled to Thailand for a rest and vacations.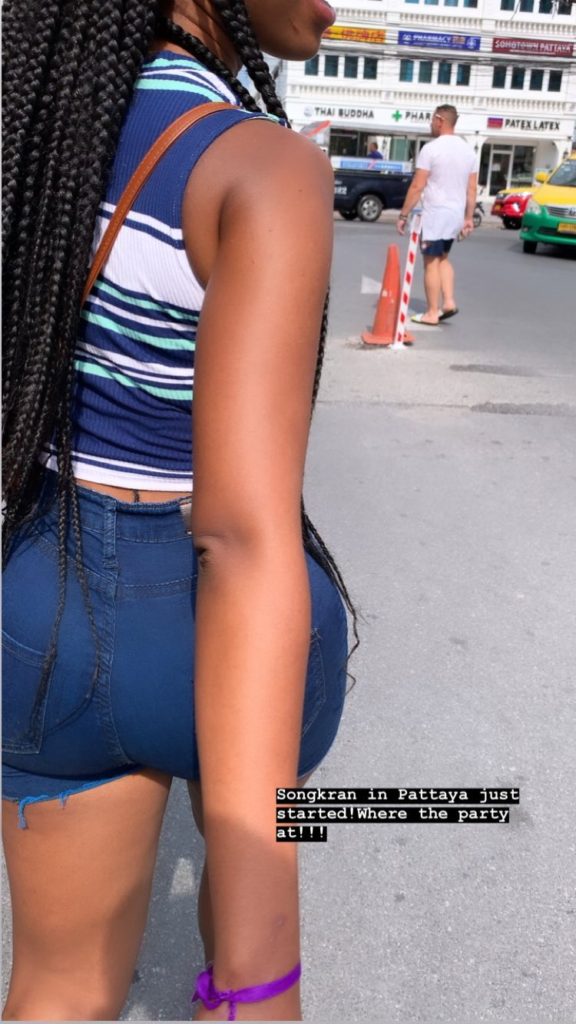 Her timeline on social media was jammed with her personal experience during vacation in Thailand.
Natalie and Rnaze came to fame after their nasty break up which went viral on social media.
Initially they hosted Vlogs in which they shared couple goals with most of their followers