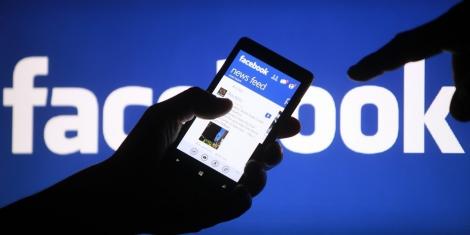 Having an active Facebook group with a large number of followers does not only give one a chance to exercise his or her leadership skills, but also a sense of pride.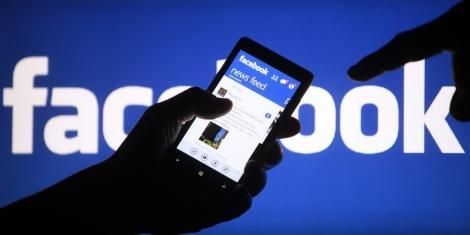 Long before, that was a good satisfaction for most Kenyan admins who own Facebook groups with large followers.
With huge bills to pay in modern world, these admins eventually turned these avenues into business ventures and are no doubt earning good perks from personal advertisers in the group.
However, there is a catch. Facebook terms and conditions.
Despite the terms being free of charge, they are long and tedious to read and understand, however the biggest price group admins pay for violation of their terms is ultimate.
With a group made up of more than 400K members, admins could make as much as 100K on monthly basis from advertisement deals
So far, we look at some of the groups that have been deleted on Facebook and the reasons why they were deleted.
1.Group Kenya -2.2M
This was the largest group in Kenya, with more than 2.2 million followers.
It was the first casualty to be shown the door off Facebook.
Group Kenya might have violated several Facebook terms and conditions because the group was on few occasions suspended and later on deleted completely.
One of the key reason, would be hate speech and incitement, since the group was predominantly taken over during the 2017 elections by a section of the digital politicians
2.Kenyan Memes – 400K
After Group Kenya was permanently deleted, Kenyan Memes suddenly changed to Group Kenya. Why, maybe it was bought by a digital political influencer and hence meant to serve political purpose.
Nonetheless, it was deleted for the same reason as the former parent, hate speech and incitement
Kenyan memes had over 400K members
Kenya Political Forum – 1M
This group had more than one million members.
Admins had been given warnings from Facebook, but later on it was permanently deleted from Facebook over hate-speech
Kenya Laugh Industry – 1M
This group seems to have been made redundant due to jealously and personally fights from the admins
This group surgically disappeared from online.
It had atleast 1 million members
Kilimani Mums and Dads uncensored – 930K
With members of atleast 930K, this group stopped being online due to nude and pornographic content.
Why, most leaked sex taped could be allowed to be aired by approval of admins.
Facebook does not allow porn content on its platform
Girls Club Kenya – 387K
About 387K members are waiting for appeal from Facebook.
Girls club had been suspended and reason could revolve around jealousy
Parenting Group – 295K
Again, it is reported that among the 295K members of the group, a few of them went on jealously mission and reported the group on claims that it violated the terms of the platform
Trending Memes – 270K
This group was deleted on context of X-rated content
Kilimani Old School – 100K
This group could have been deleted if Facebook suspected that the Admins of suspected other similar group name were behind it
KENYA NATIONAL DRUNKARDS ASSOCIATION– 80K
As the group name suggests, Facebook might have dealt a blow due to its bad intention and exposing minors to drug addiction