Student Beaten To Death After Falling In Love With A Chinese Lady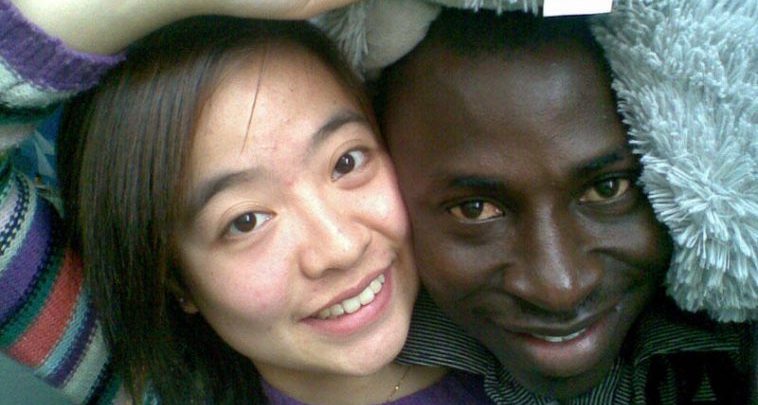 Crispine Mwale, an Engineering student was clobbered to death after spending a night with his Chinese girlfriend.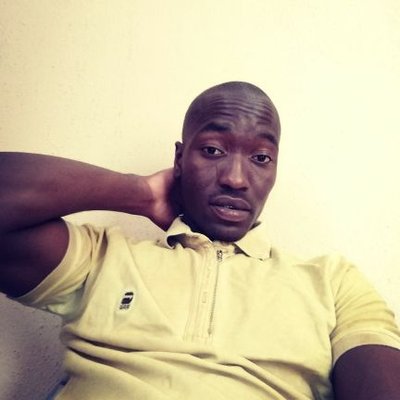 The Civil Engineering student was brutally killed by four angry men on Sunday after he had spend the night with his lover following a night out together.
"We went out drinking on a Sunday night as a group. After our drinks we got on a taxi heading to our apartment. On the way Mr. Mwale's girlfriend said she wanted to spend a night with him. That's how they left and I was only called by the girlfriend in the morning to come and save my friend," a friend recounted.
After the Zambian born student was dragged out of his house, witness accounts that he was met with stones, iron rods among other crude weapons before his sudden death.
"They insulted him that Africa was too poor and they would not allow black beings to be raised in their country. Despite pleading, they hit him with iron bars and stones until his final breath," the friend stated.
Video
Photos