Surgical Error? Photo Showing One Of Vera's Bum Bigger Than The Other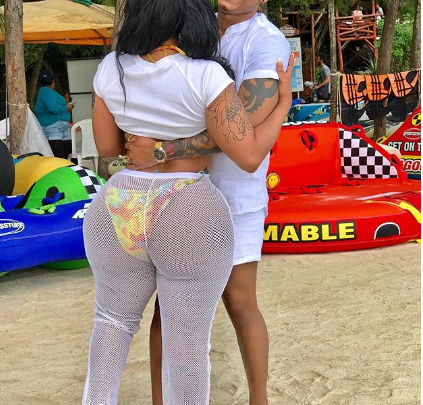 Vera Sidika's latest photo from Mauritania Island has shone some unknown facts about her enlargement surgery.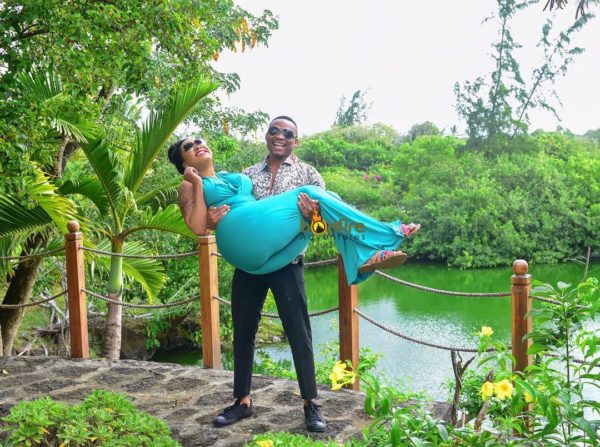 The booty photo shared on social media shows vera with a see through dress under which a small thong is hiding her juicy pot.
A close look on her booty shows some little not proportional with the left side of the booty slightly being bigger than the right side of the other.
Which begs the question of a botched booty enlargement that served her a medical defective.
Medical surgery related to beauty has claimed lives and left many Kenyans maimed at the hands of poor medical ambitions from both doctors and customers.
In June, a Kenyan lady succumbed to complications she developed followed a failed breast enlargement.
Comments
comments