Western Media Bank On Transfer Periods To Spread Fake News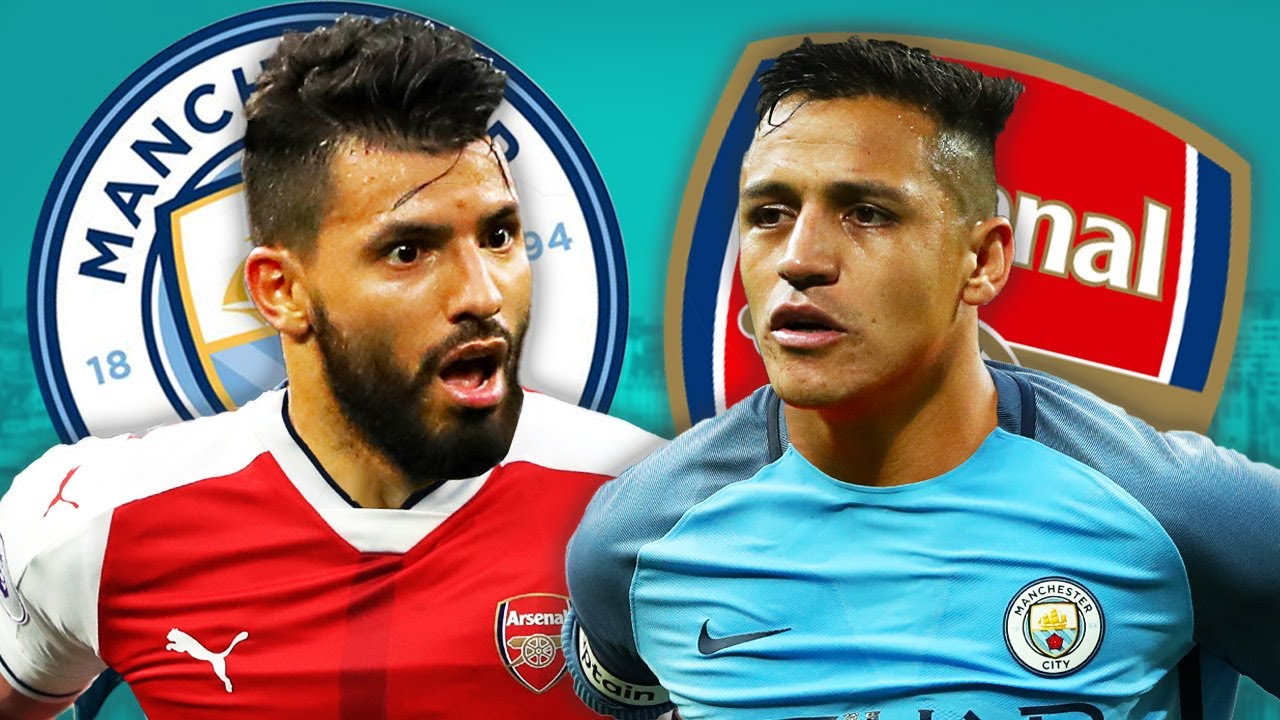 In Europe, transfer of players from one club to another often dubbed signing normally happen occasionally in the months of January and August with the latter being the biggest transfer occasion.
BREAKING: Juventus reach agreement to sign Emre Can from Liverpool on free transfer this summer, according to Sky in Italy. #SSN pic.twitter.com/Lvb78nUqb5

— Sky Sports News (@SkySportsNews) January 5, 2018
For the fans and clubs, this is the best time to do business and boost their revenue and squad, but for the Western media led by British media, this is a perfect timing to spread fake news which are unverified and picked from romours.
Whether this is a matter of concern or not, it underscores the true purpose of the practice of ethical and high standards of professional journalism. It is hard to understand why such well established big media houses have thrown their credibility under the carpet for the sake of spreading romours across Europe and the rest of the world.
Fans will agree with me that during these periods of transfer, it is hard to trust any media house when a player is mentioned towards or away from their club. Well versed fans will rather stick with the club' news platform or TV, social media platforms to get any credible news on the sell and buy of a player.
Pierre-Emerick Aubameyang is Arsenal's choice to replace Alexis Sánchez, should he join Manchester City this month. (Source: Sky Italy) pic.twitter.com/HlO7rn8vmm

— Transfer News Live (@DeadlineDayLive) January 4, 2018
But how do these popular media houses benefit from peddling fake news and romours, let us get behind the scenes of the dirty game.
Say for example, Say Chelsea want to buy Alexis Sanchez from Arsenal FC. Chelsea and Arsenal will throw in their cards and see who wins at the end of the transfer.
Chelsea might decide to tip off a journalist who will report that they want to sign Alex Sanchez, But to make Arsenal not to over-prize their player, Chelsea will tip off another sports reporter to report that they have found a better option for Sanchez. Whether it is true or not, Arsenal will be tricked to think that they might lose the business hence bring down their valuation cost.
Pep Guardiola has been phoning Alexis Sanchez's agent, Fernando Felicevich, "day and night" to try and organize a sale to Manchester City. [La Cuarta] pic.twitter.com/mMgGy0EUH8

— Matias Grez (@matias_grez) January 3, 2018
The tip offs come with freebies to reporters, who add salt to make the story look more sweet.
Also as of another case, Sanchez might want to leave Arsenal, by use of his agent, he will send out codes that he wants to leave, and purport that he has been linked with several clubs, all these unconfirmed, would go viral when it lands to the desks of rogue sports reporters. Since it helps them sell papers and get views online.
Monaco could be tempted to sell Thomas Lemar this month, and Liverpool have initial contact for the signing of Riyad Mahrez. Meanwhile Barcelona are closing in on a €150m+ deal for Coutinho.

— Mootaz Chehade (@MHChehade) January 5, 2018
Player agents have also been known to be sources of fake news and romours, who want to get extra coins by tipping off thirsty reporters.
Liverpool backed to make 'sneaky' £40m bid for Sanchez to replace Barcelona-bound Coutinho https://t.co/1xY5WksnLK #LFC #AFC

— Express Sport (@DExpress_Sport) January 2, 2018
When all these unconfirmed reports is reported and re-reported over millions of news outlets, fanhood base is left helpless and feel betrayed by the same media houses which should be telling the truth and verified news.
Liverpool Football Club can confirm they have reached an agreement with Southampton for the transfer of Virgil van Dijk.

Full story: https://t.co/tJy9vsGOen pic.twitter.com/L17A7UwqaU

— Liverpool FC (@LFC) December 27, 2017
By Simon Ingari
Comments
comments