What To Do Incase You Forgot Your DL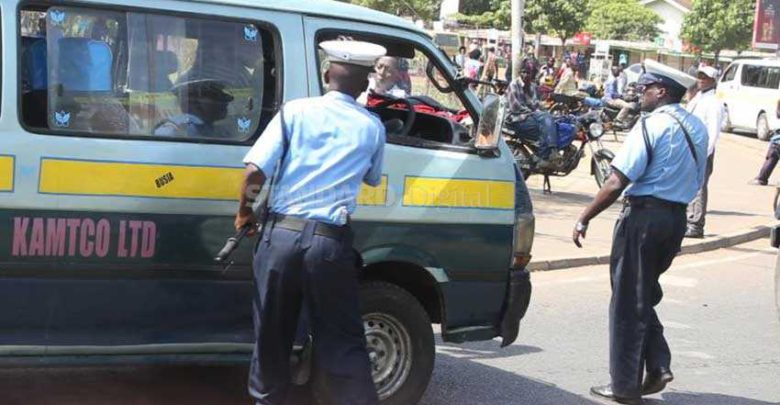 Driving without a valid Driving License is an offence with a fine of Ksh. 7,000/- in Kenya.
As human beings, we are bound to forget but that does not warrant a police officer manning a traffic point ruin your busy day.
The law requires one to produce a valid DL to a police officer on duty. With the advent of technology, we can bend the rules to save the day
This is what to do in case you just lost or forgot your DL.