Whatsapp Will Make Changes In Its Function To Delete Messages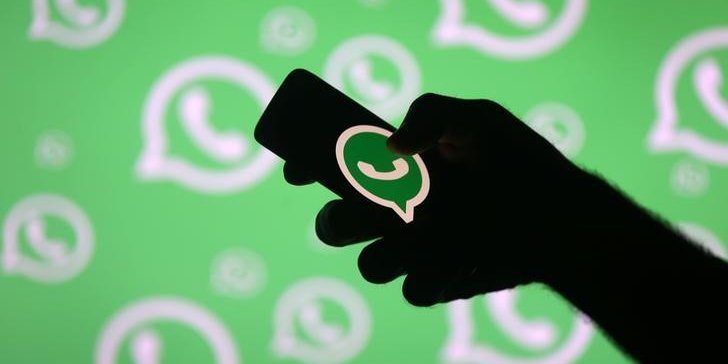 In November 2017 WhatsApp caused a great revolution among its users by revealing a tool that in theory would put an end to misunderstandings, which occurred because of a message with spelling errors or with a content that is aimed at the wrong person.
At that time the popular application allowed its users to delete the content sent to a chat, as long as it complied with the following rules.
The user can only delete the messages in a period of 7 minutes (420 seconds) after being sent, after this period of time, this option will not be available.
If the recipient reads the message before attempting to delete it, something cannot be done to hide the content of what the user sent to the contact. So there is still the risk of having a bad time because of an error.
Although the tool has been widely used by users of the popular instant messaging service, some believe that the 7 minute period to eliminate the message is not enough. For this reason WhatsApp will implement a modification in this function.
According to the international press, in the next update of WhatsApp will extend the period of time that users have to delete a message, leaving it in about 68 minutes.
According to specialized blog reports, the developers of the popular application would be working on this modification, to implement it in the next update of WhatsApp.
Other features that would come with the next update of WhatsApp, would focus on providing improvements in the section of GIFs, new Emojis and an option that will allow the user to know who is the real author of the forwarded messages that they send to their chats .
With this feature you can get more details of the original sender, when a message is forwarded.
However in these updates it does not mention the announcement that appears when a user deletes a message, which shows its intention to hide content in the chat so several users have requested that it be removed from the application.
WhatsApp ought to  eliminate all traces when a message is deleted in WhatsApp.
Comments
comments