Who Wore It Better? 10 Kenyan Celebs Rocking Similar Dress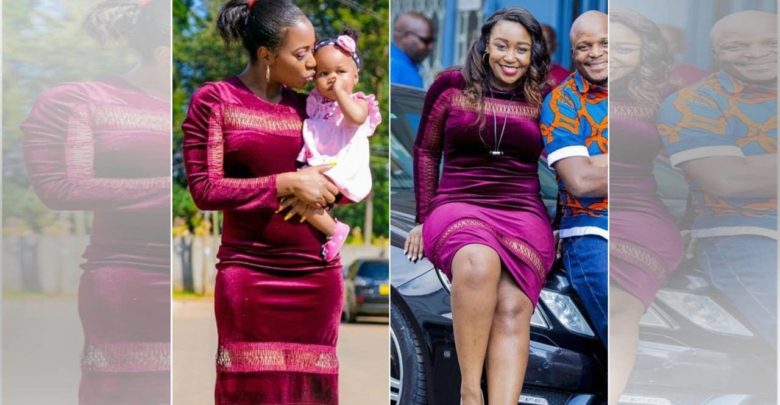 Kenyans celebs spent so much money and time on their stylists just to look unique and make a different kind of their own brand.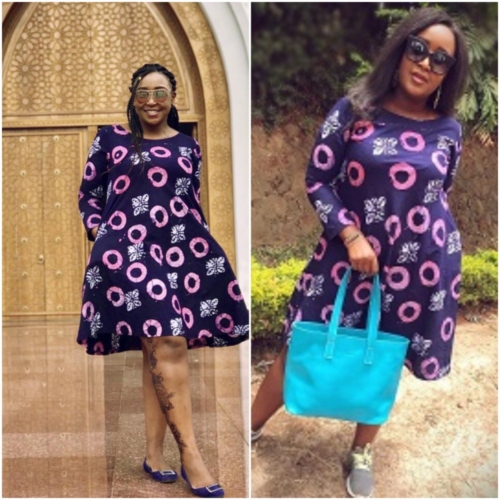 And sometimes, it doesn't turn out to be the case as always, because the world if full of coincidences.
This was a case with the following celebs who stepped dressed in matching dresses
Annabel Onyango and Wahu
The duo stepped out looking similar in very close matching clothes.
''So what dyu do when u turn up to an event and you're twinning with one of your favorite fashion icons?? You say great minds think alike @annabelonyango love u girl #cokestudioafrica.'' Wahu posted.
''Only way to save this situation is to hang together all night Me and@wahukagwi both went shopping at@hausofmednette this week.'' Annabel commented as well.
Betty Kyallo and Diana Marua
Betty Kyallo and Bahati's wife Diana Marua were caught unaware by their own fans who thought the two have been lending each other the same dress.
The two were pictured dressed in a matching velvet maroon bodycon dresses, that was not only sexy, but fashionable and trendy
it was Diana who wore it first back then in February before Betty used it on during second week of March in 2019.
Mercy and Betty Kyallo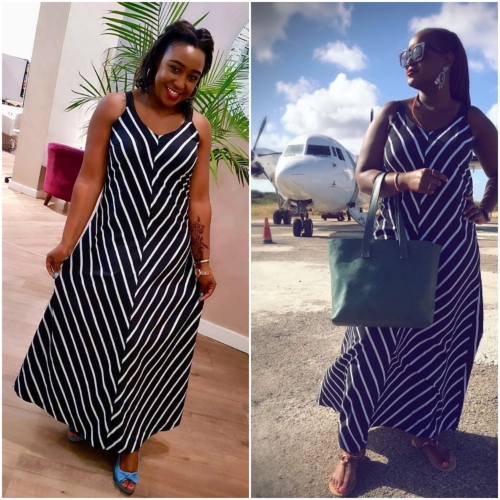 Kate and Janet Mbugua
Janet used golden flat sneakers to rock with the dress, while Kate used purple hills, matching with the flowery part of the dress.
The dress ideal for events such as weddings and party, is available at Nancie Mwai's Shop New Level Boutique and ranges between Sh6,000 to Sh10,000 depending on the size
Model Kareem and Amina Abdi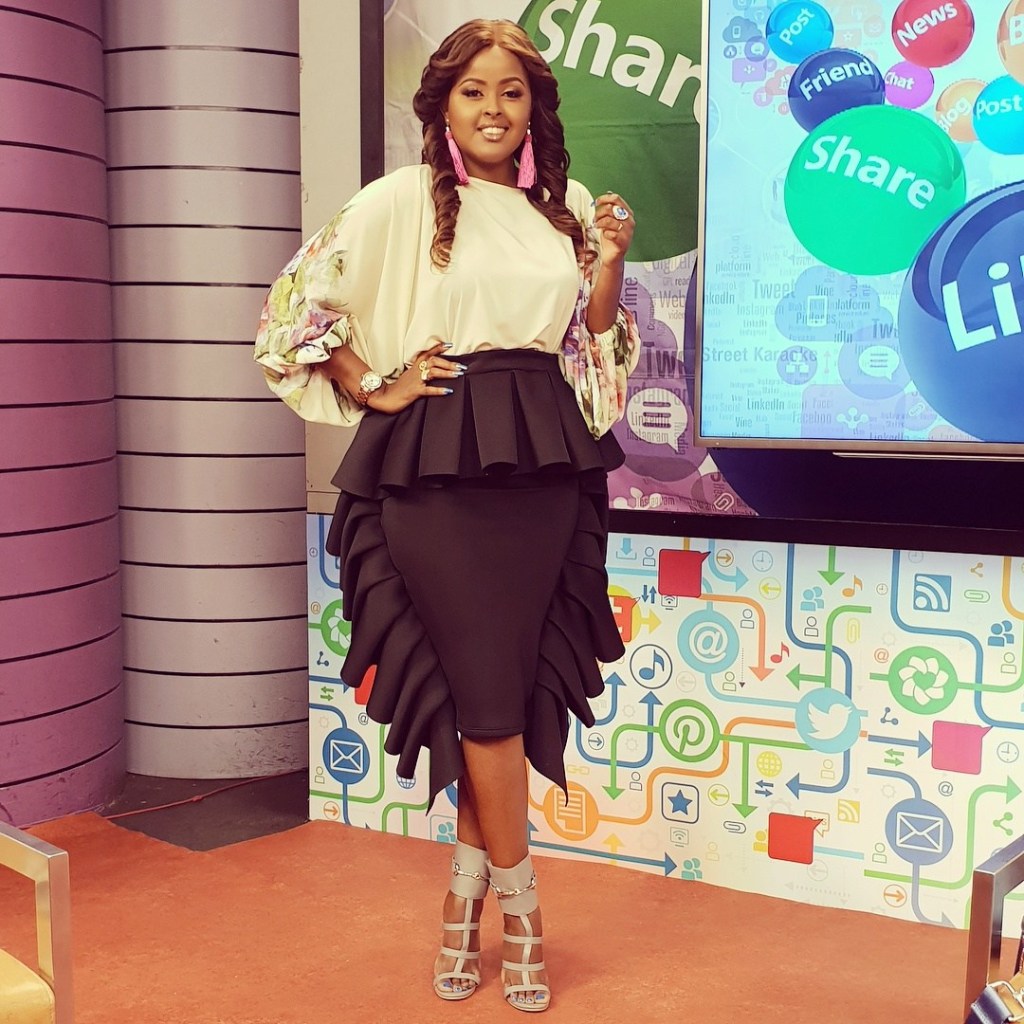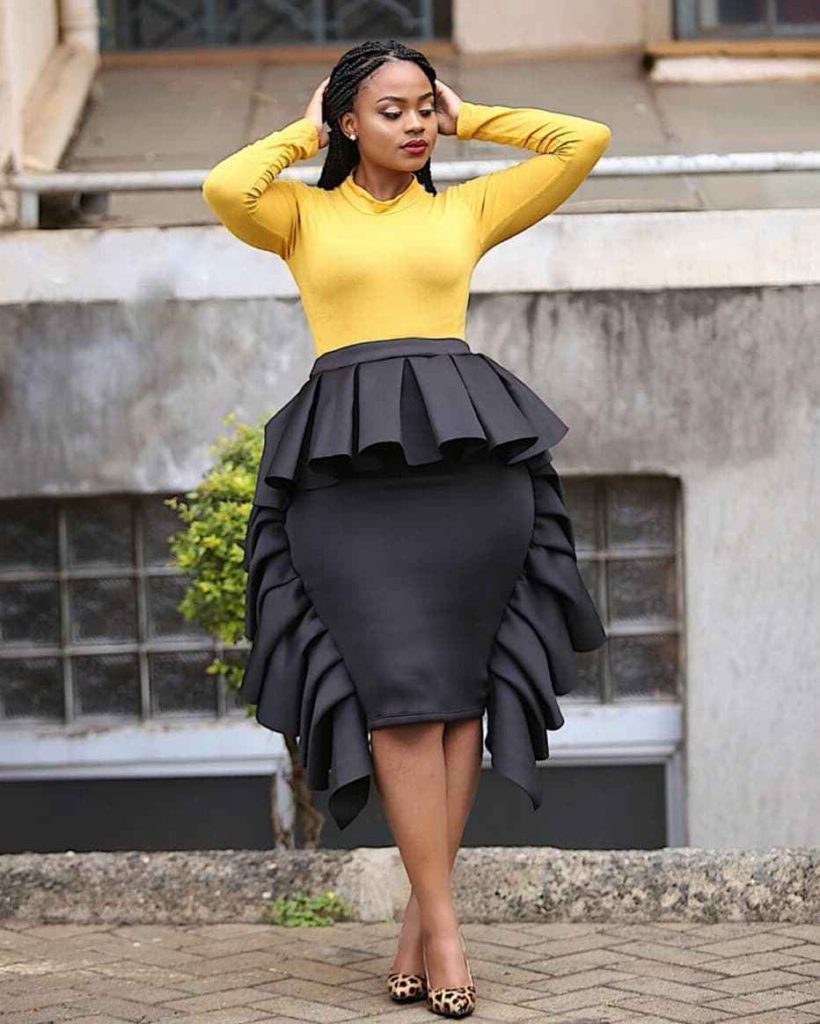 Lulu Hassan and Kanze Dena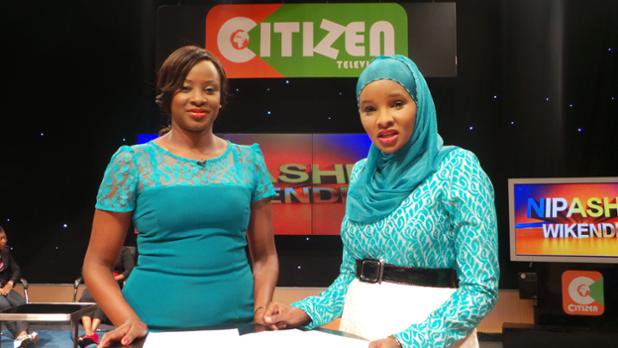 Catherine Kamau Vs Kobi Kihara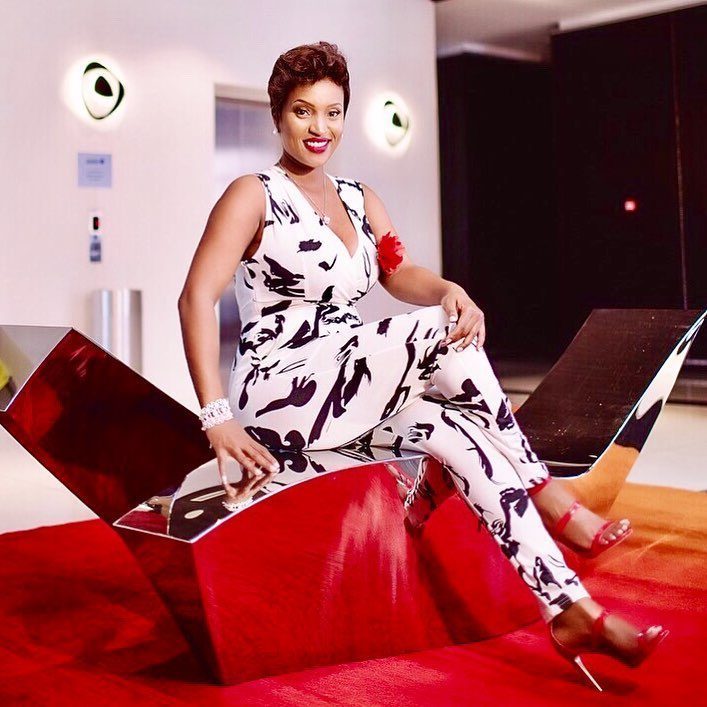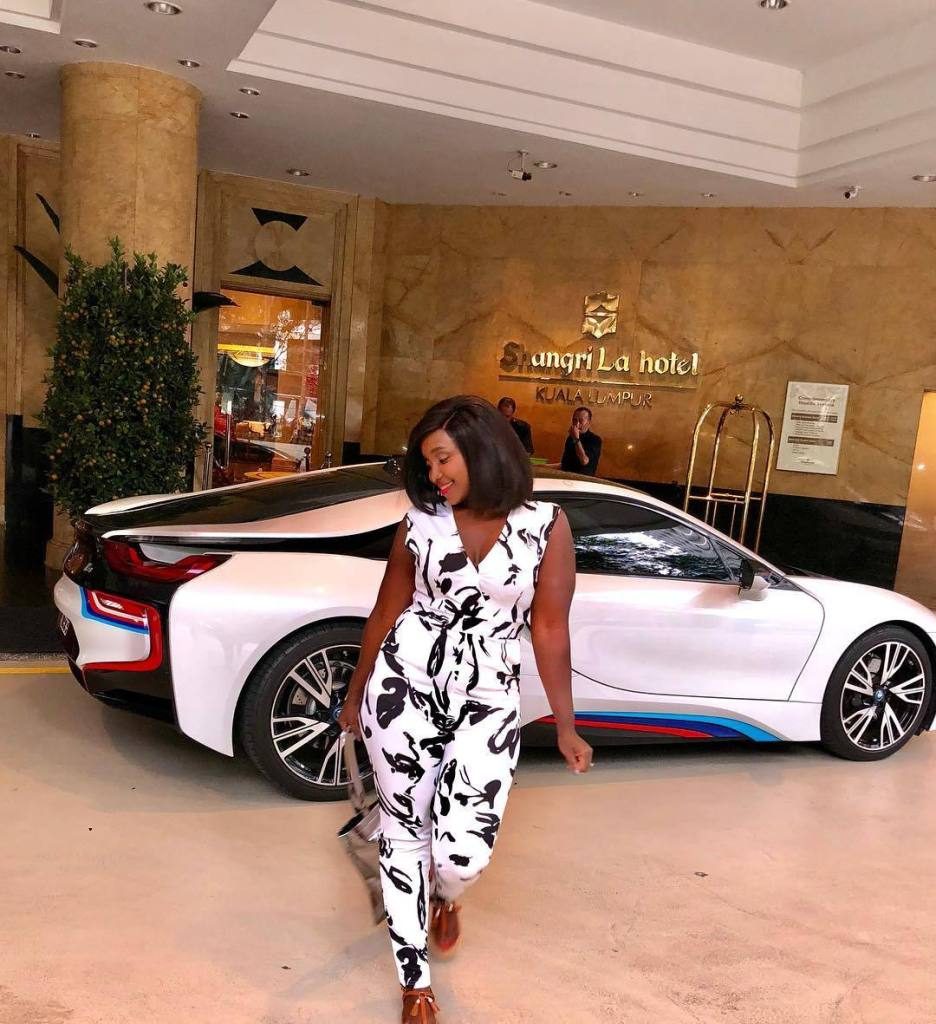 Kim Nana vs Hamisa Mobetto