Travel
Why Some Vehicles Are Using Unique Number Plates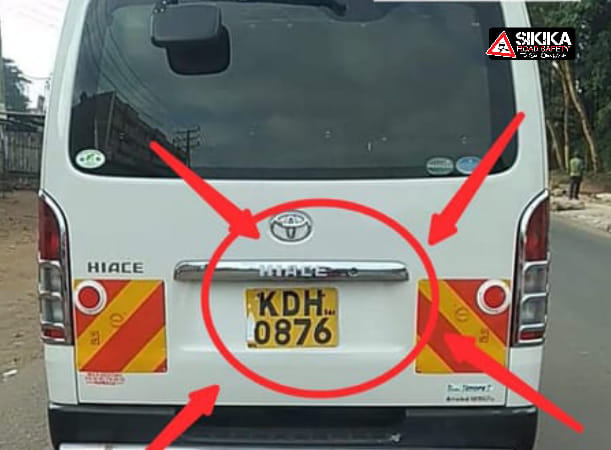 Kenyans on social media were left puzzled by some number plates which did not follow the correct order as per Kenyan traffic act regulations.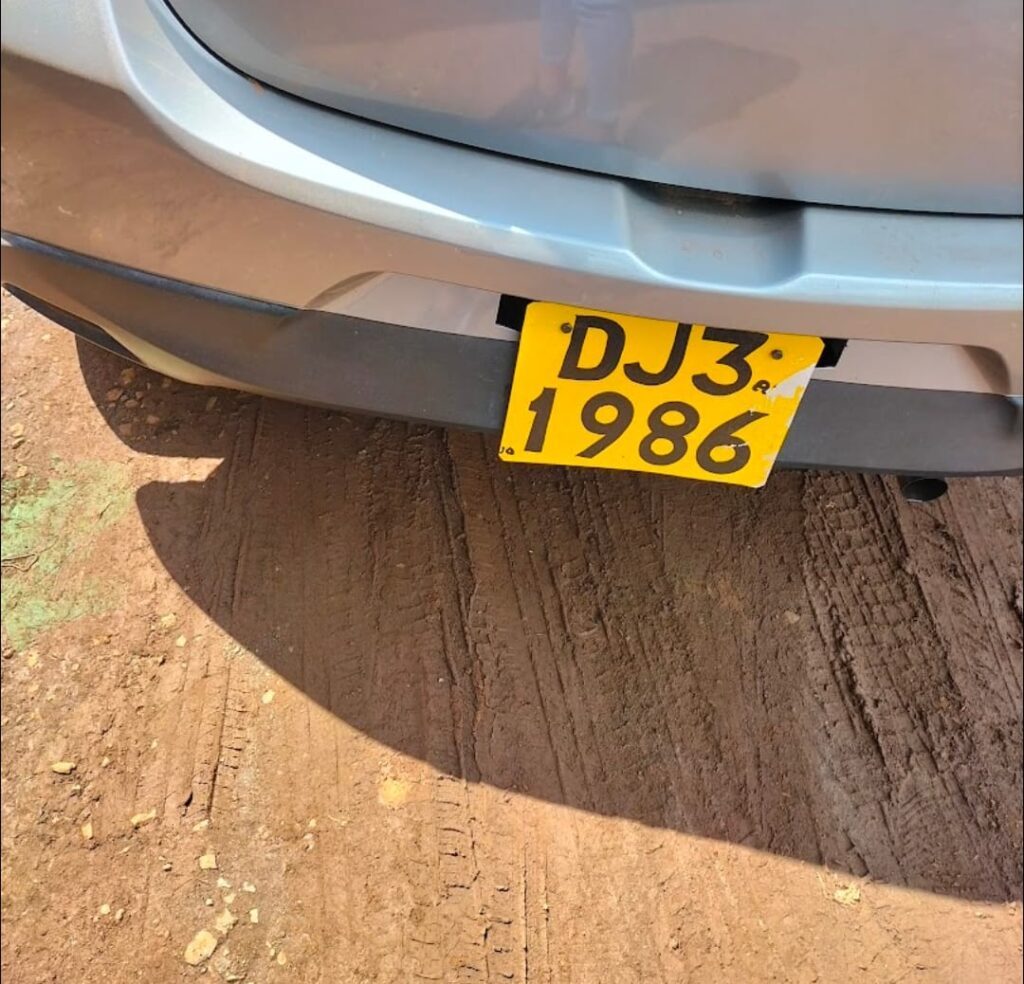 However, it turned out that the plates were just a coincidence and everything else was in order.
This is because, the number plate above is a chassis number of the vehicle, and vehicles can use chassis number on the plate under some certain conditions
The situations permitting such could be
still an registered or
the ones on transit to other countries.
Toyota Hiace chassis code starts with ….KDH206,KDH223,KDH205 Diesel and TRH206/223 for petrol