Willy Paul Threatens His Fans With A Gun Using An Amateur Video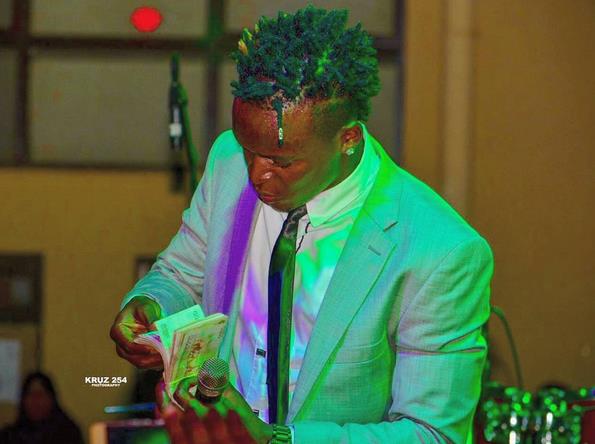 Wilson Abubakar Radido aka Willy Paul, better known by his latest his 'Fanya' as Willy Pozee, has proved to be a die hard of his haters in his latest social media video.
The singer brandishes a gun, which he calls names of his haters adding that he will allegedly kill them.
A close look reveals him in fake guns which are mean for Paint Ball Session, an combat game where participants shoot on using the airfield balls.
"Call me Pozze the great, call me the Killer, I'll be killing them all," Willy Paul screams in a video posted online.
Willy Paul is on his American tour in USA!
Check the video below.
Comments
comments