A Padlock That Only Needs Your Fingerprint To Work.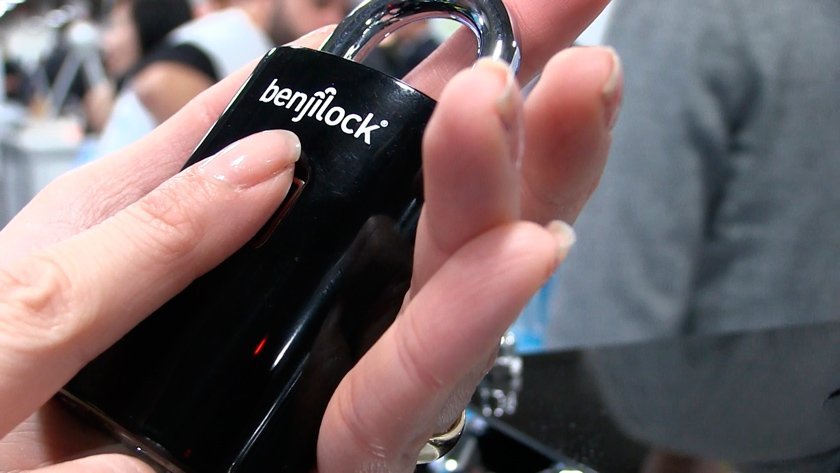 In his tour of CES 2017, Aura found BenjiLock, a padlock that only needs our fingerprint to work. It supports up to four different fingerprints and stores encrypted information on a chip inside the padlock.
This way we can use several fingers to unlock the padlock or provide access to people we trust. In addition, in order to keep the security of our belongings intact, BenjiLock will be completely blocked in case someone makes several failed attempts to open the lock, erasing all the information stored inside.
That's why it will also include physical keys, so we can reopen it when someone has tried to force it. Its price will be 80 dollars and will arrive until the end of 2017
Comments
comments